Windows covered with black trash bags, newspaper clippings of mass killings, and an open gun safe were among what authorities found in the home where Adam Lanza killed his mother and began his massacre.
In a report released Monday by Connecticut's Division of Criminal Justice, photos show how investigators culled over the home where Adam Lanza planned the attack on Sandy Hook Elementary that left 20 children and 6 employees dead on Dec. 14, 2012.
To view a selection of those photos, scroll through the slideshow below.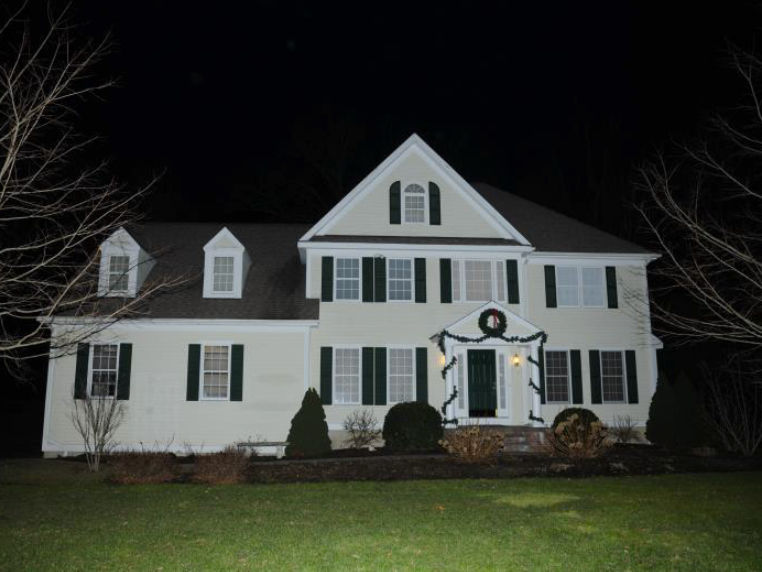 Sandy Hook: Inside The Home Of Adam Lanza
Popular in the Community