Adam Lanza, who carried out the massacre in Newtown, was "much more disturbed" than infamous Wisconsin murderer Jeffrey Dahmer, Dr. Michael Stone told HuffPost Live on Tuesday.
Stone, a Columbia University professor known for his expertise as the "Doctor of Evil," said that Lanza was "totally unable to open his mouth and make communication of any sort toward the end of his life," just one of several factors suggesting greater disturbance in Lanza compared to the serial killer-cannibal Dahmer.
Scroll up to watch highlights from the interview on HuffPost Live.
Correction: A previous version of this story misidentified Dahmer's home state.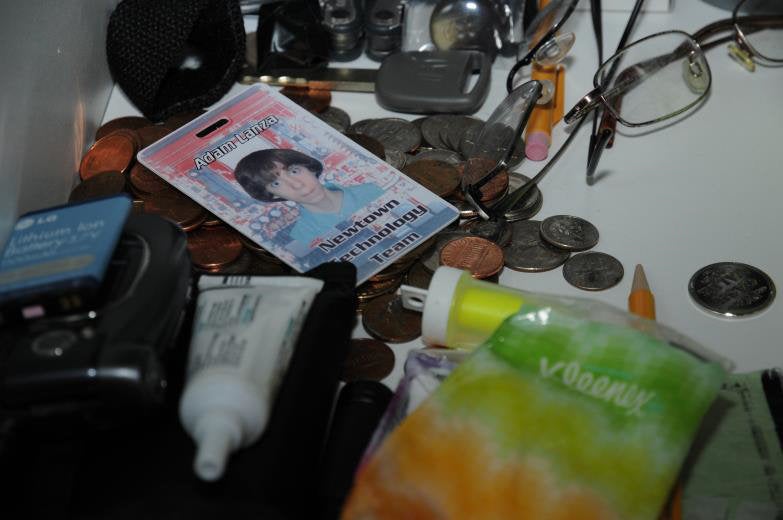 Sandy Hook Elementary School Shooting
Popular in the Community