 The Hartford Courant reports that Dr. H. Wayne Carver has asked a geneticist at the University of Connecticut to join in his investigation of the killings.
"I'm exploring with the department of genetics what might be possible, if anything is possible," Carver told the paper on Tuesday. "Is there any identifiable disease associated with this behavior?"
Carver is also awaiting toxicology testing results for the gunman.
The story comes on the same day that Fox News reported Nancy Lanza, Adam's mother, was in the process of having her son committed to a psychiatric facility when he went on the mass shooting spree, according to a lifelong family acquaintance.
Before You Go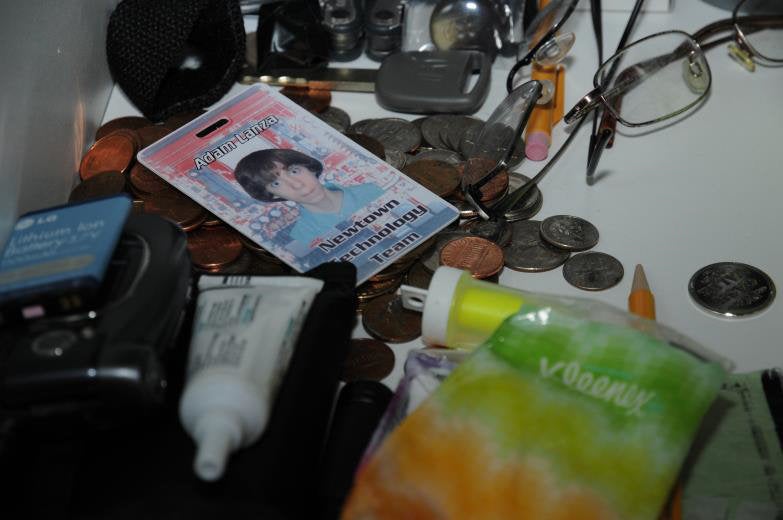 Sandy Hook Elementary School Shooting
Popular in the Community