 The New York Daily News reports investigators discovered, "a chilling spreadsheet 7 feet long and 4 feet wide that required a special printer, a document that contained Lanza's obsessive, extensive research — in nine-point font — about mass murders of the past, and even attempted murders."
An unnamed law enforcement source who spoke with the Daily News said the giant spreadsheet was actually a "score sheet" and that Lanza, an avid video game player, hoped his attack would put his name at the top of the list of killers.
Lanza shot his mother in their Connecticut home before slaying 20 first-graders and six staff members of Sandy Hook Elementary School on December 14, 2012. He then committed suicide.
Salon's Katie McDonough writes that the Daily News report will reinsert video games into the debate over what caused the Newtown massacre even though the link between real-life violence and gaming "remains poorly understood."
Rather than reduce Lanza's murderous rampage to "the work of a gamer," social scientists and mental health experts continue to call for more thorough — and nuanced — investigations into how mental health, cultural and behavioral factors, gun regulations and access to firearms could possibly converge to yield such unspeakable tragedy.
"Mass shooters tend to look for soft targets because they're easy," Garrett said. "They want to be able to walk into a situation where people are not armed, they have no idea what's going to happen to them and you can get the jump on them."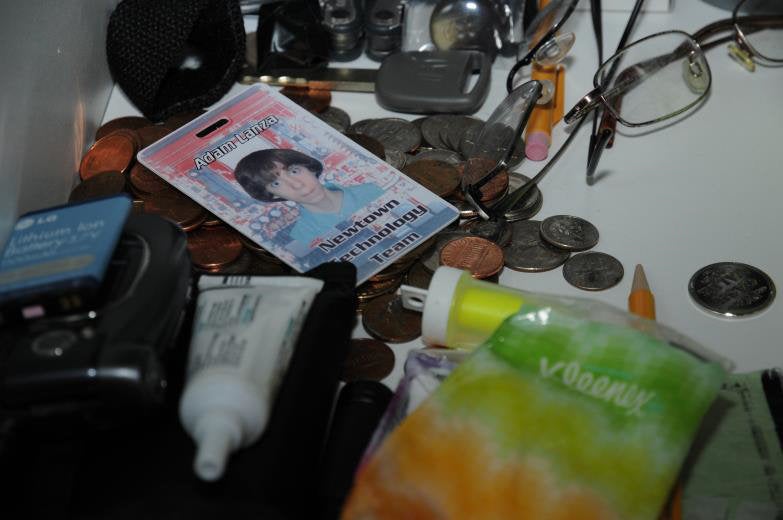 Sandy Hook Elementary School Shooting
Popular in the Community