Adam Levine is taking fatherhood very seriously.
Appearing on "The Tonight Show" on Tuesday, he told host Jimmy Fallon that he and his wife, Behati Prinsloo, are in a little competition over their daughter's first word.
The couple welcomed Dusty Rose Levine in September, and ever since then, it's been a battle for the baby's affection ... or at least her vocabulary. The Maroon 5 frontman said he's hoping his daughter will say "dada" before "mama."
"I've been working 'dada' hard," Levine explained. "You work on it really hard and you slip it into every single thing you say. If she's being cute, you're like, 'Oh, my God! Look at how cute you are! Dada!'"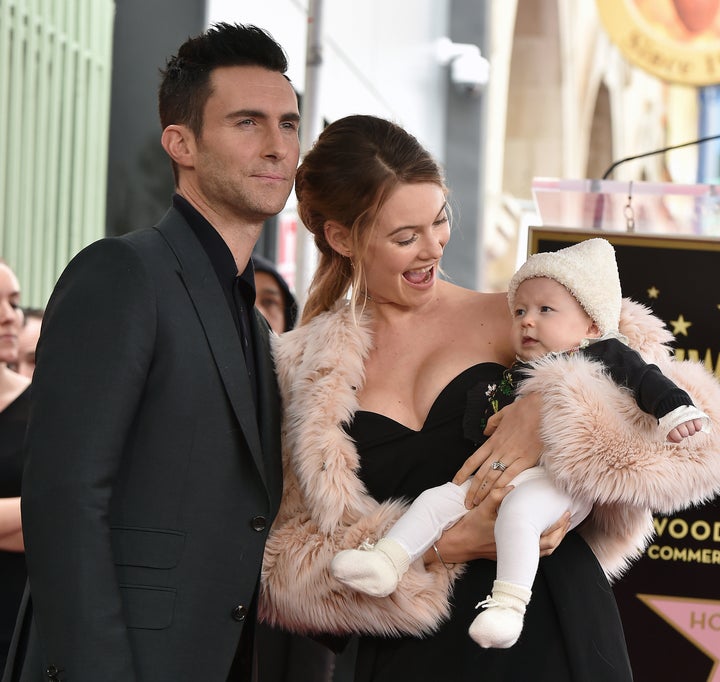 Meanwhile, Prinsloo is not holding back either. "My wife is working 'mama,' so it's like, it's a battle to the finish," the dad said.
Levine's endeavor surely has support from Fallon, who famously wrote Your Baby's First Word Will Be DADA.
During the interview, the singer also opened up about how much he's loving being a father to Dusty Rose. Parenthood is "so fun," he said, adding, "I do new stuff all the time. It's constantly entertaining, the greatest thing in the world."
We'll check back with Adam when Dusty Rose hits the terrible twos ...
Related
Before You Go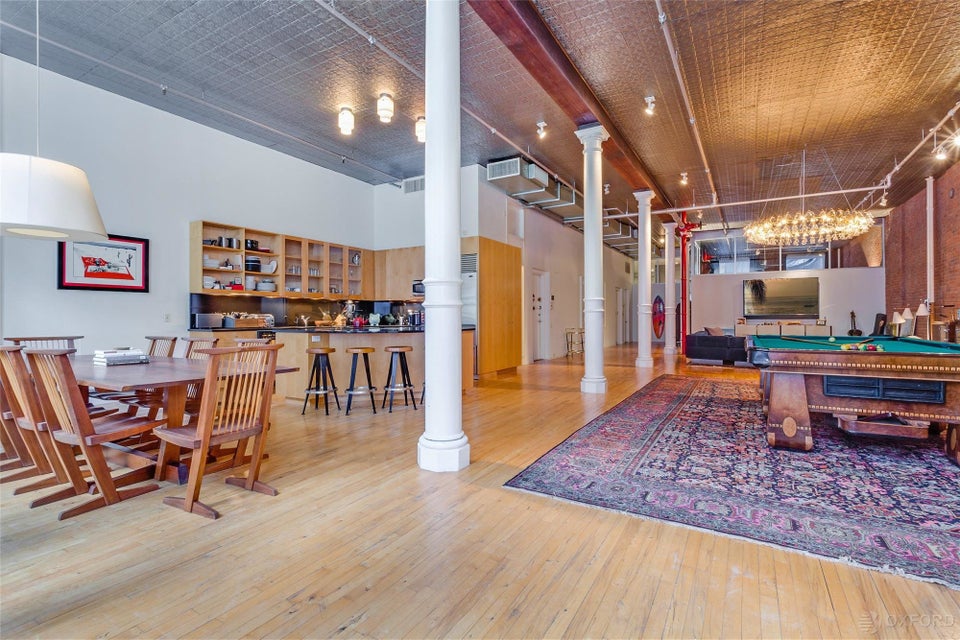 Adam Levine's SoHo Loft