Adam Levine is quickly becoming one of Hollywood's most outspoken supporters of same-sex marriage.
The Maroon 5 frontman and "Voice" co-host talks at length about the subject in a new interview, arguing that "people should be allowed to succeed and fail at marriage as they so desire."
"It's just so silly and it doesn't make any sense to me that you wouldn't be able to marry whomever you want to marry. It's not our business," he tells PrideSource. "I don't know why we're obsessed with making everything in this country our business, all the time. It seems we're a little behind on that, and we just need to make it legal and stop caring so much. It doesn't matter. And it shouldn't matter."
Though the 33-year-old Levine previously spoke to Out magazine about his openly gay brother, he insists his stance on LGBT rights and marriage equality would remain the same if that weren't the case. "I don't think I would feel any differently if he happened to be straight," he said. "The relationships that I have with people -- whether it's my brother or a friend, gay or straight -- that shouldn't really ever come into play. Someone's sexual preference is their sexual preference. Let's move on."
Preparing for his debut on "American Horror Story," Levine also revealed a few tidbits from the set. "I'm having a blast and obviously Ryan [Murphy] is amazing and so passionate and so cool...it's a really special show to be a part of, and it's been really fun and I'm very excited to see the results," he said.
Still, Maroon 5 fans might be a tad disappointed to learn that Levine may not be going the Dylan McDermott route, and that his now-trademark abs might not be on display too much throughout the show. "I don't think I'll be getting naked on the show," he revealed. "There's no nudity for me. But you'll see: It's definitely interesting."

You can read the full interview with Levine here.
Check out other straight celebs who support same-sex marriage and LGBT rights: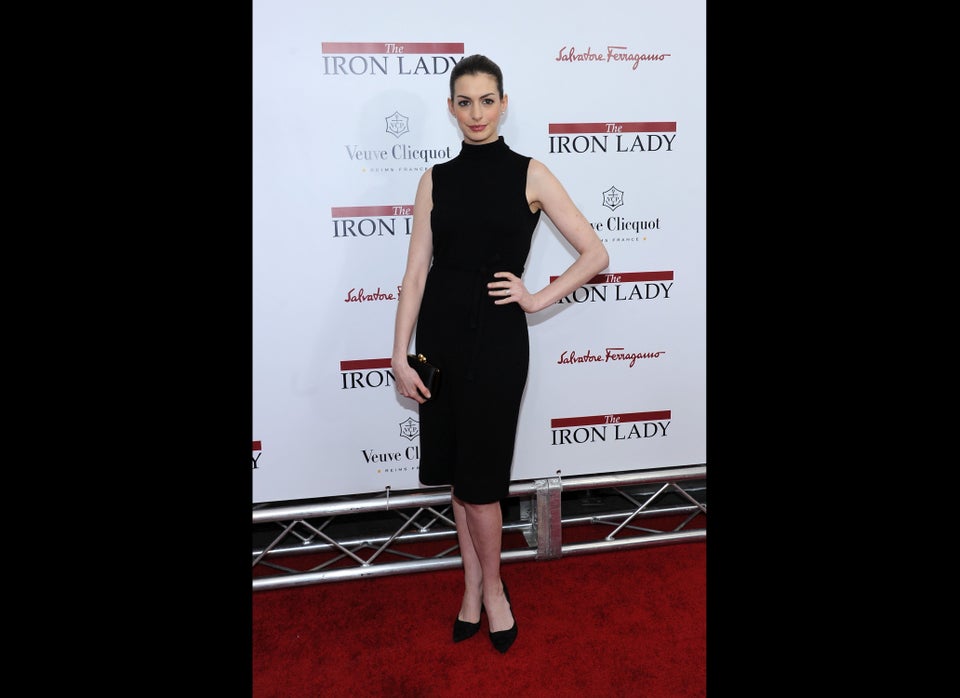 Straight Allies
Popular in the Community