Levine and his wife, Victoria's Secret model Behati Prinsloo, left a stylish mark on the 2,800-square-foot loft in New York City's SoHo neighborhood. It may just be the most spacious one-bedroom, two-bathroom setup we've ever seen.
Are you ready to purchase?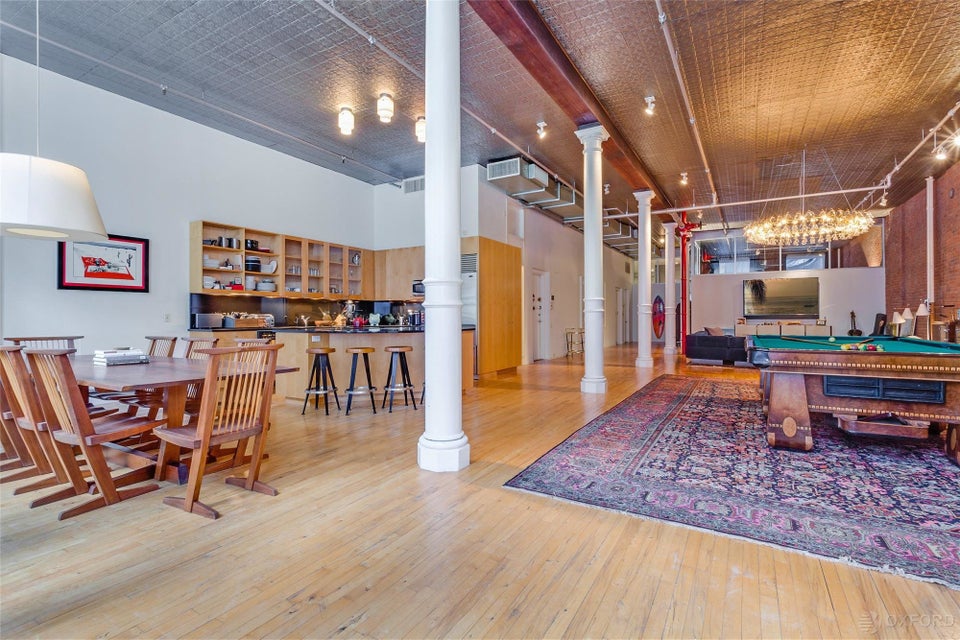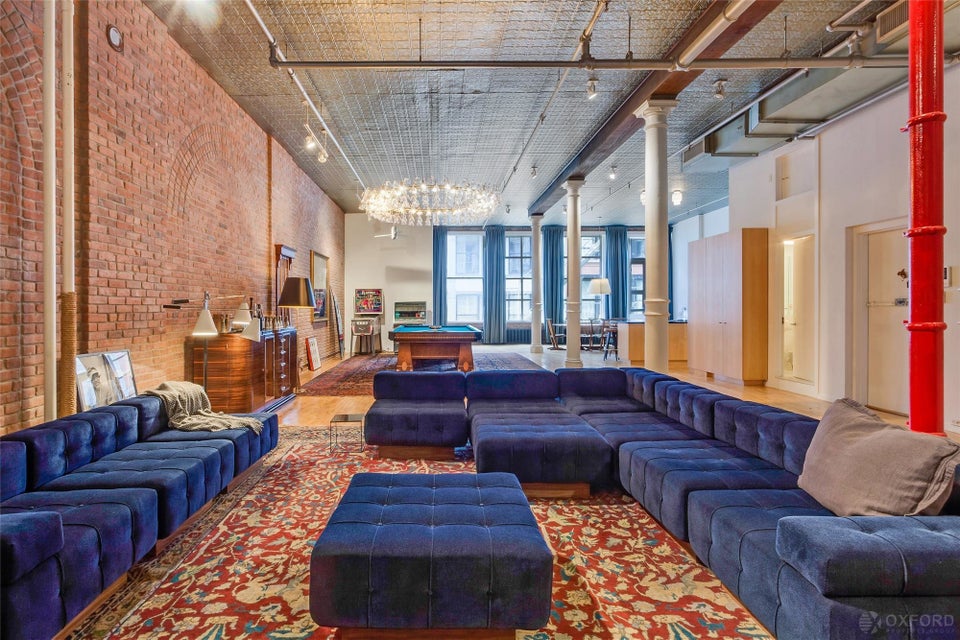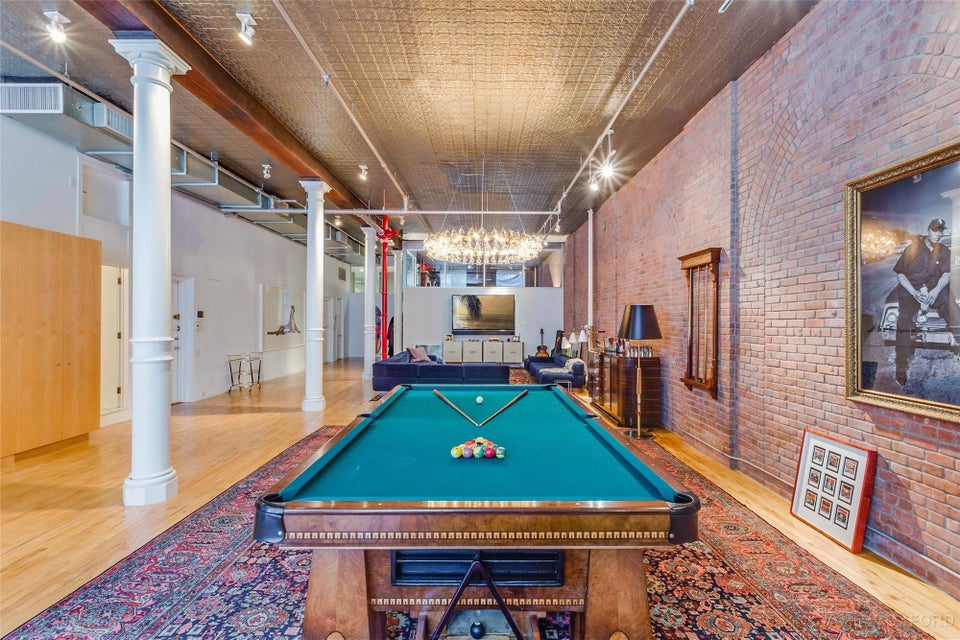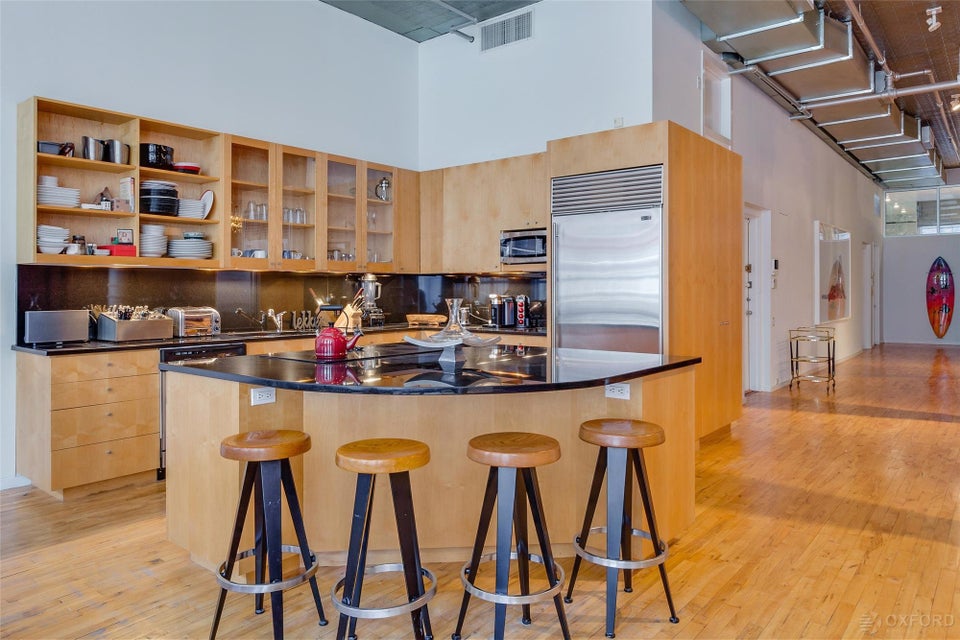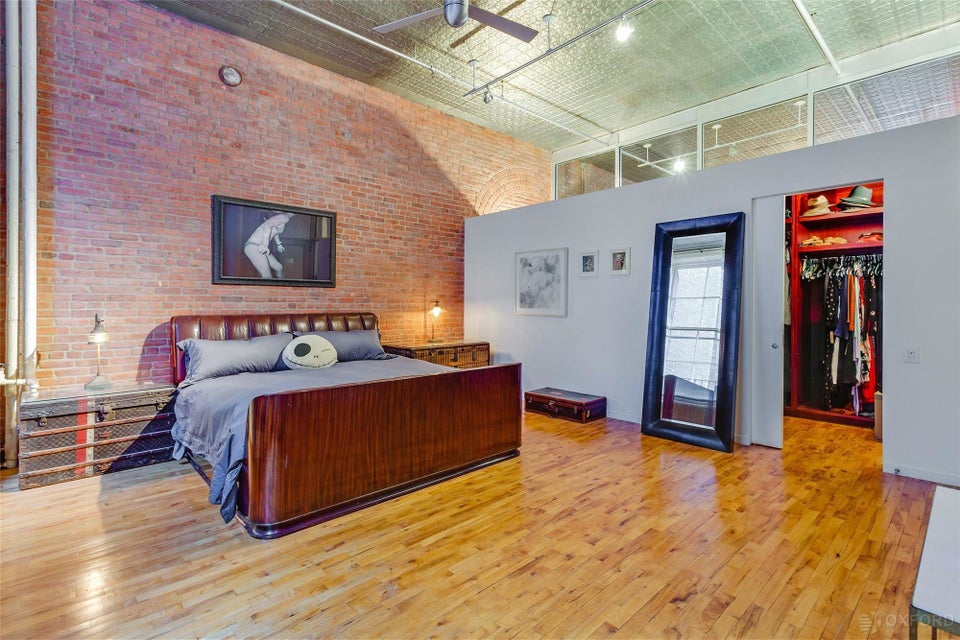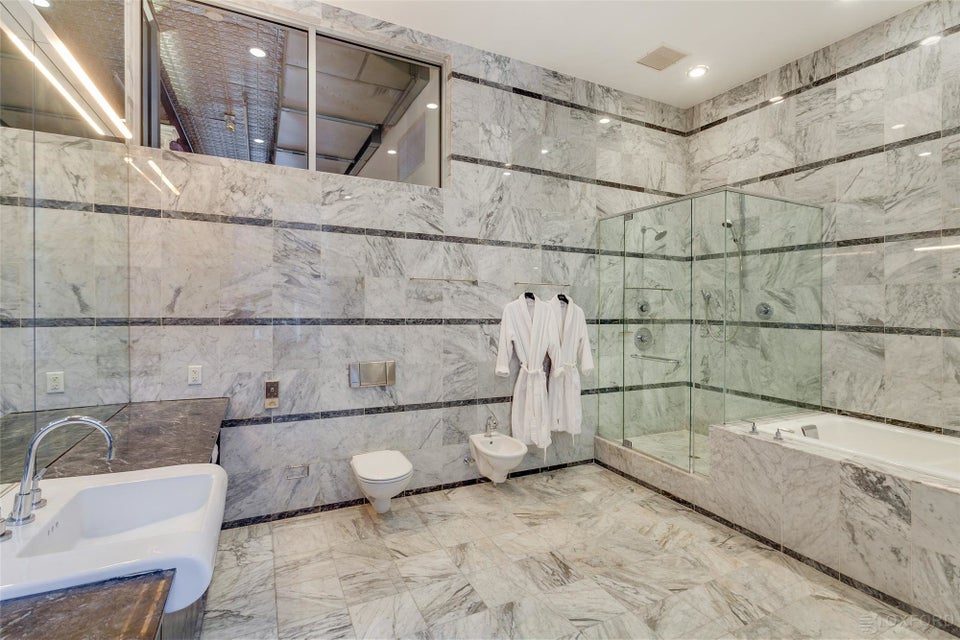 The spacious loft features views of cobblestone streets from a building that dates to the early 1900s, according to its listing with Oxford Property Group.
And if you need to accessorize the black granite countertops and exposed brick walls, "all furniture can be included in the sale," too, the listing states. OMG, ADAM LEVINE'S COUCH!
An Oxford listing agent couldn't comment on whether offers have been made, he told The Huffington Post. But we'll start saving our pennies right now, for the purchase of a lifetime.
Before You Go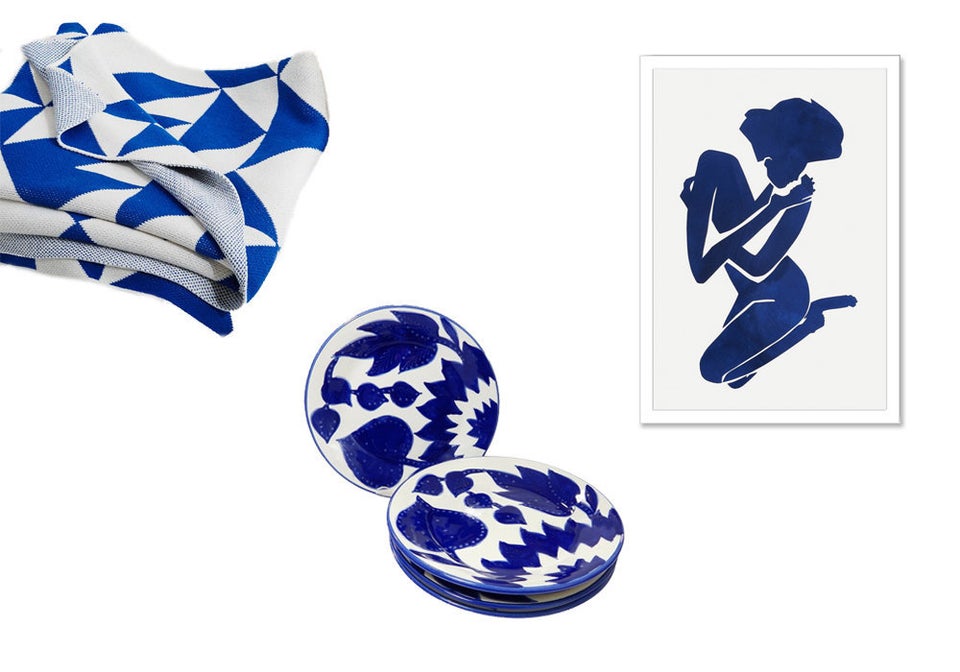 Fun Home Buys With Lots Of Personality