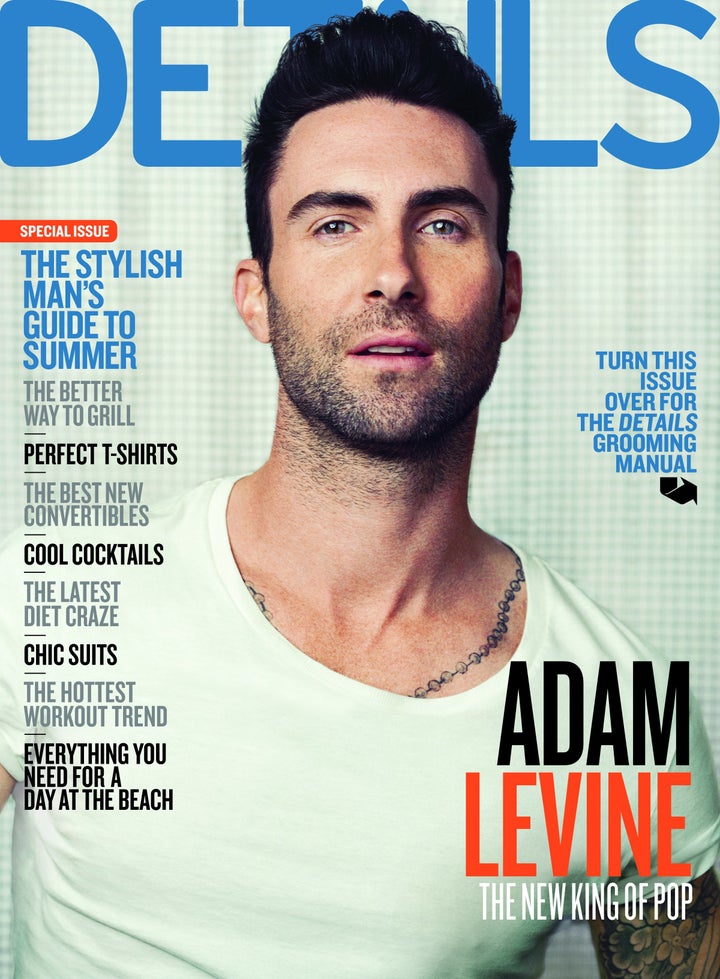 After his band, Maroon 5, hit it big with their 2002 album, "Songs About Jane," and embarked on a three-year tour singing smash songs "This Love" and "She Will Be Loved" to sold-out crowds, Levine returned to his native Los Angeles, where he was rumored to have hooked up with Kirsten Dunst, Lindsay Lohan, Maria Sharapova and Paris Hilton, to name a few.
"I've always felt a little misrepresented in the world," he explained to the magazine. "I felt like people only knew me as a singer who dated pretty girls. A little bit of a bimbo. Maybe I was kind of a bimbo ... I was the dude that was naked all the time with girls, and that's fine, no problem with that. But I wanted to create a little balance. When ['The Voice'] came around, I thought, 'People now know that I have a brain.'"
The 33-year-old doesn't deny that he's romanced a lot of women, but wants to make it clear that he's not a bad guy.
"There are two kinds of men. There are men who are f**king misogynist pigs, and then there are men who really love women, who think they're the most amazing people in the world. And that's me," he explained to Details. "Maybe the reason I was promiscuous, and wanted to sleep with a lot of them, is that I love them so much."
While it helps that Levine is incredibly good-looking and, of course, has the moves like Jagger, he credits his extended family for his success with women.
"One of my theories on why I'm so capable of understanding women is that after my parents split, my mom moved in with her brother's ex-wife—my aunt—who was also newly single," he explained. "So I was living in a house with two jilted women, plus my cousin, who's more like my sister, and my brother, Michael, who we eventually find out is gay. Just the estrogen alone . . . You know when you're 14 and terrified to talk to a girl? I didn't suffer much from that. It seemed very natural to me to talk to girls."
Details sat down with Levine before the split and even then Levine was hesitant to talk about his personal life.
"Publicizing a relationship is dicey to me," he says. "I don't think any relationship responds well to pressure. We're both under so much pressure to begin with. Why not keep this beautiful island of distraction to ourselves?"
With his ability to romance the opposite sex, it's unlikely Levine will be unattached for long, especially since he admits he's "fiercely independent," but "also terrified of being alone."
PHOTOS: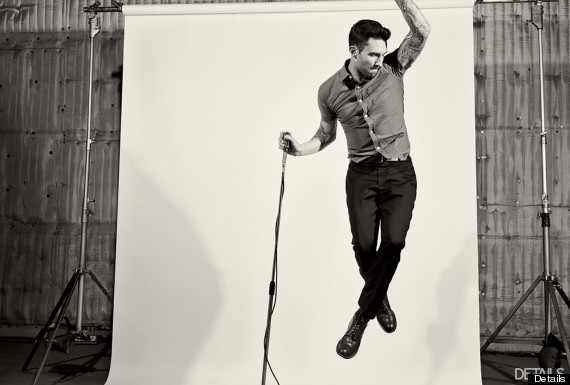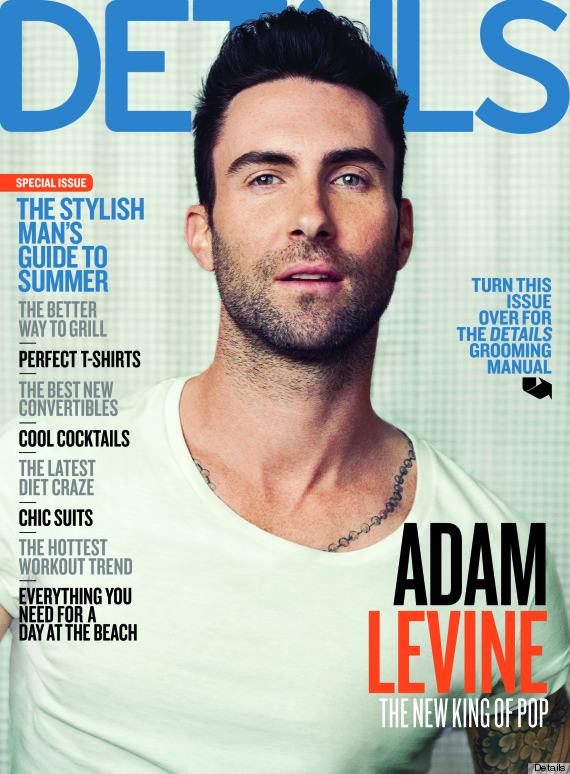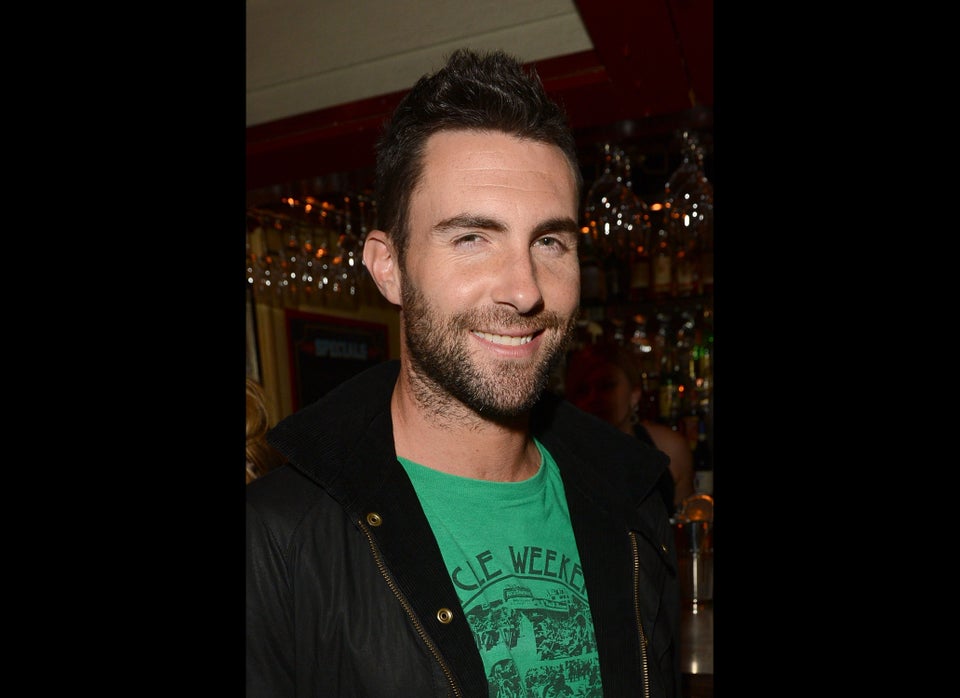 Adam Levine
Popular in the Community