Adam Levine has little doubt about what he'd do if he were president of the United States for a day.
The singer, whose chiseled looks and smash songs like "Moves Like Jagger" and "Payphone" have made him a favorite of the gay community, also has family ties -- his brother, Michael, is openly gay.
"I can single-handedly dispel any ideas that sexuality is acquired," he told Out magazine in 2011. "Trust me, you're born with it. My brother is gay, and we knew when he was two. We all knew."
He continued, "A lot of people don't want their kid to be gay and will fight it at all costs. But I've got news for you -- it's a losing f**king battle. The more you fight it, the more f**ked-up your kid's gonna be."
Check out Levine and other celebrities with LGBT siblings below: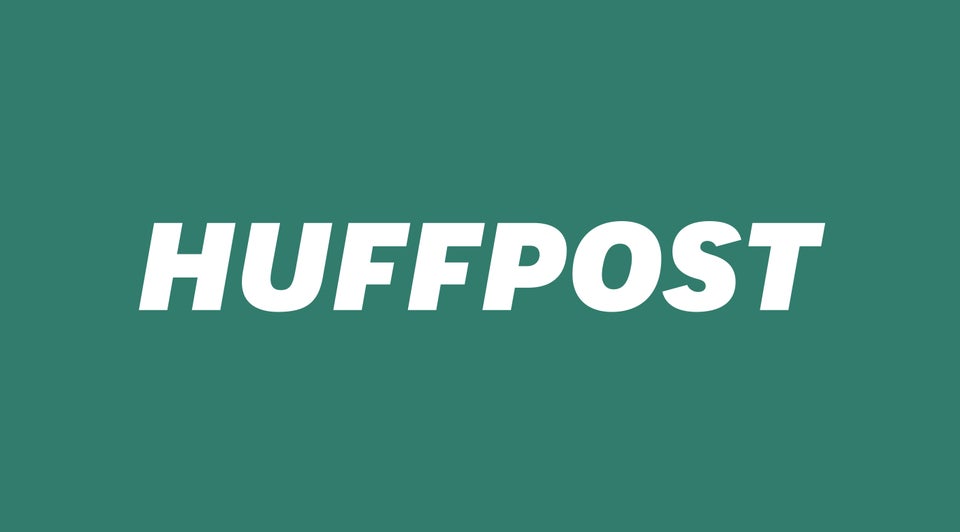 Hollywood's LGBT Siblings
Popular in the Community