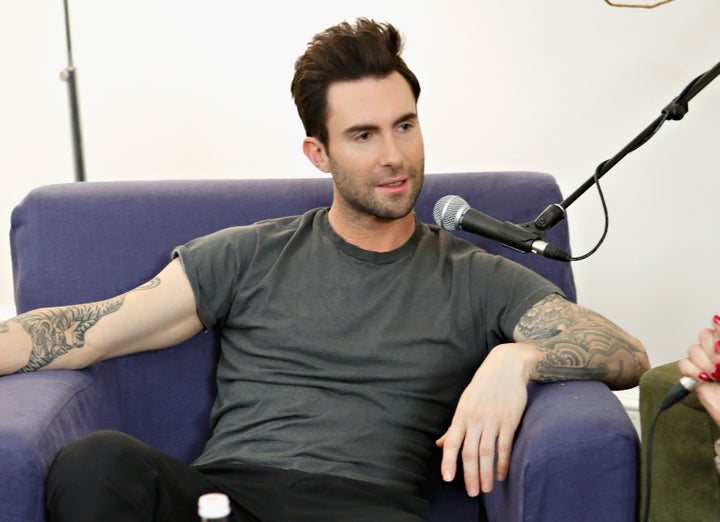 "I always like to dress up in a tuxedo and tell the girl to dress real fancy. I like to pick her up and go to McDonalds in a tuxedo," he told Refinery29.
Like us, the website was curious to know if that went over well, to which the 33-year-old explained:
"It's my move. You don't have to shell out a bunch of money on the first date," he said. "It's a good, spontaneous, romantic thing you can do that's also cost-effective."
Levine is apparently very pragmatic, as he reasons: "What if you don't like the person? It's only the first date. It's the first time you're hanging out — do something quirky and romantic," he said, adding, "You don't want to show it all off on the first date, you know? Dress fancy, but go to McDonalds. Her world will be so rocked. You might be able to take her to the opera afterwards. If you don't like her, you can just take her home."
Again, to anyone considering making Levine's moves your own, we strongly suggest you don't -- unless you are also a wealthy, attractive rock star. It's also worth mentioning that Levine is currently single, and has been since he split with Victoria's Secret model Anne V in April 2012. And somehow we just don't believe the whole tux and Mickey D's schtick is how he snagged her in the first place.
Related
Before You Go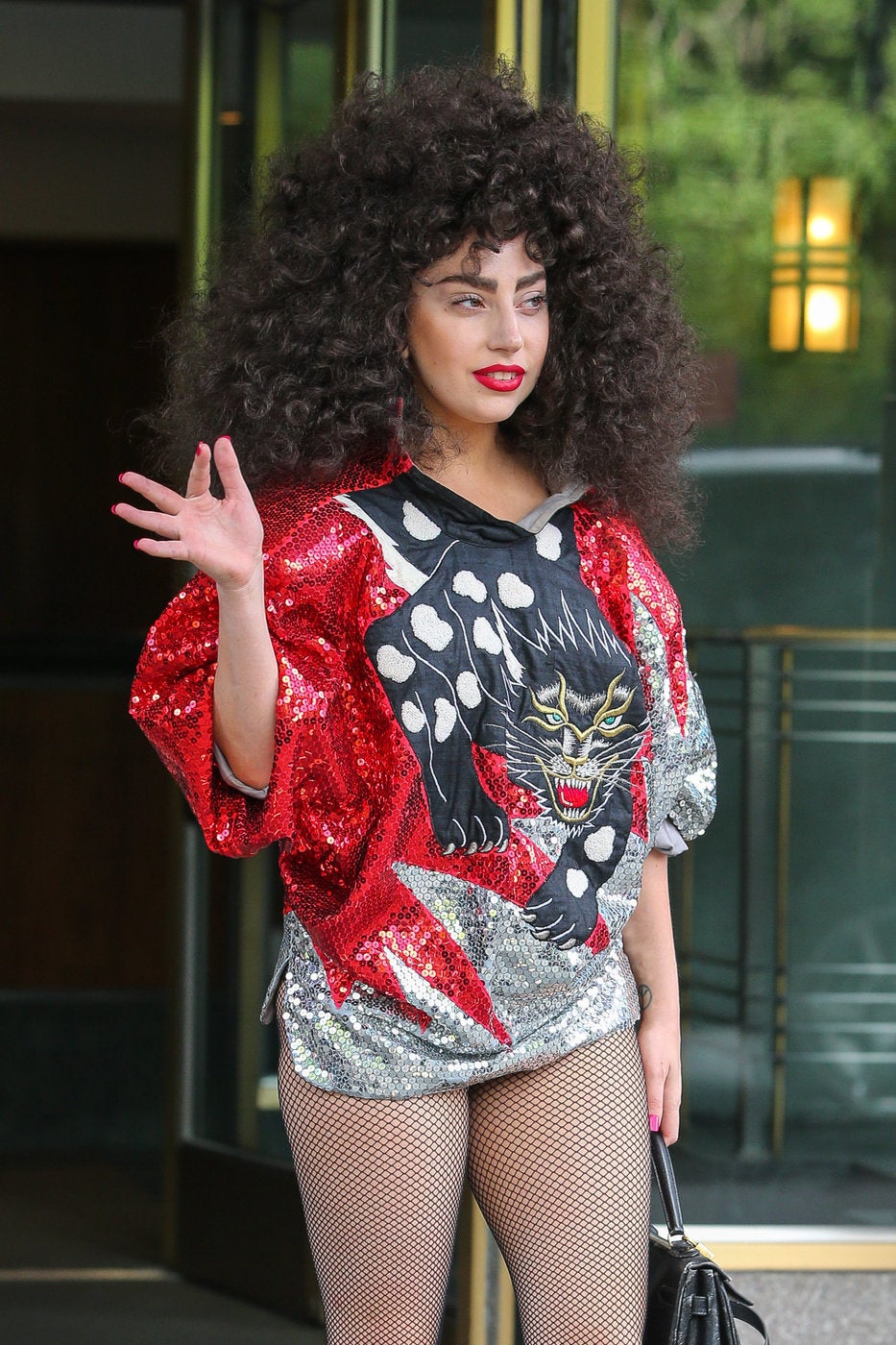 Celebrity News & Photos
Popular in the Community