According to Bloomberg, the campaign will consists of messages from celebrities, web videos and images, a new website and an eight-hour event that will be streamed live in January. The project kicks off on Friday with the release of online content produced by Makers Studios, including a rap performed by Obama impersonator Iman Crosson ("Alphacat").
"The idea is a drumbeat of dialogue, a drumbeat of discussion about coverage -- not about glitches, not about the politics, not about the pundits," said Peter Lee, executive director of Covered California, according to Bloomberg. Covered California helped organize coverage of the "Tell a Friend -- Get Covered" campaign.
Politico reports a release from Covered California states "the goal of the campaign is to have more than 100 million contacts by friends talking to friends about the whys and hows of getting insurance coverage."
This isn't the first time celebrities have come to bat for Obamacare. Famous faces like Olivia Wilde, Lady Gaga, Amy Poehler and others encouraged people to "get covered" just after the October 1 Obamacare rollout.
This post has been updated with information on Makers Studios, an agency producing online content for the campaign.
Before You Go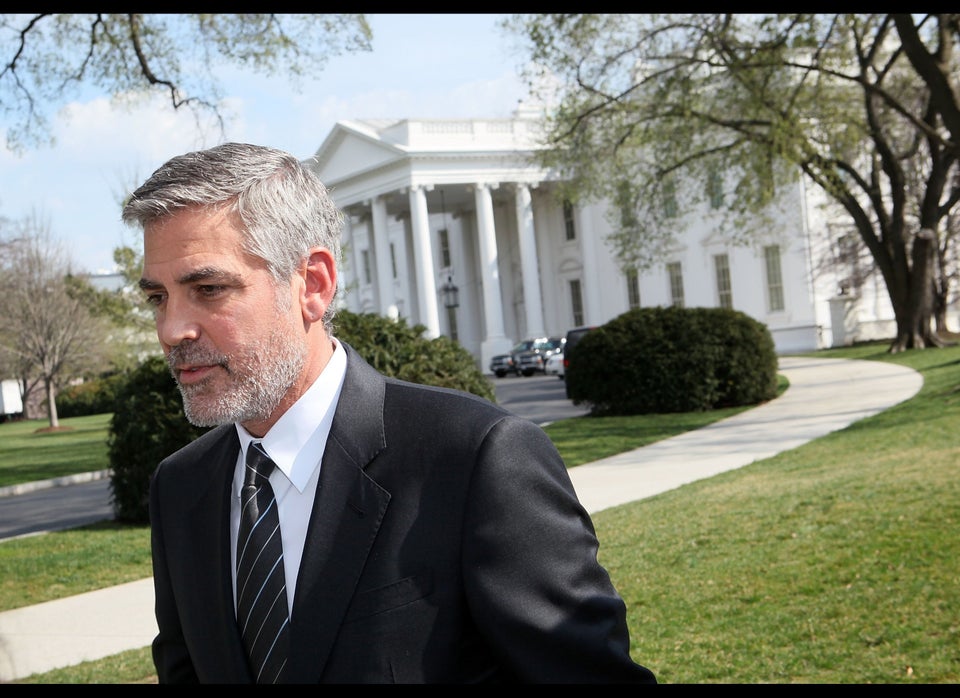 Obama With Celebrities
Popular in the Community