Adam Levine, coach of NBC's "The Voice" and Maroon 5 frontman, has a reputation for dating models and living the rock-star lifestyle. But the sexy superstar says that he isn't interested in casually dating forever -- in fact, Adam recently revealed his true thoughts about marriage when he sat down with Oprah for an interview for a new episode of "Oprah's Next Chapter."
Sitting alongside his fellow "Voice" coach Blake Shelton, Adam opened up about his marriage theories and how he really feels about getting married someday. "Hearing Blake talk about [marriage], it's great," Adam says. "I'm a fan of marriage. People think that I keep pooh-poohing marriage, but I love it."
He loves it, but is marriage something Adam would consider for himself? Certainly, he says. "I want to probably be married at some point," Adam reveals.
As for when that time may come, Adam can't say. "I don't feel pressure to get married," he tells Oprah. "I think that when it's time, it's going to be obvious and I'm going to do it and I'm going to really enjoy it."
Catch Adam Levine and the other coaches from "The Voice" on the next episode of "Oprah's Next Chapter," airing Sunday, June 2, at 9 p.m. ET on OWN.
Related
Before You Go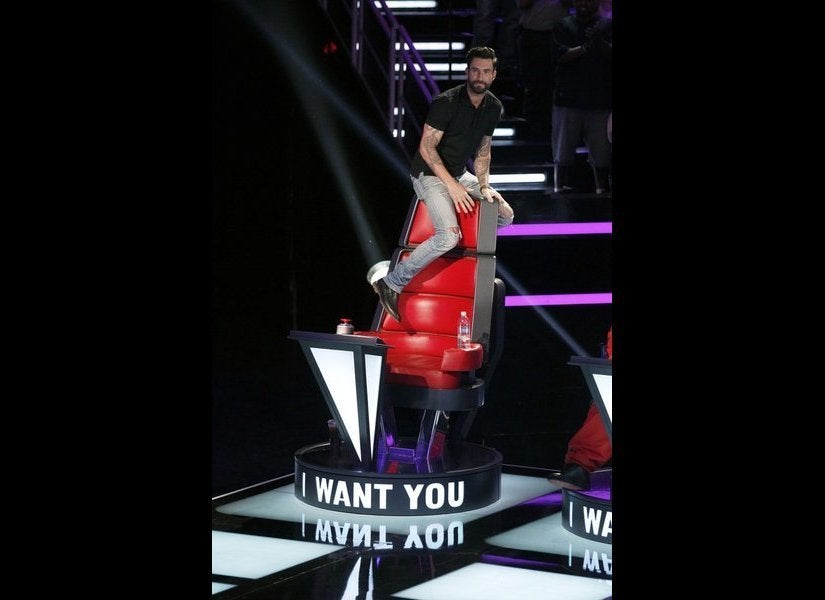 The Voice