Back in 2011, author Adam Mansbach won our hearts with "Go the F**k to Sleep," the most perfectly inappropriate bedtime book on the planet. Now, he's back with an equally hilarious ode to kids at the table.
"You Have to F**king Eat" will cover another major source of frustration for parents -- trying to get your kids to eat a good meal. As Mansbach states in the official book announcement, "There's been plenty of enthusiasm for a sequel over the years (and plenty of suggestions!) but I always said I'd only do one if it rang true to me—if I felt like I could imbue it with the same kind of honesty, love, and frustration as the first book. And eating is the other universal source of parental anxiety, a battle of wills just as pitched as sleep can be. From my own experiences and plenty of conversations with other parents, it seemed like a topic folks could use a laugh and a bit of catharsis about."
"You Have to F**king Eat" will be available on November 12. Get a sneak peek into the book below.


Before You Go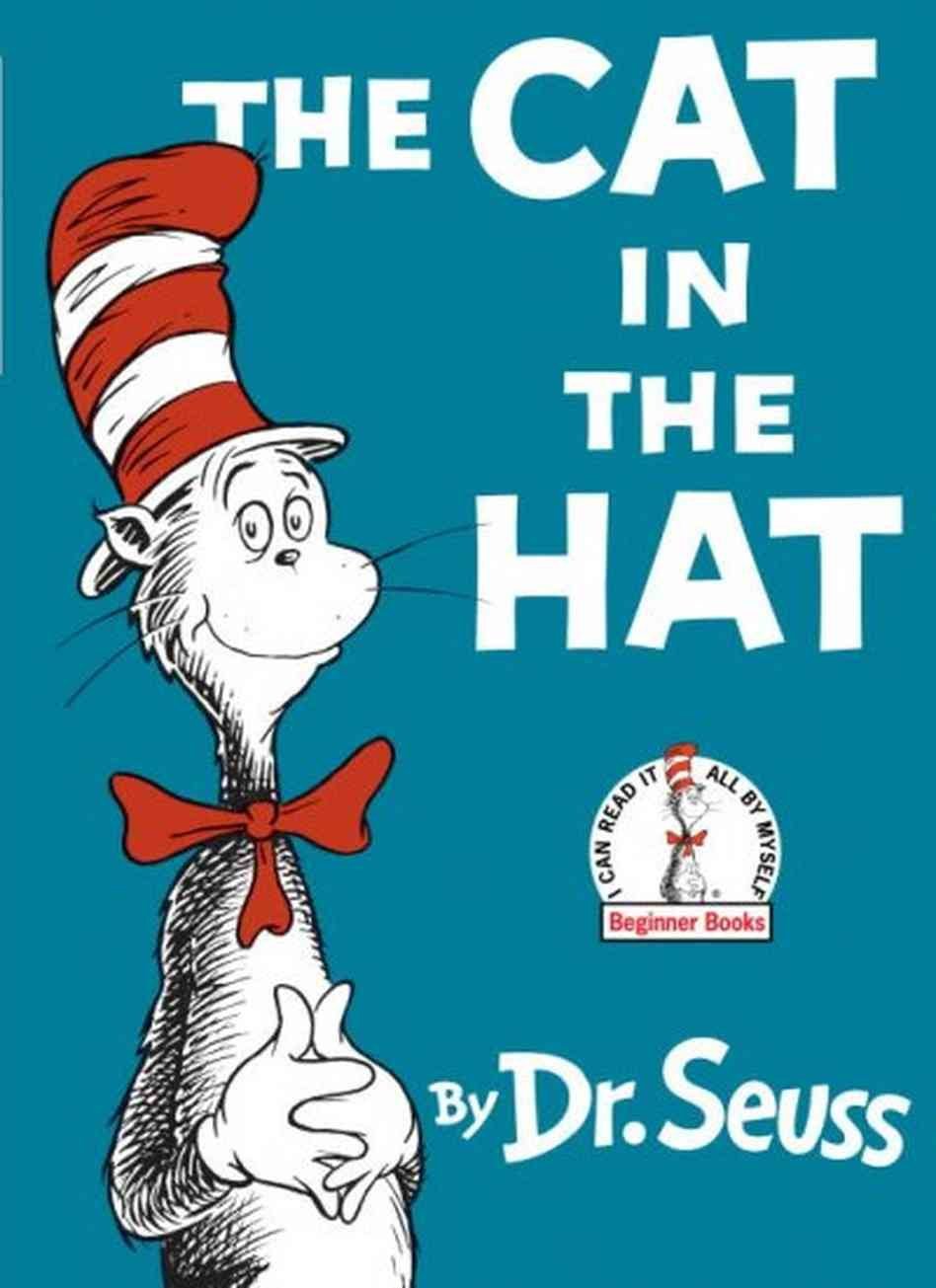 The Best (And Most Timeless) Children's Bedtime Stories