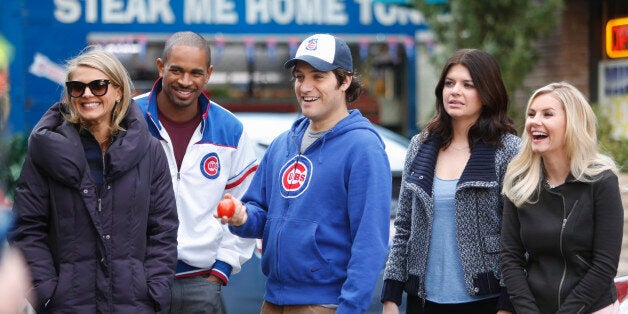 But despite the fact that the clock could be an elaborate ruse, fans of the canceled series were tantalized by the possibility of a renaissance. "The thought that 'Happy Endings' might actually be resurrected is probably the most ah-mah-zing thing I've heard in a long time," wrote Natalie Abrams at Entertainment Weekly. "I need to know what this means. I'm, like, stress-vomiting with anticipation," tweeted TVLine staff editor Andy Swift.
Former "Happy Endings" stars Damon Wayans Jr. and Adam Pally left their respective regular roles on "New Girl" and "The Mindy Project," while Eliza Coupe's show "Benched" was canceled. And while other "Happy Endings" cast members Casey Wilson, Zachary Knighton and Elisha Cuthbert are currently involved in different series, none of those shows have been picked up for future seasons. What does it all mean?
"I can't tell you anything," Pally told The Huffington Post during an interview at South by Southwest to promote his new film, "Night Owls," which debuted at the festival on Friday. "I know as much as you."
But after Pally was pressed to provide some concrete information by his "Night Owls" co-star, Rosa Salazar, he did offer one tidbit.
"I'll tell you this: I know the origin of that 'Happy Endings' countdown clock was not intended to be where it is headed," he said. "That's as much as I can give you."
Check back on Monday for more from Pally and Salazar on "Night Owls." This year's South by Southwest Film Festival runs until March 21.
Before You Go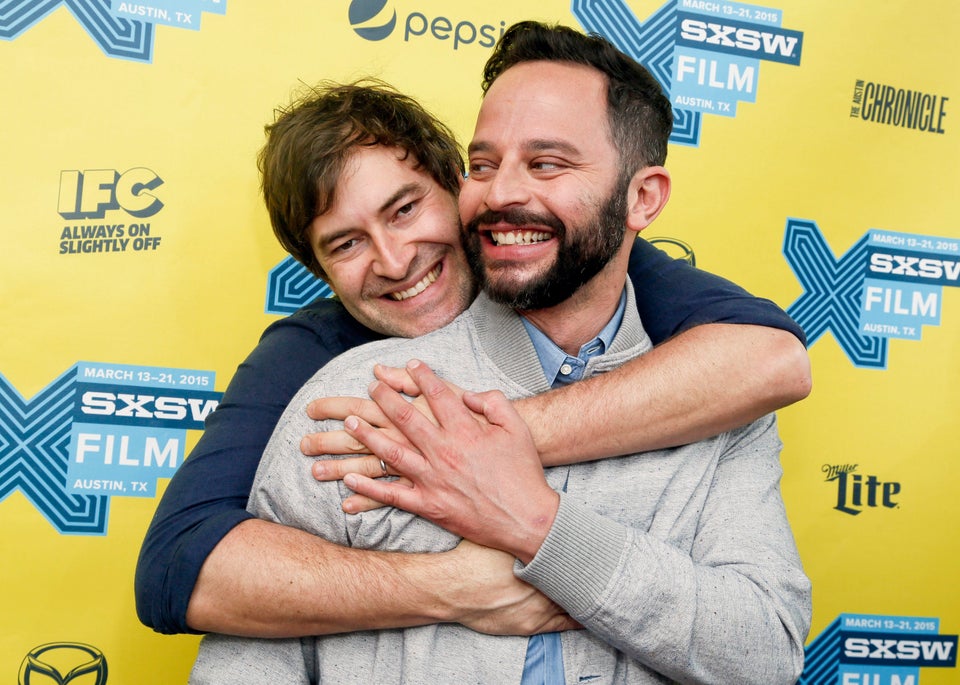 SXSW 2015
Popular in the Community