The statistics about gun violence in America are bleak, to say the least. As Reddit has pointed out, 2015 has already seen 355 mass shootings -- all within only 336 days. During a conversation with HuffPost Live on Thursday, actor Adam Pally assessed those numbers in a hyperbolic but visceral way.
"Statistically, you'd have to think that you or I is going to die in a mass shooting," Pally told host Alex Miranda. "That's really tough to take."
According to data from The Economist, the chances of being killed through "assault by firearm" are about 1 in 25,000, but Pally's statement speaks more to the increasing ubiquity of gun violence that consistently dominates the news.
"Definitely we need to look at the Second Amendment and amend it and find a way to put in stronger background checks," Pally said. "I don't know who needs that type of artillery, and I certainly don't think that anyone does."
The actor bemoaned the way politicians talk about sending their "thoughts and prayers" to victims' families rather than changing the law -- a sentiment splashed across the cover of Thursday's New York Daily News and echoed across the Internet.
"Eventually people are just going to say, 'Well, maybe we could stop having victims that we have to think and pray about so much if we looked at how that happened.' ... It feels a little hopeless today, but I feel like there's no reason to give up, and people have to fight for gun control," he said.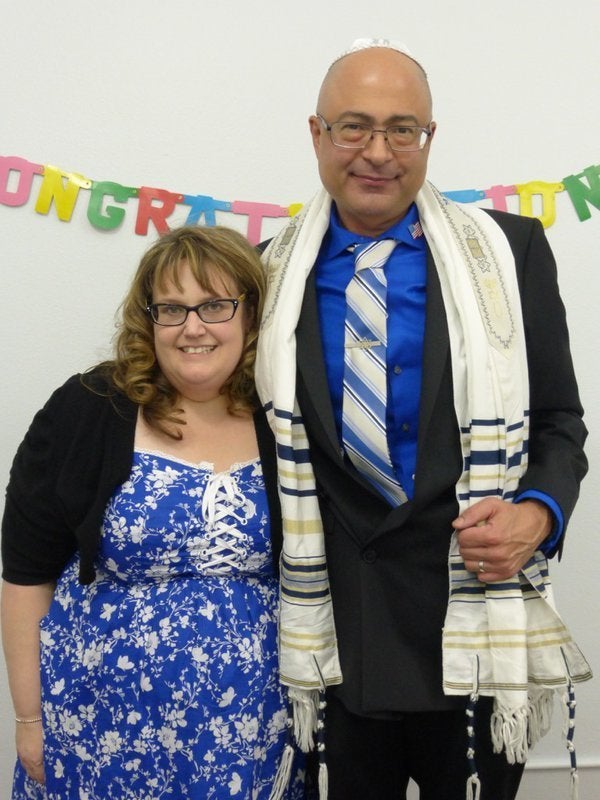 These Are The Victims Of The San Bernardino Shooting