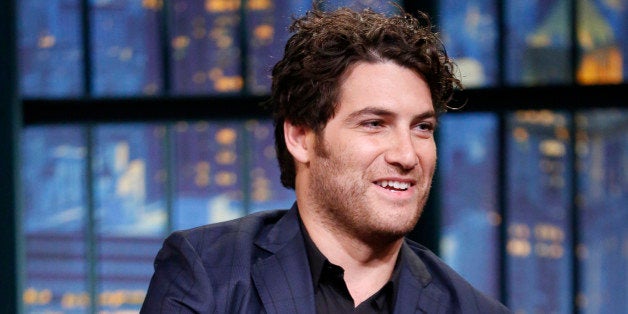 Dr. Peter Prentice will soon be officially off-duty.
Shulman & Associates' resident bro, Adam Pally, is set to leave his regular series role on "The Mindy Project" in early 2015, according to TVLine. Pally's departure will take place after the thirteenth episode of Season 3. Pally's contract with the show was always set to end at this point in the series.
Fans shouldn't fret too much, though. In addition to reportedly making future guest appearances on "Mindy," Pally is returning to ABC after recently signing a two-year deal to produce projects through his company, Clone Wolf Productions. The actor previously starred on ABC's "Happy Endings."
As far Pally's future appearances, it looks like he'll have plenty of opportunities. Fox recently added 6 more episodes of "Mindy" for Season 3, bringing the season's total to 21, which is right around previous season totals of 22 and 24 episodes.
"The Mindy Project" airs Tuesday at 9:30 p.m. ET on Fox.


Before You Go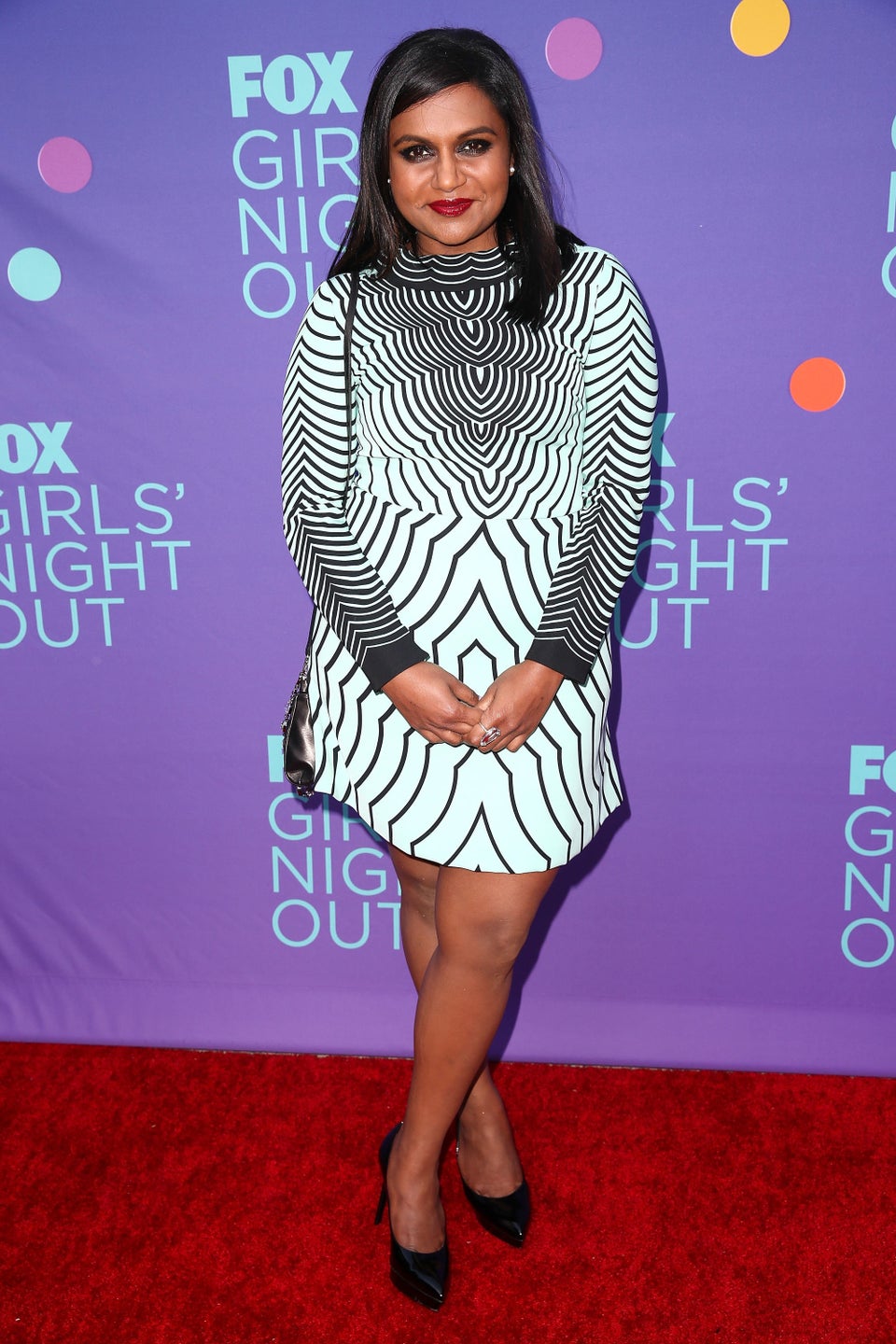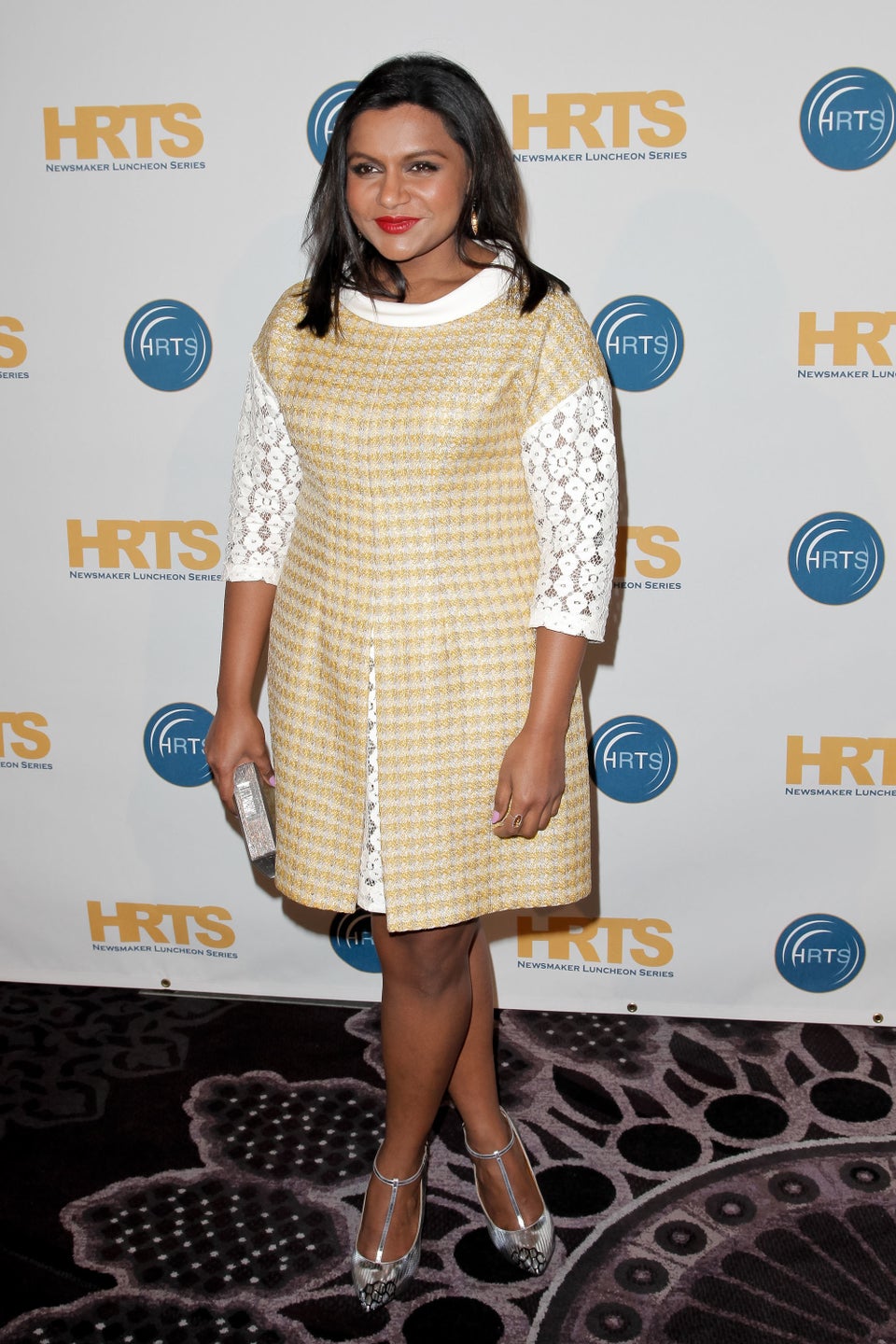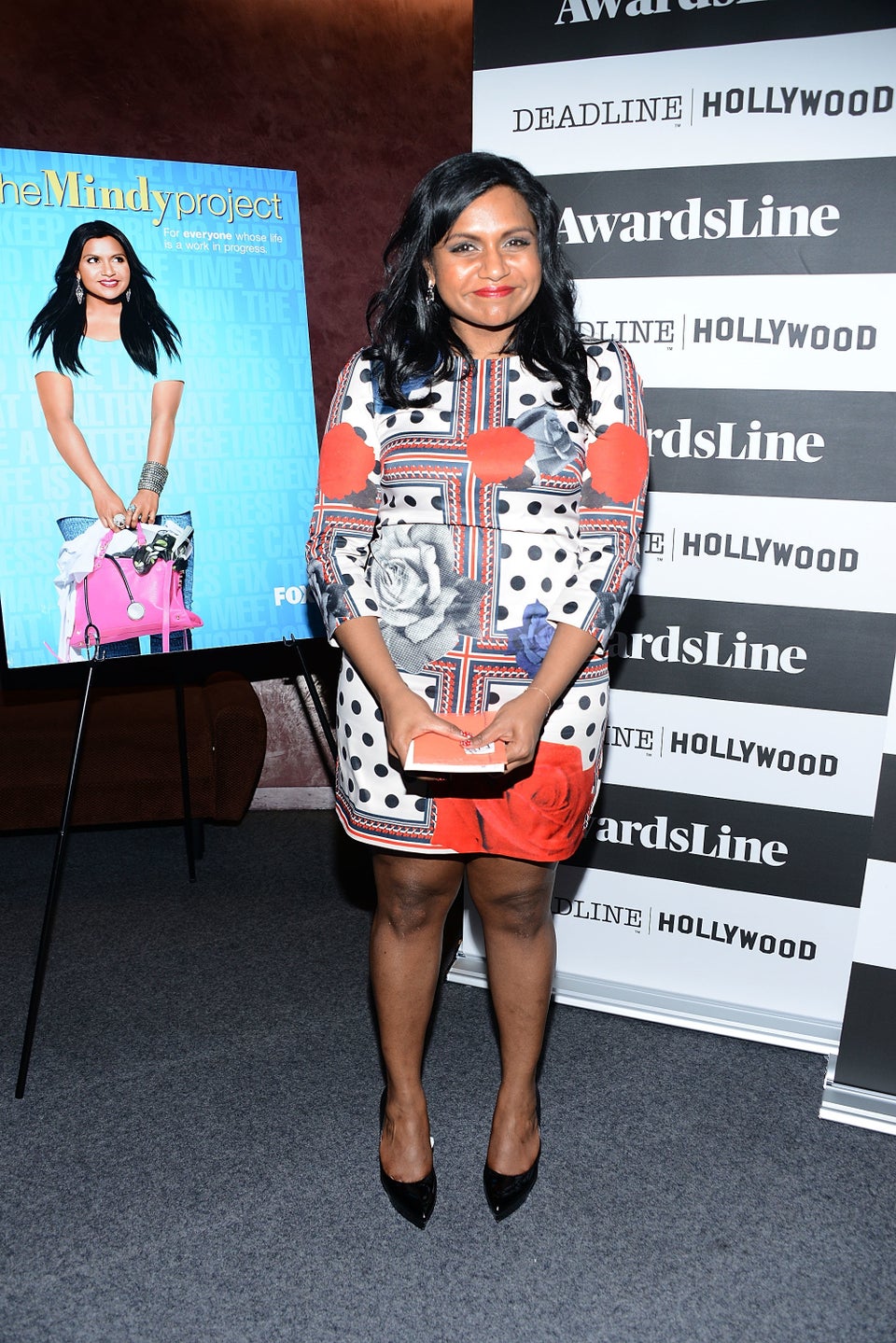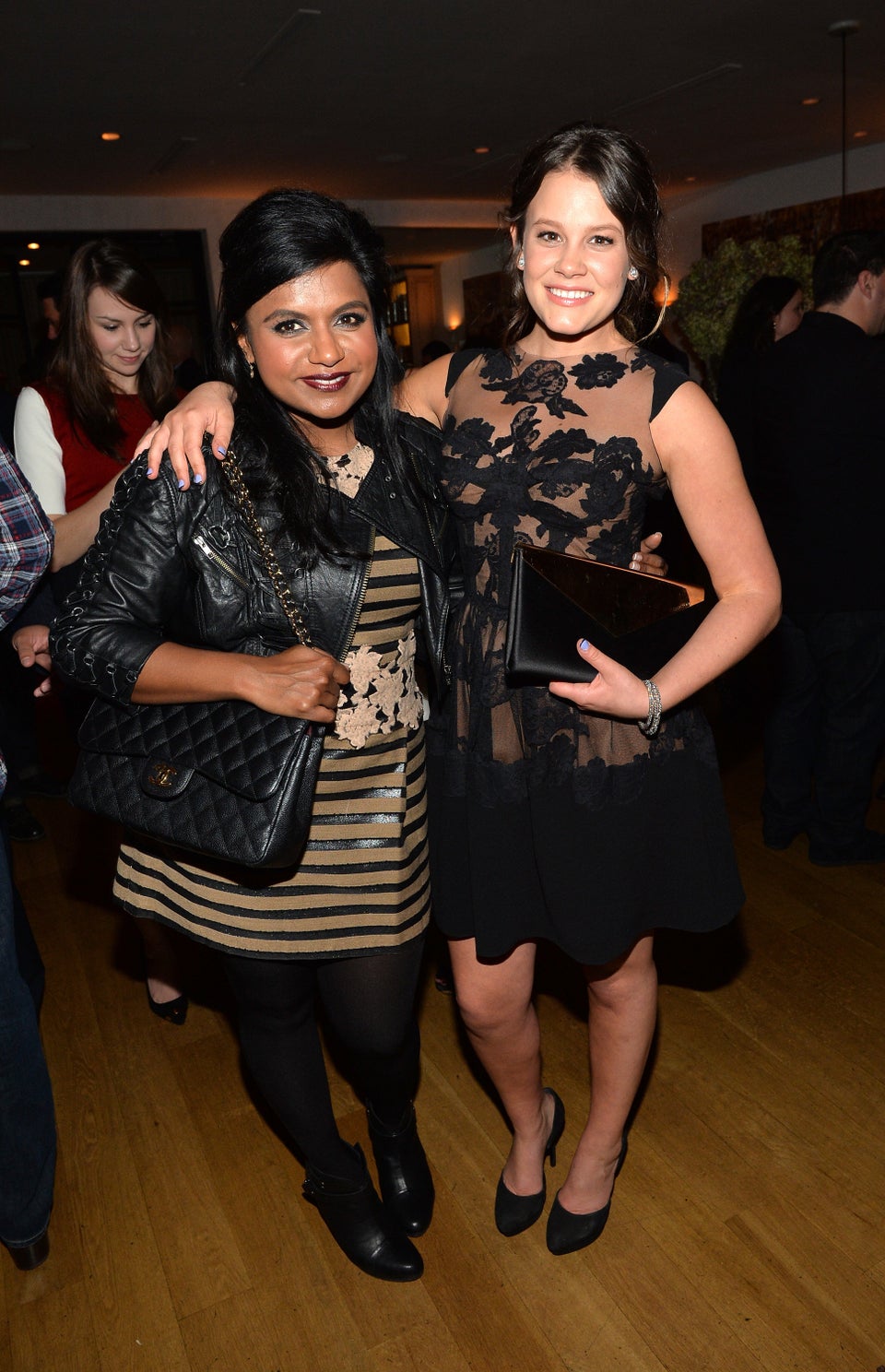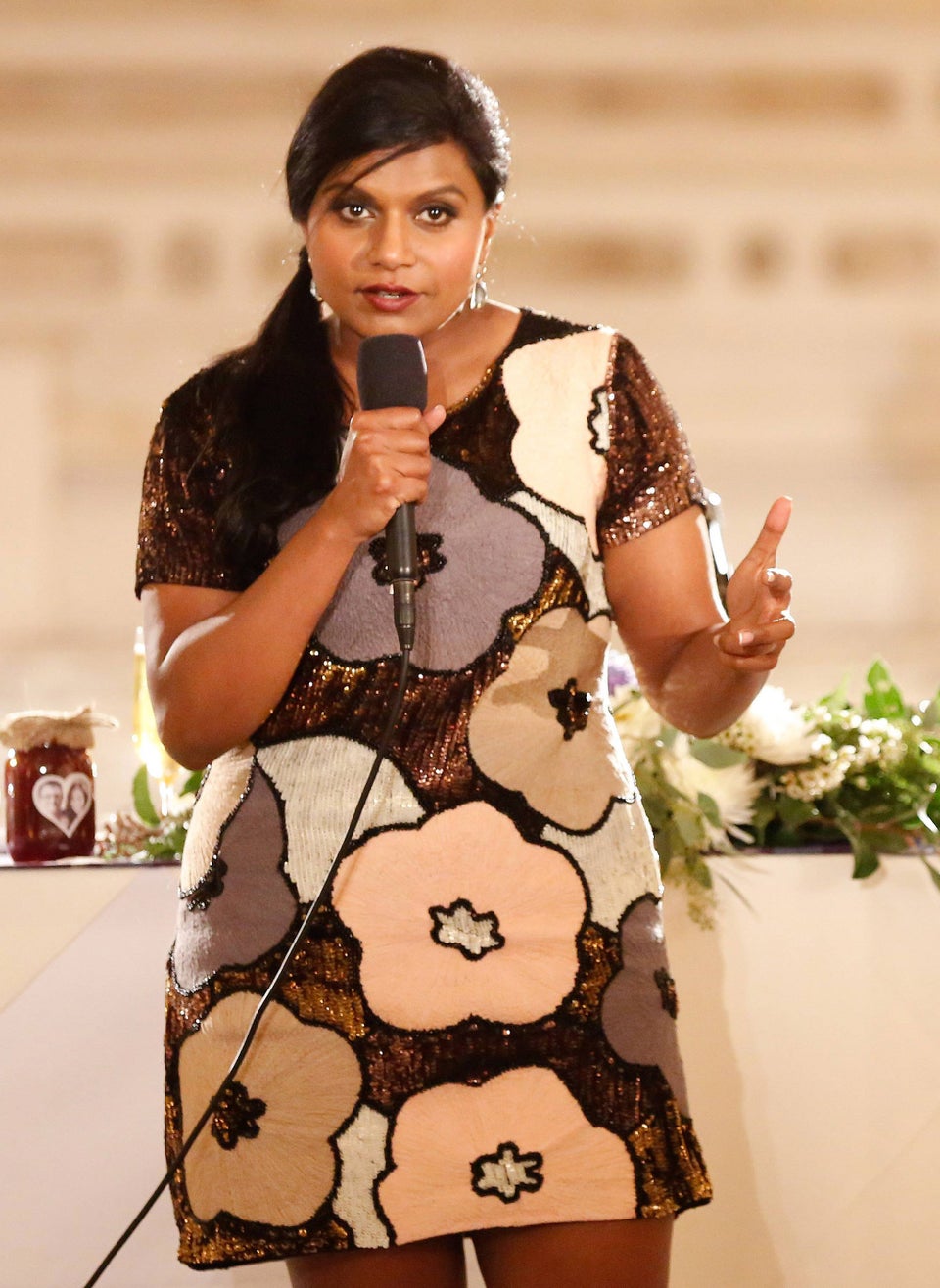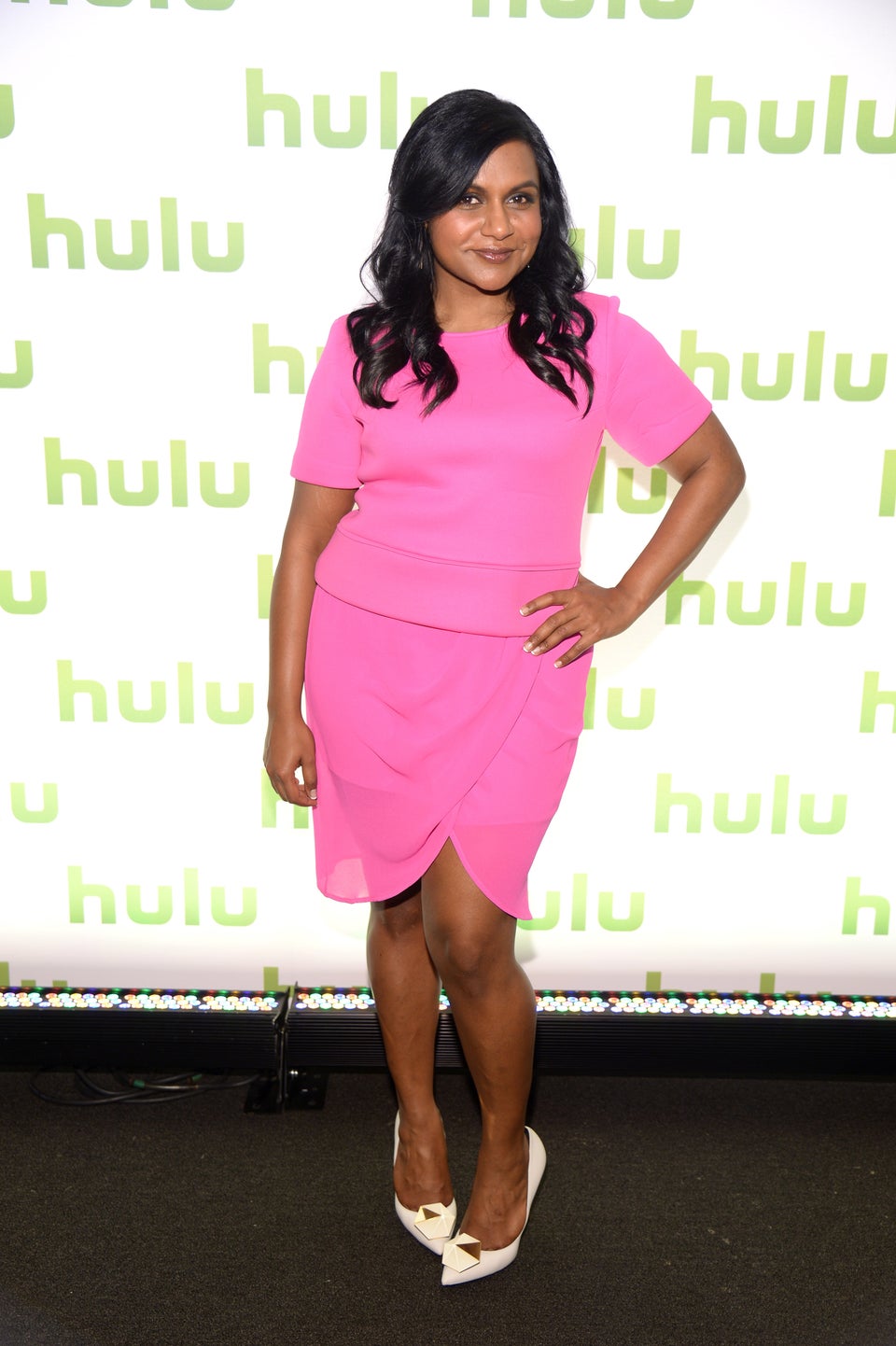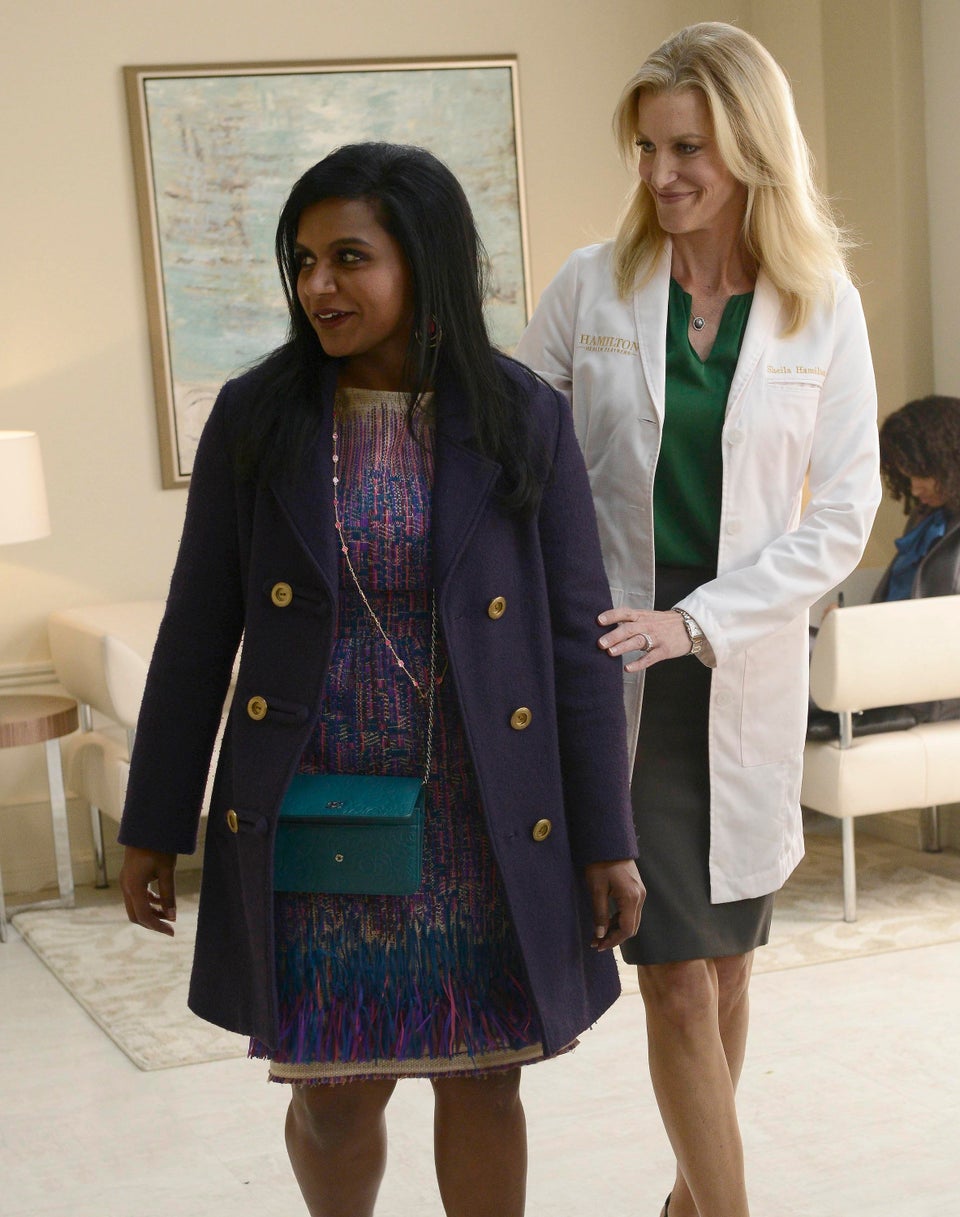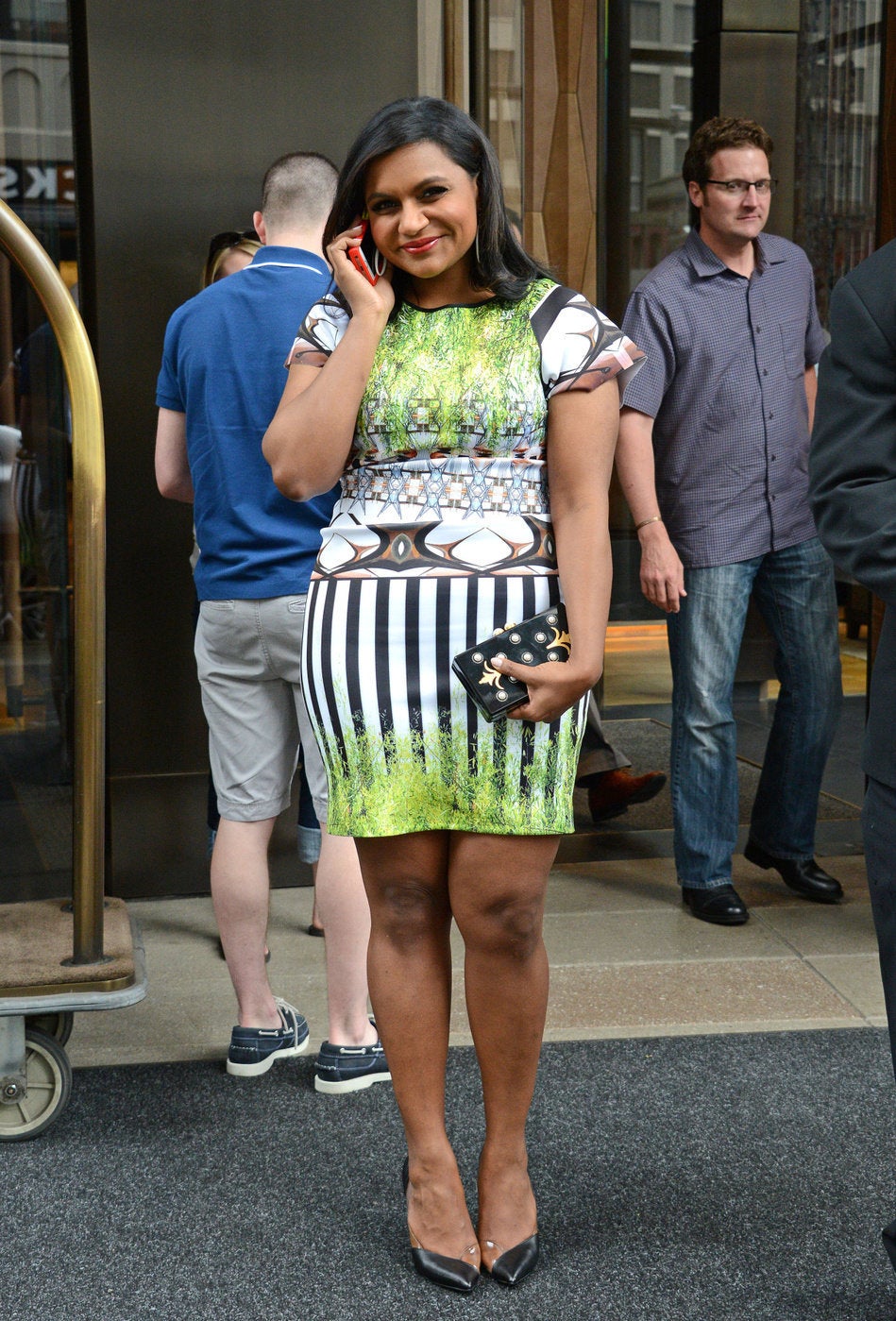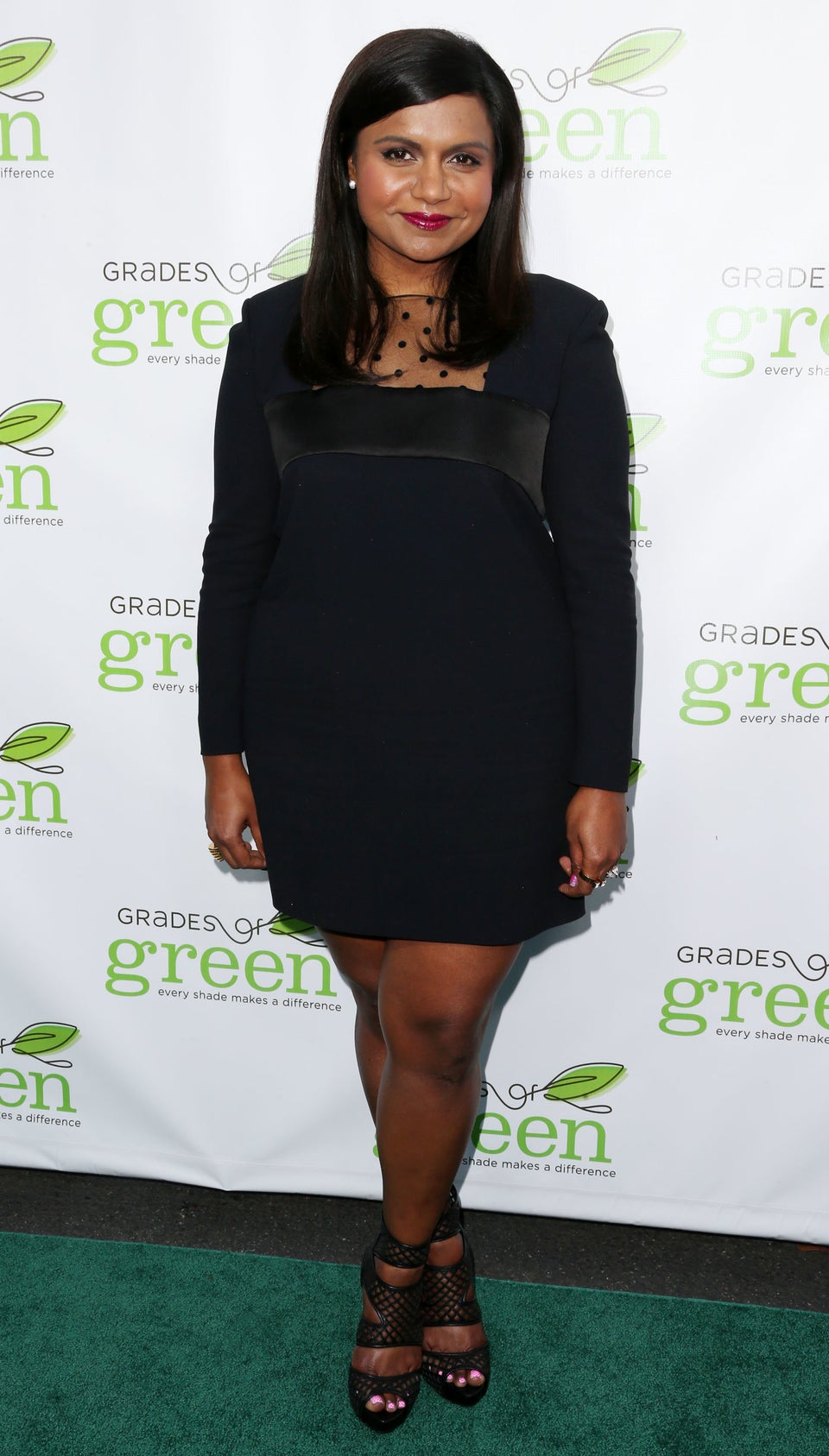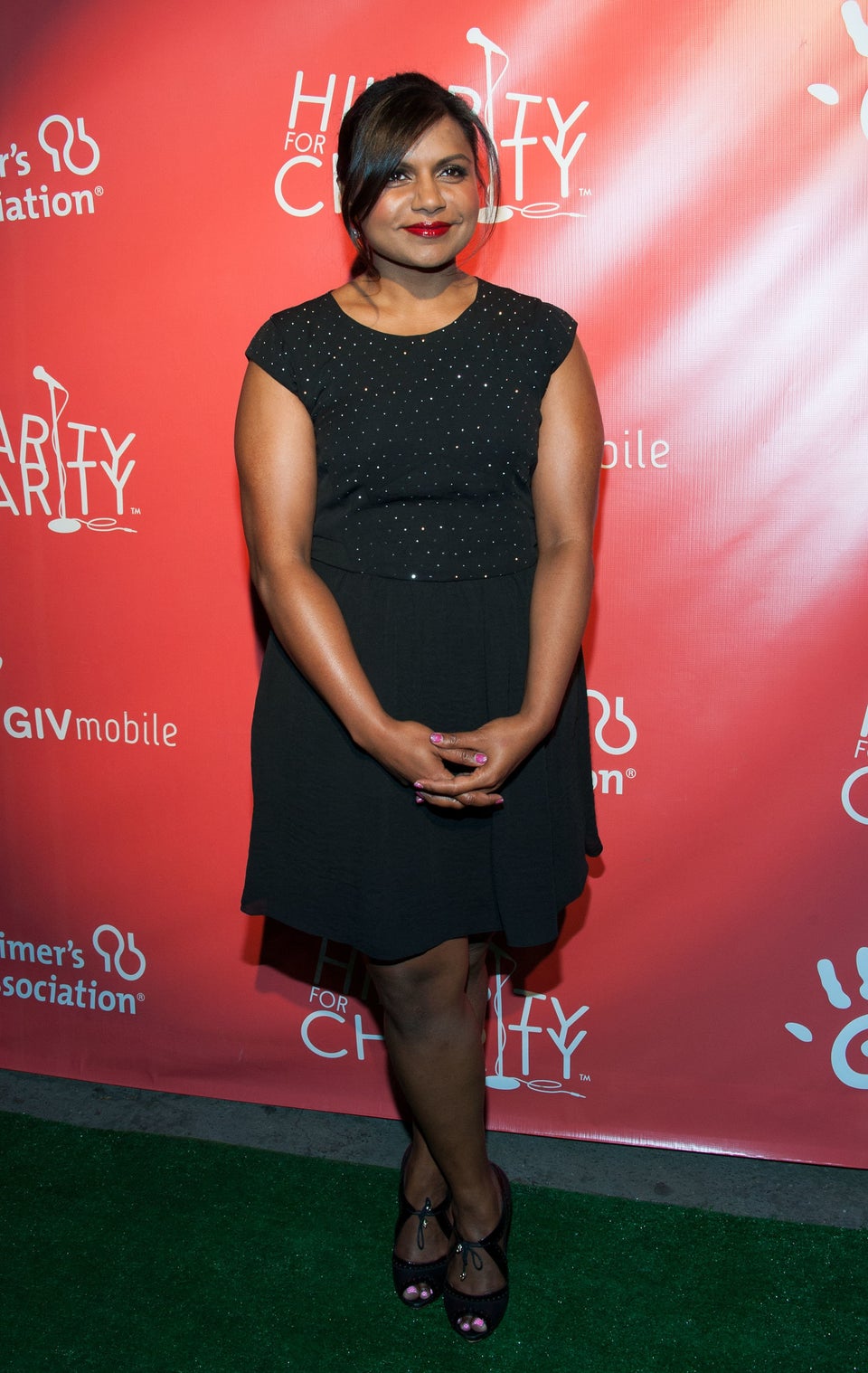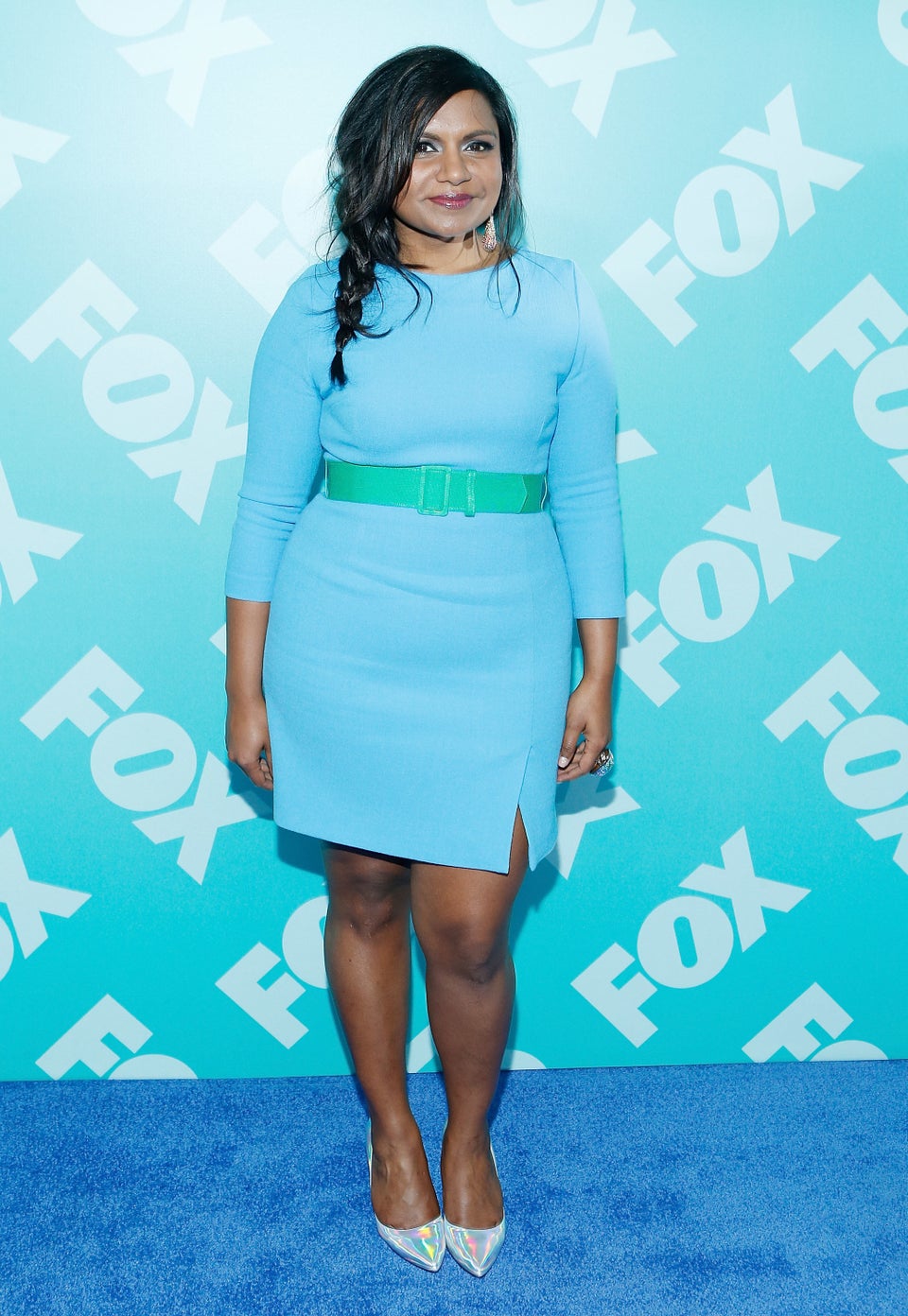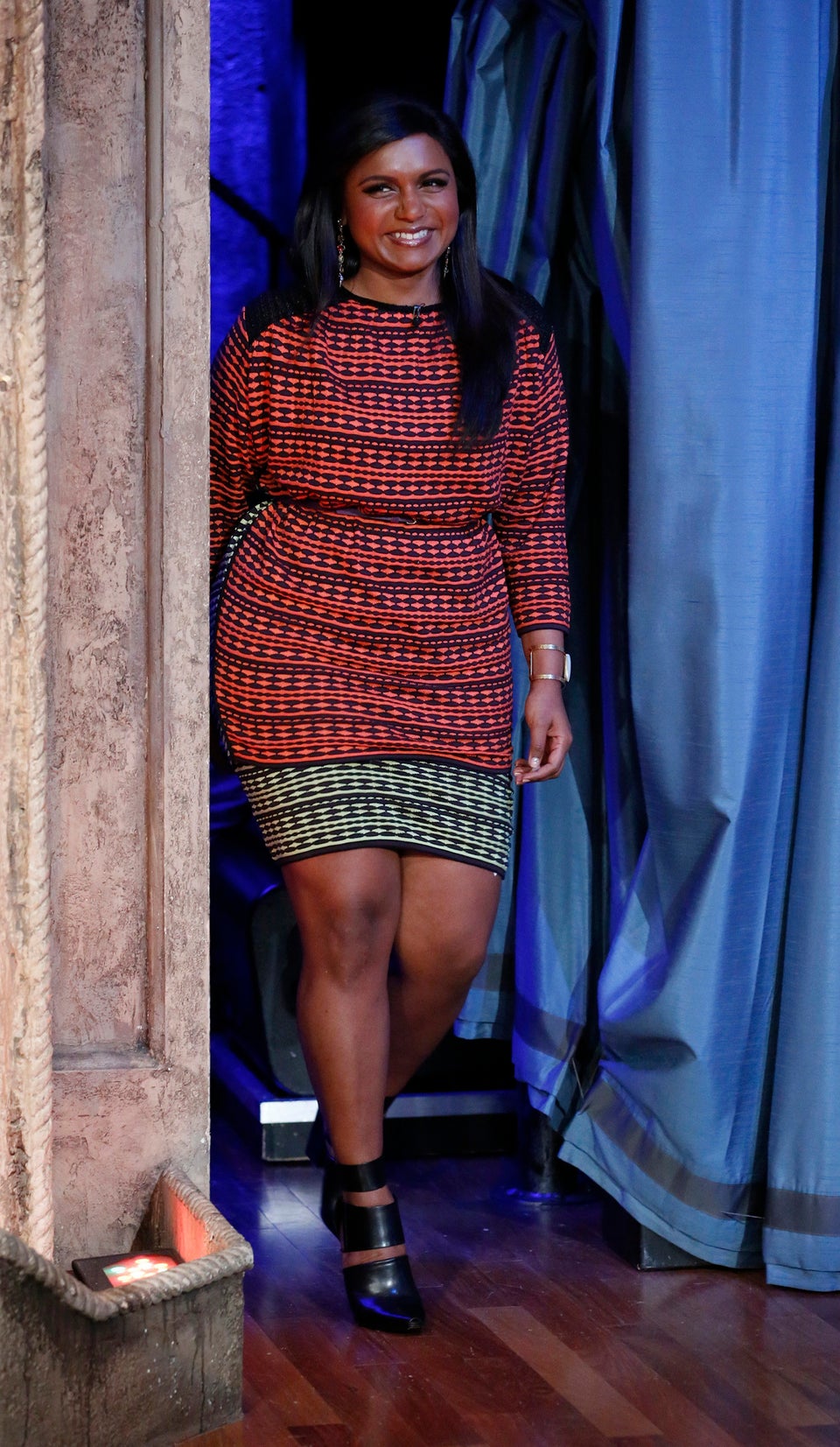 NBCU Photo Bank via Getty Images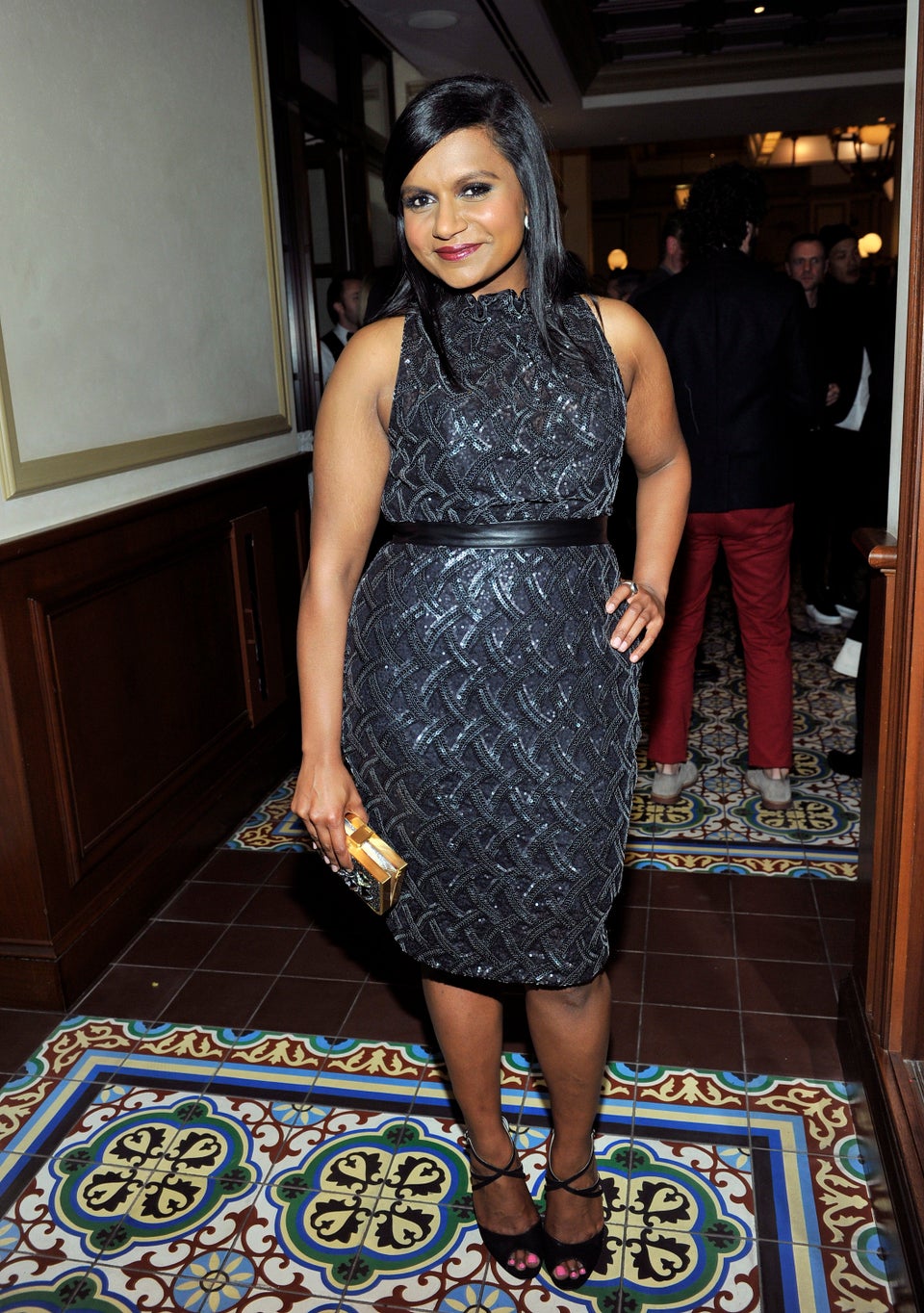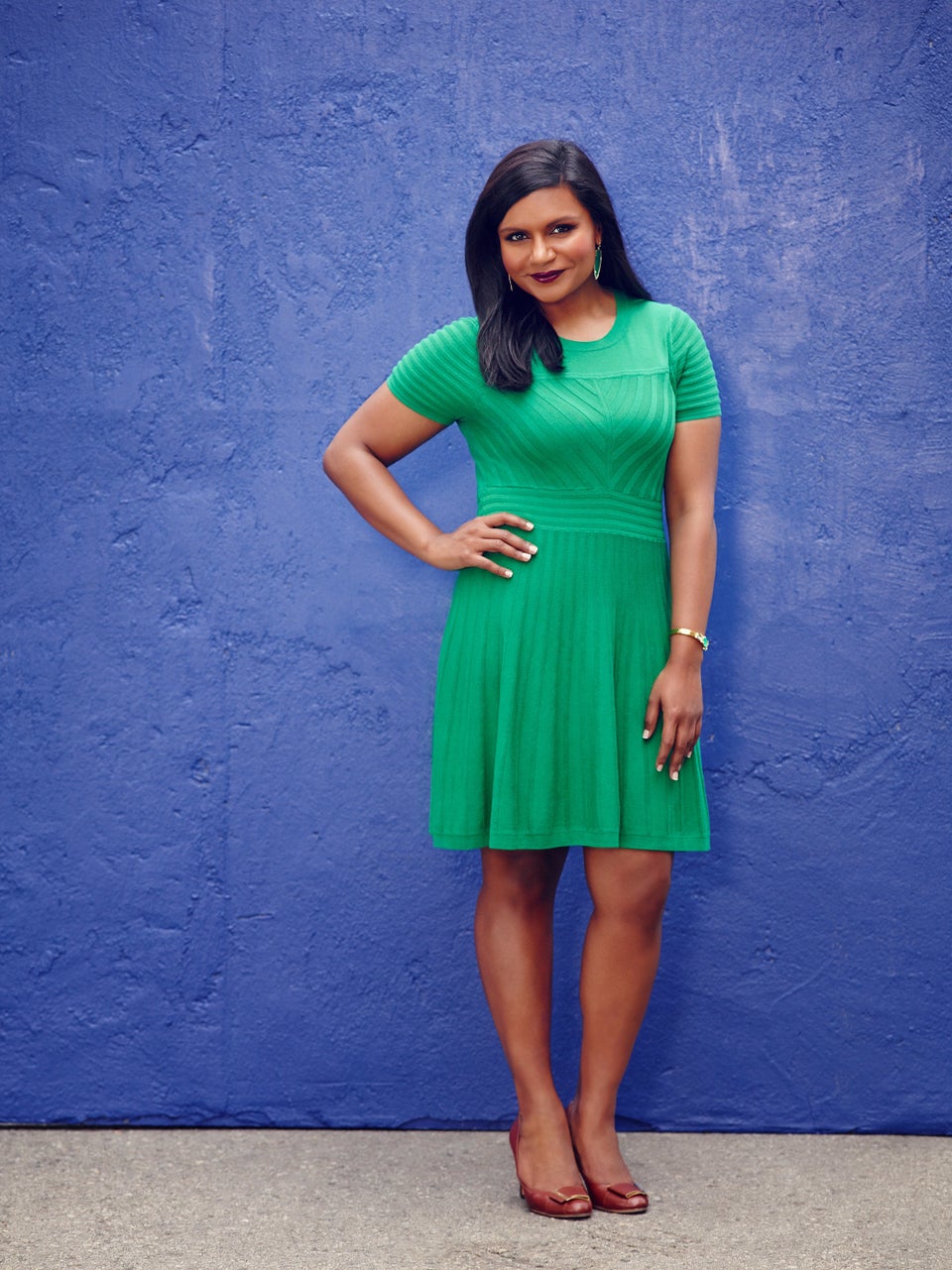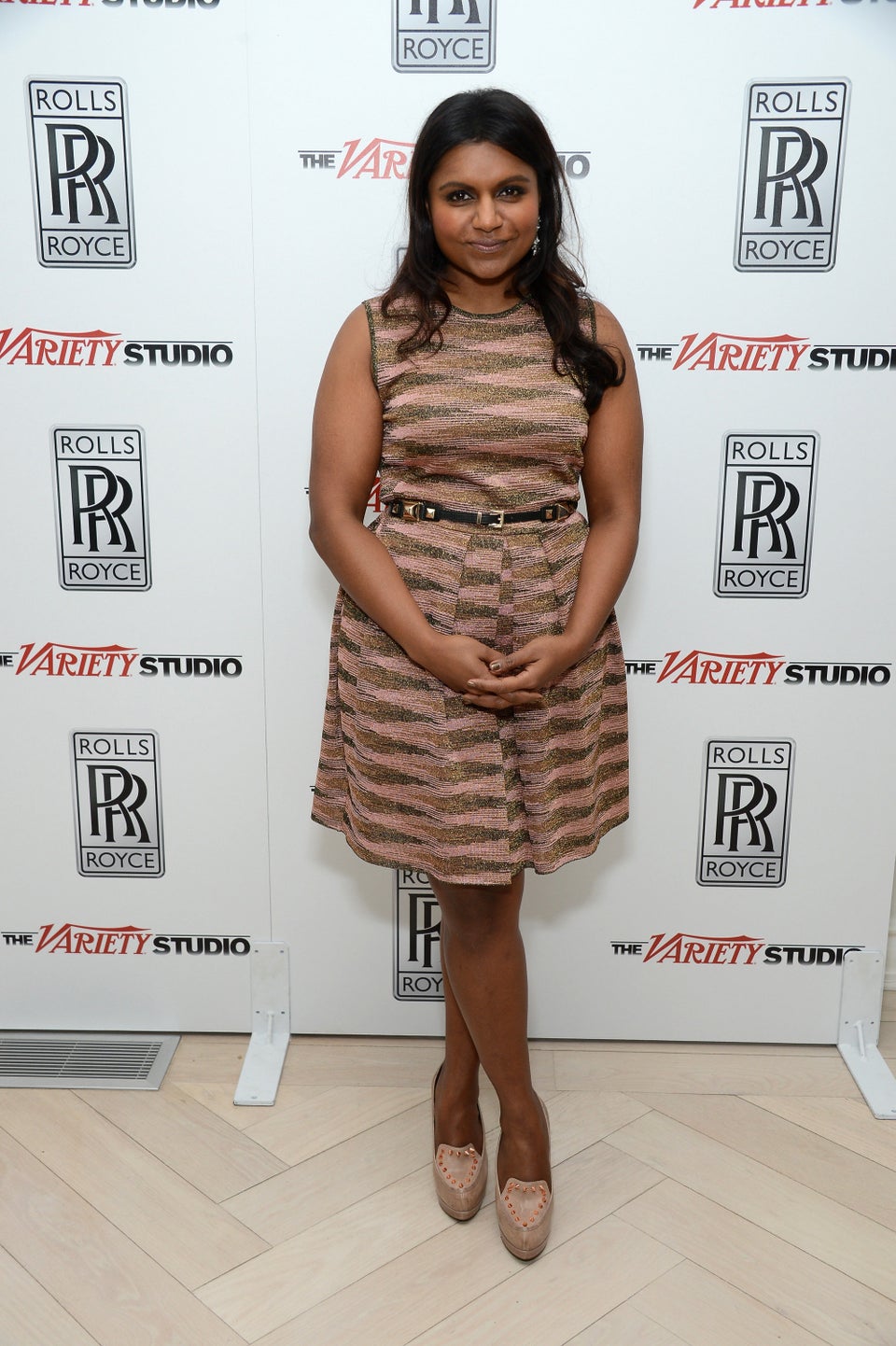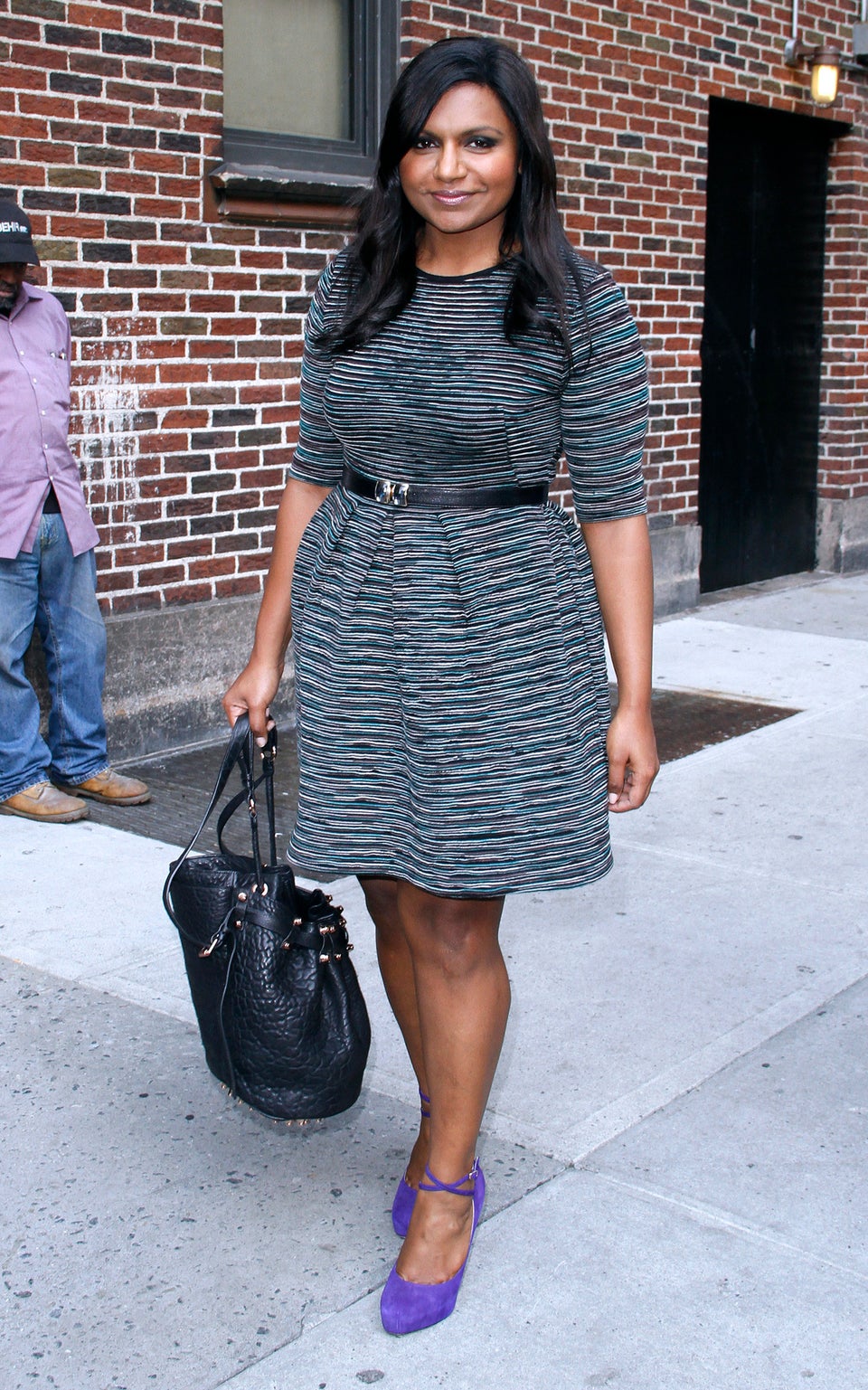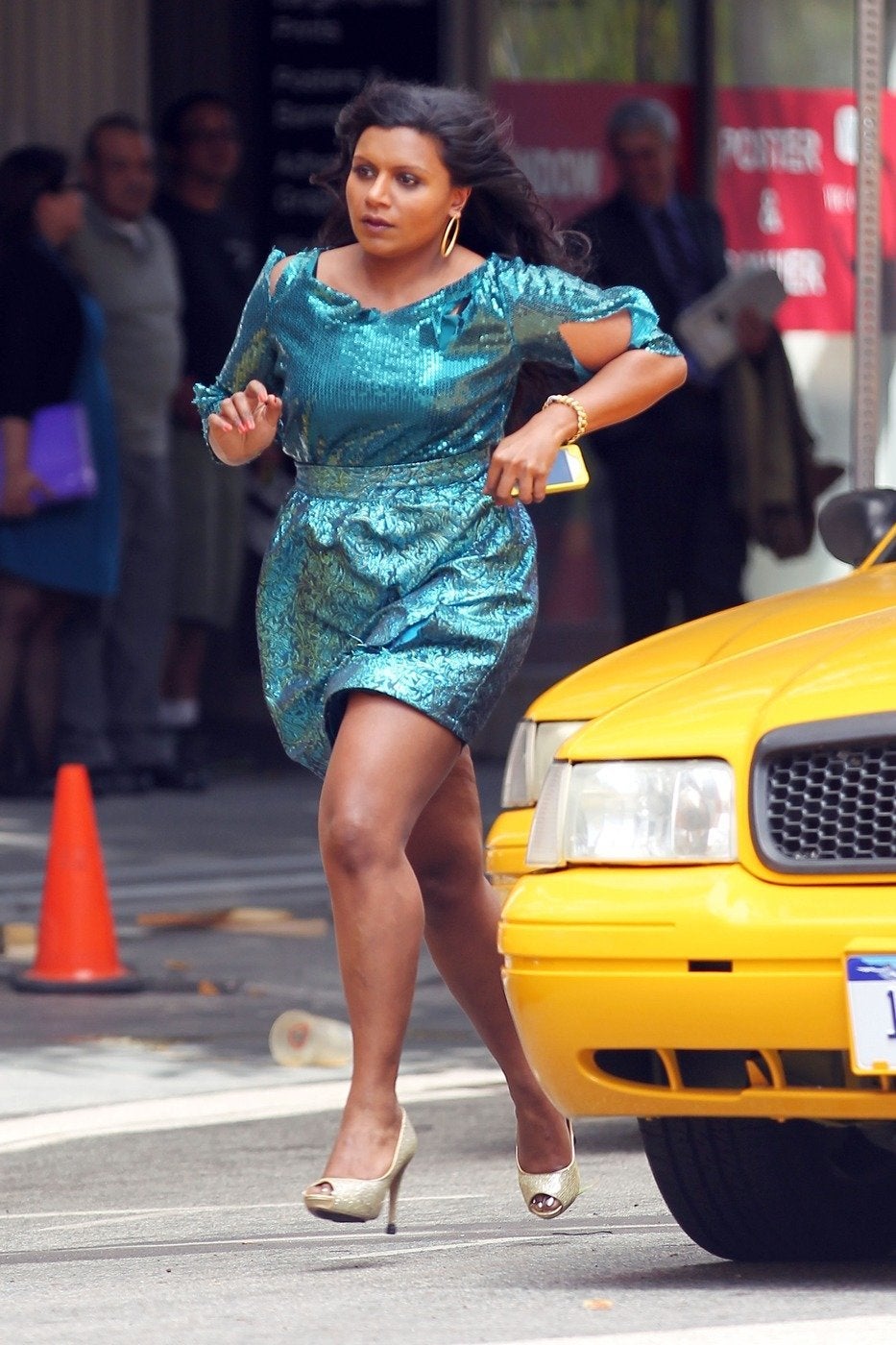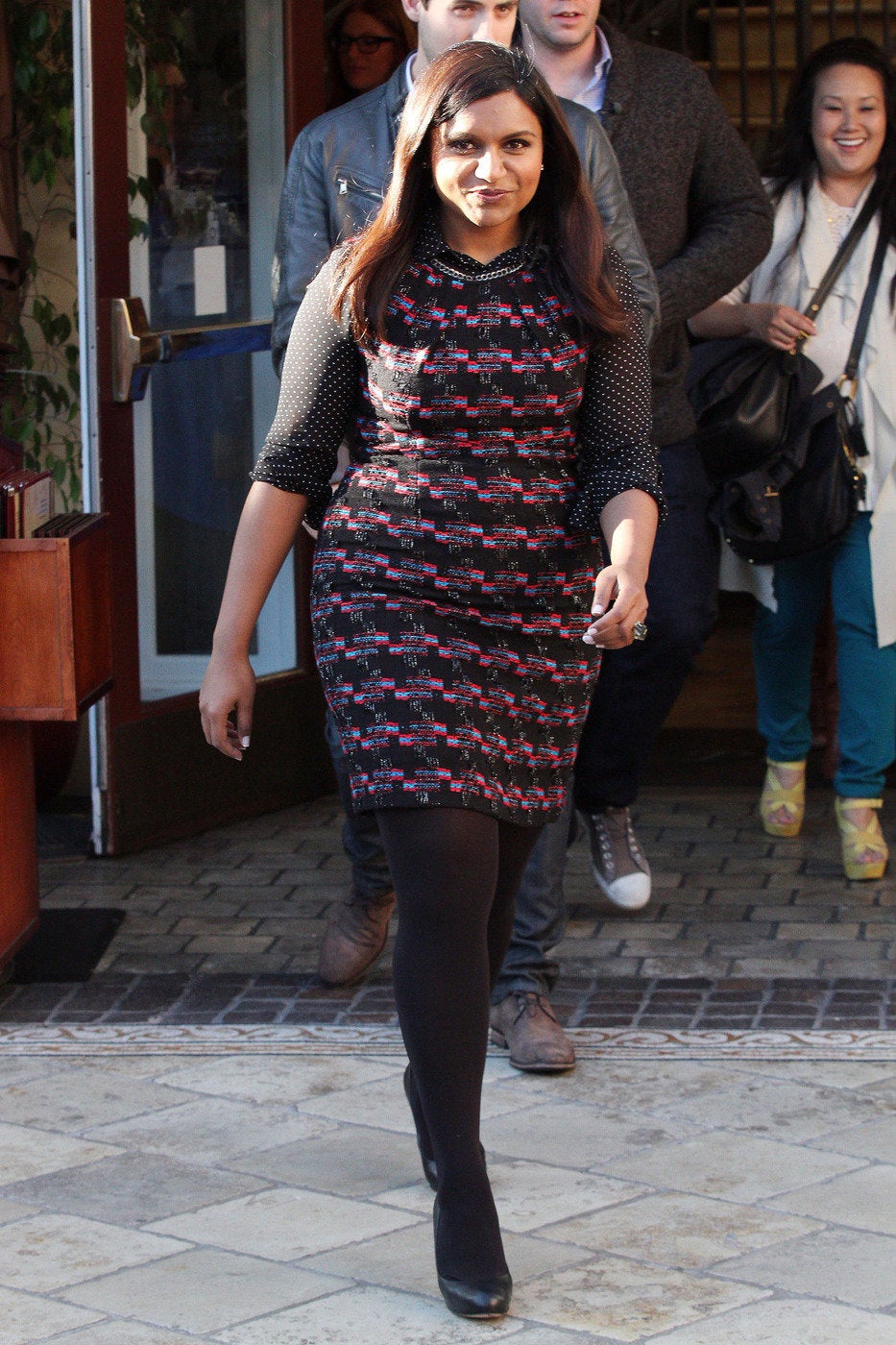 Popular in the Community