You probably won't be surprised to learn this, but Adam Rapoport, the editor-in-chief of Bon Appétit, is a stylish dude.
OK, it's a Condé Nast publication, and maybe dressing well is a thing all guys have to do there, but keep in mind he used to be GQ's style editor. Rapoport does it right and -- we're willing to bet -- is one of best dressed in the building.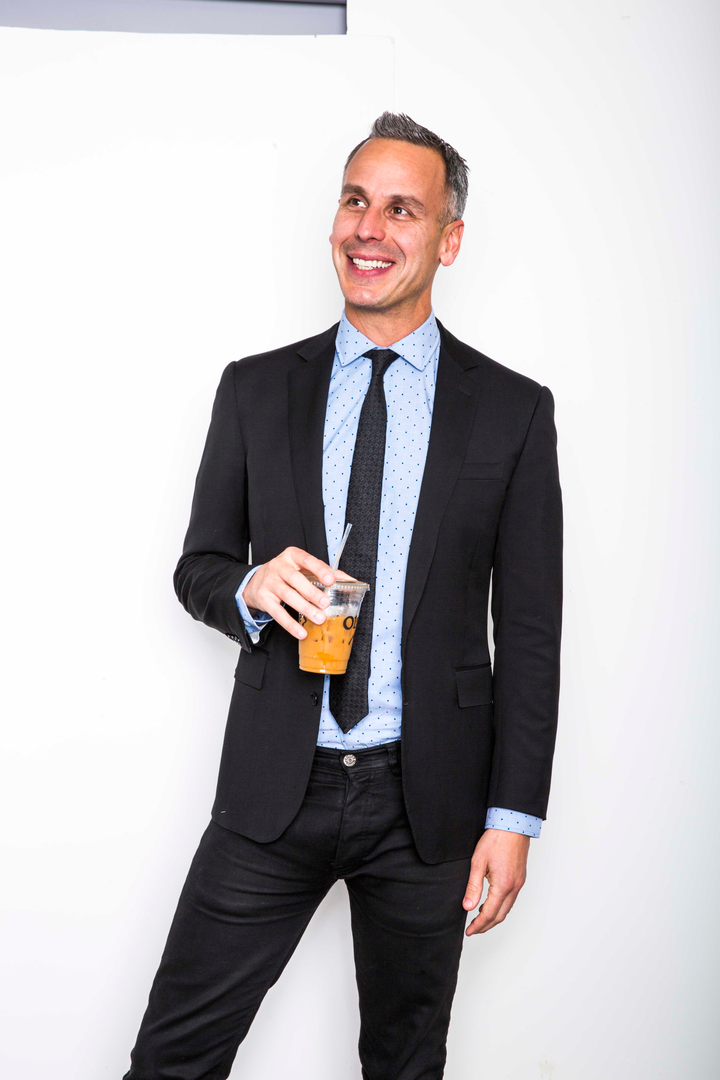 So it seems that Rapoport's editorial style, much like his sartorial style, is a success.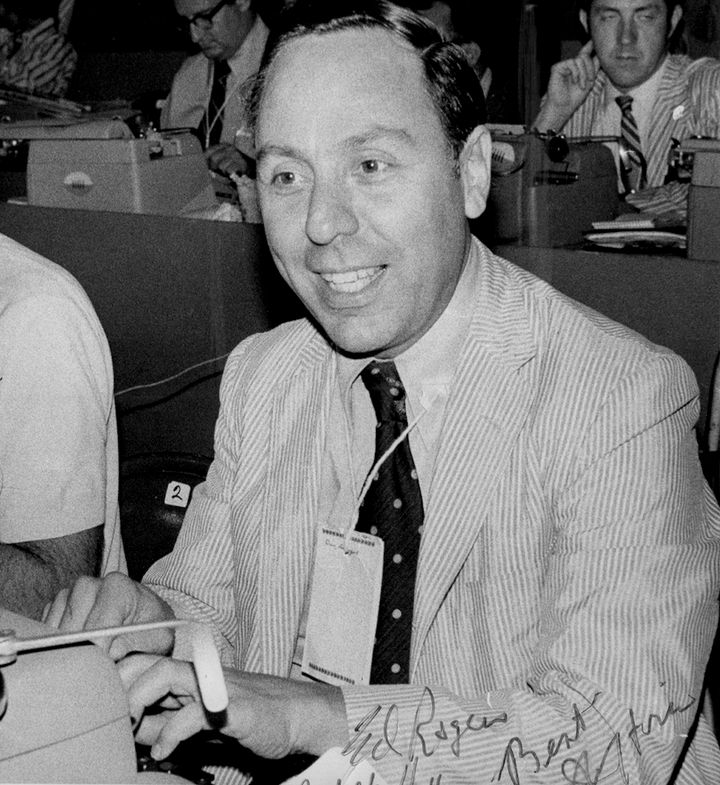 "My dad taught me to always be a nice guy, ask lots of questions and never pay more than $400 for a suit. Let's just say I've managed to do pretty well with two of the three."