Adam Richman's new show, "Man Finds Food," has been yanked from the schedule by Travel Channel after the host got into an ugly fight on Instagram in which he advised a woman to kill herself.
Richman, who was host of "Man vs. Food" from 2008 to2012, recently lost weight and posted a photo to Instagram showing off his new look.
(NOTE: Some of the following excerpts contain NSFW language)

"Had ordered this suit from a Saville Row tailor over a year ago. Think I'm gonna need to take it in a little…" Richman wrote in the now-deleted post, using the hashtag #thinspiration.
When someone pointed out that the term is used among people with eating disorders to promote extreme and unhealthy weight loss, Richman had a response: "DILLIGAF?" ("Does it look like I give a fuck?")
As others took Richman to task for using the hashtag, he let the insults fly.
"Oh eat a bag of shit, dummy. No apology is coming," Richman told one poster who asked him to apologize. "Only fuckup it seems was your dad's choice to go without a condom."
In another, he told a poster to "grab a razor blade and draw a bath. I doubt anyone will miss you."
Richman has since apologized at least twice.
Next, he sent a statement to ABC apologizing for "inexcusable remarks."
While Travel Channel didn't announce that it was canceling "Man Finds Food," it did more than just pull the show from the schedule. The network also appears to have removed all references to the show from its website.
"Man Finds Food" was supposed to show Richman as he "crisscrosses the country on the ultimate quest to uncover unique, surprising, and delicious hidden food treasures."
Before You Go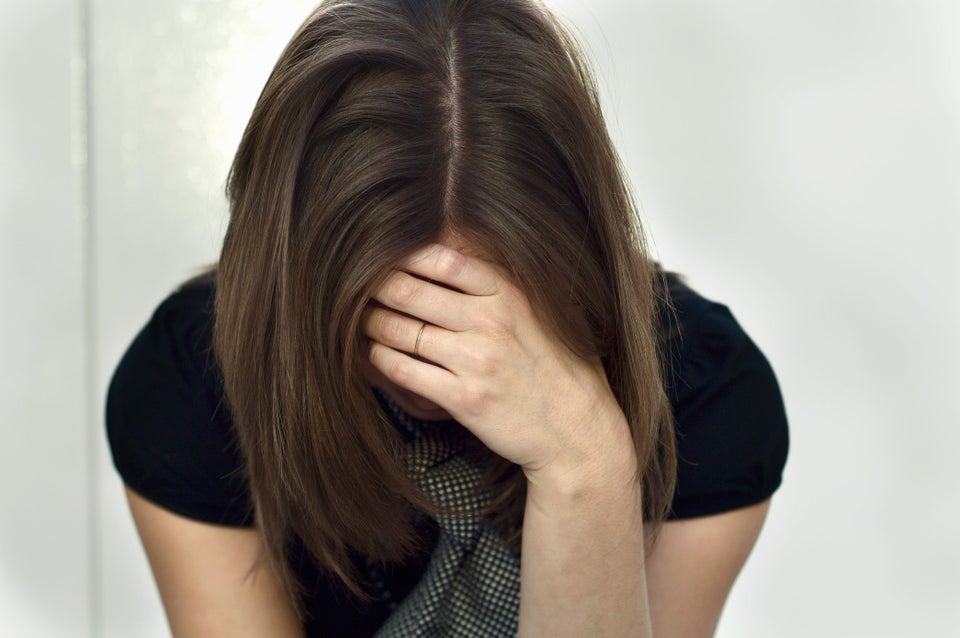 Eating Disorders: How To Spot The Signs
Popular in the Community