Jason Triplett, who this week shoved a Boston police vehicle out of a snowbank while dressed as Elsa from "Frozen," had one wish for the viral internet fame his helpful stunt earned.
"If this is my 15 minutes, I would like to leverage it to meet Adam Rippon," the 37-year-old lawyer said.
Rippon, the U.S. figure skater who became a breakout star at the Winter Olympics, responded. Sort of.
In an interview with "Entertainment Tonight" posted Thursday (watch above), Rippon was asked if he had a message for Triplett.
"They say not all heroes wear capes, but sometimes they do," Rippon said.
Before You Go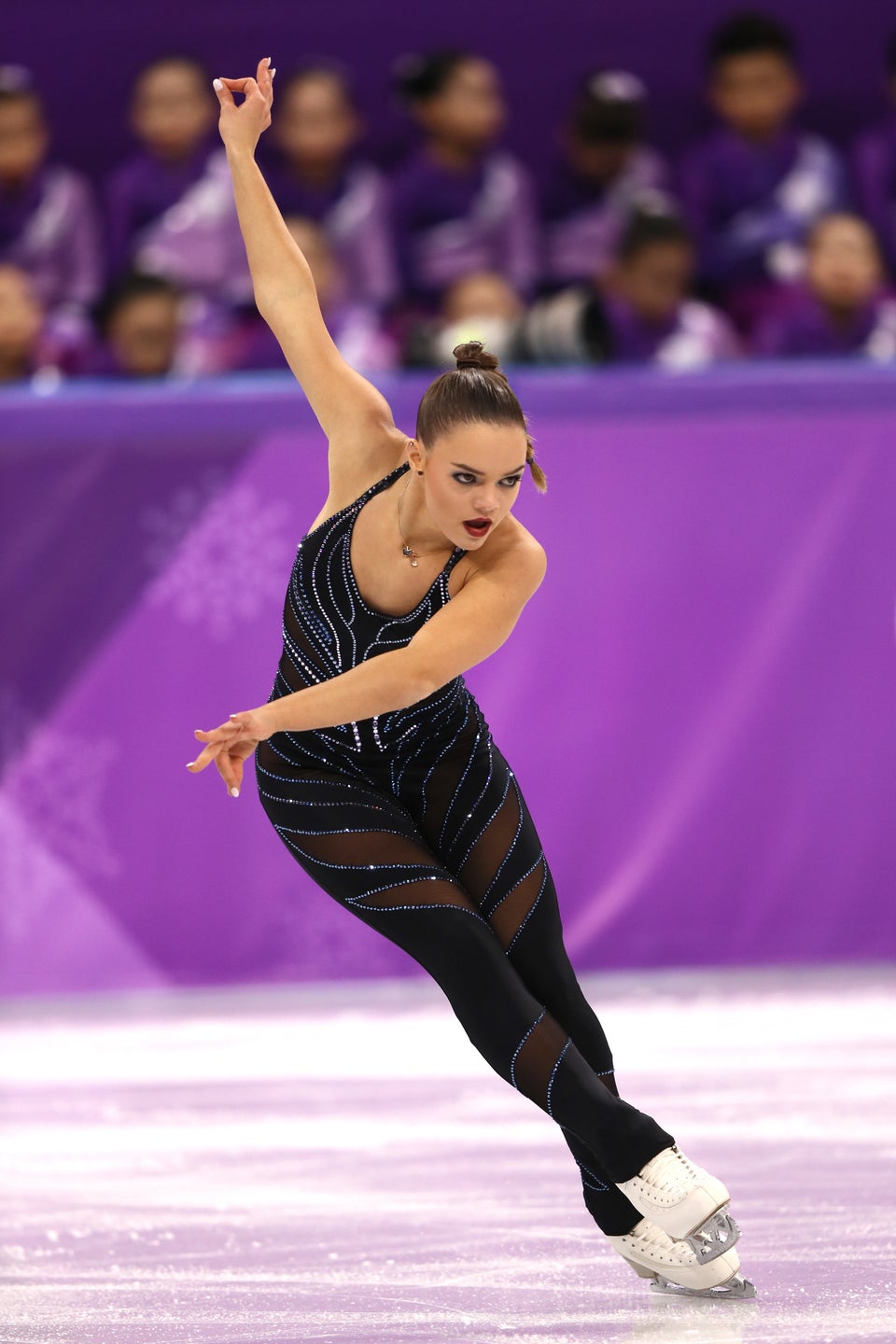 Best Figure Skating Costumes From Pyeongchang
Popular in the Community