"I looked around and saw my competitors, they're all doing these quads, and at the same time they're a head shorter than me, they're 10 years younger than me and they're the size of one of my legs," Rippon told the Times.
The 28-year-old said he has always wanted to look like fellow skaters Nathan Chen and Vincent Zhou, whose lithe frames enabled them to produce quadruple jumps. His desire was so strong that in 2016, as the Times put it, Rippon was "subsisting mostly on a daily diet of three slices of whole grain bread topped with miserly pats of the spread I Can't Believe It's Not Butter." Those "meals" would be supplemented with three cups of coffee, each sweetened with six packs of Splenda.
"I think I had a stress fracture before I broke my foot and I think that was absolutely because I was not getting enough nutrients," he said.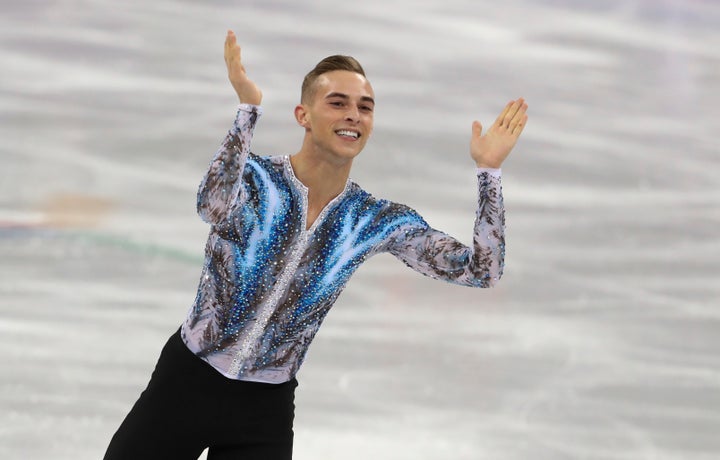 As the Times notes, even though eating disorders "are not discriminatory," the silence among men is rooted in the cultural aspect of what it means to admit you have a problematic relationship with your body and food,
"Males are supposed to be stronger and not need psychological assistance," Ron A. Thompson, a consulting psychologist for the Indiana University athletic department, told the publication.
In 2018, this desire to adhere to such social mores feels antiquated and explains why there's now a commonly used phrase called "fragile masculinity." It's completely okay to be vulnerable and it doesn't matter what your gender identity is.
The Times report also discussed other male figure skaters who have dealt with eating disorders, with a particularly heart-wrenching quote from 1988 Olympic gold medalist Brian Boitano.
"When I was hungry, it made me feel strong," he said.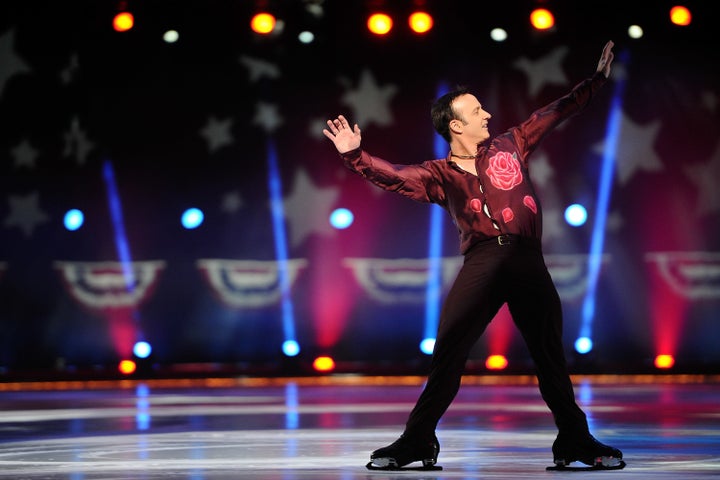 Boitano went on to say that the current weight-obsessed climate is "the same now as it was in my day, and I think it's all figure skaters."
"We all live during our Olympic careers, and after our competitive careers, with an interesting relationship to food."
Before You Go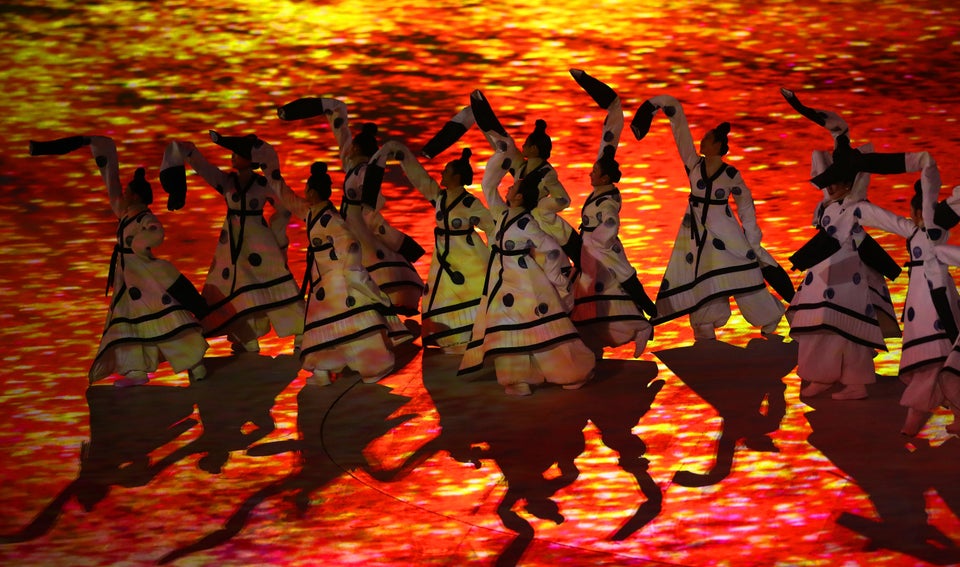 Highlights from 2018 Winter Olympics Opening Ceremony
Popular in the Community