It was a solid performance by one of the breakout stars of the Games, and when he was asked by a reporter after his routine exactly why he'd been skating so well the past few days, he fired back with the fierce wit he has quickly come to be known by.
"You're 28 years old, skating the best you ever have in your life. How do you explain that to people?" the skater was asked by NBC's Andrea Joyce.
"I can't explain witchcraft," Rippon, with tongue in cheek, replied.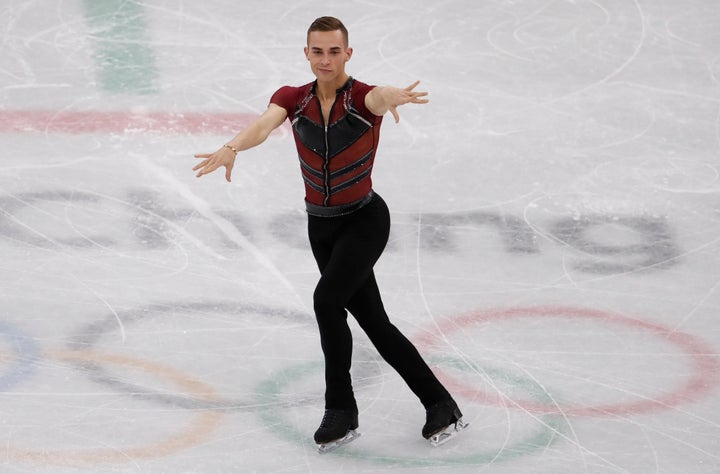 Social media lit up after Rippon's witchy retort.
Correction: A previous version of this article stated that Adam Rippon landed four triple axels. He landed four jumps.
Popular in the Community