The movie has ridiculous in the title for a reason: because it is ridiculous. It is a broad satire of Western movies and the stereotypes they popularized, featuring a diverse cast that is not only part of -- but in on -- the joke.
The actors, though, told ICTMN a different story.
"I was asked a long time ago to do some work on this and I wasn't down for it," actor Loren Anthony said. "Then they told me it was going to be a comedy, but it would not be racist. So I agreed to it but on Monday things started getting weird on the set."
"We talked to the producers about our concerns," said Allison Young, another actor. "They just told us, 'If you guys are so sensitive, you should leave.' I was just standing there and got emotional and teary-eyed. I didn't want to cry but the feeling just came over me. This is supposed to be a comedy that makes you laugh. A film like this should not make someone feel this way. Nothing has changed. We are still just Hollywood Indians."
According to the actors, the script, which was written by Sandler and Tim Herlihy, had "repeated insults" toward and "grossly misrepresented" Apache culture. Two female characters were reportedly named "Beaver's Breath" and "No Bra."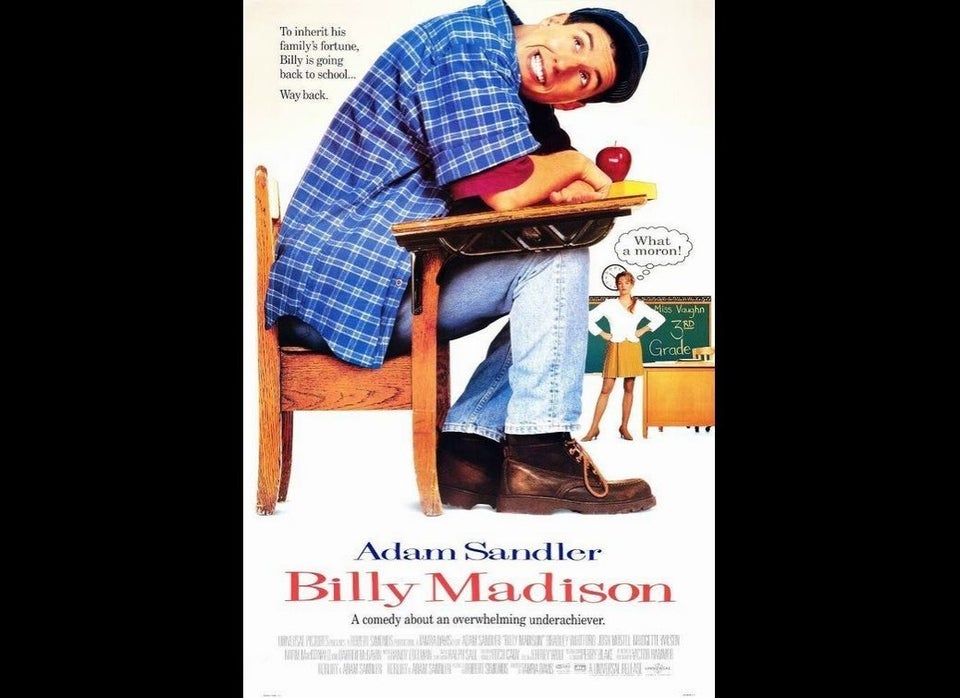 Adam Sandler Comedies
Popular in the Community