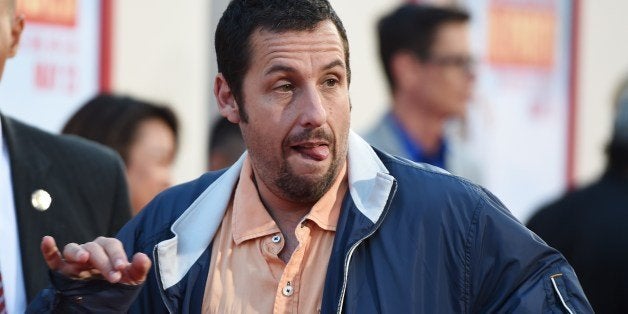 In a scathing review of the rom-com that's been generating a lot of online buzz, the veteran New York Times film critic slammed the "sheer audience-insulting incompetence of the filmmaking and the writing" of the movie.
"'Blended' is rated PG-13 (Parents strongly cautioned). It will make your children stupid," Scott concluded.
CORRECTION: An earlier version of this story incorrectly stated that moviegoers had given the film a rating of 13 percent on RottenTomatoes.com. That was the critics' rating.
Before You Go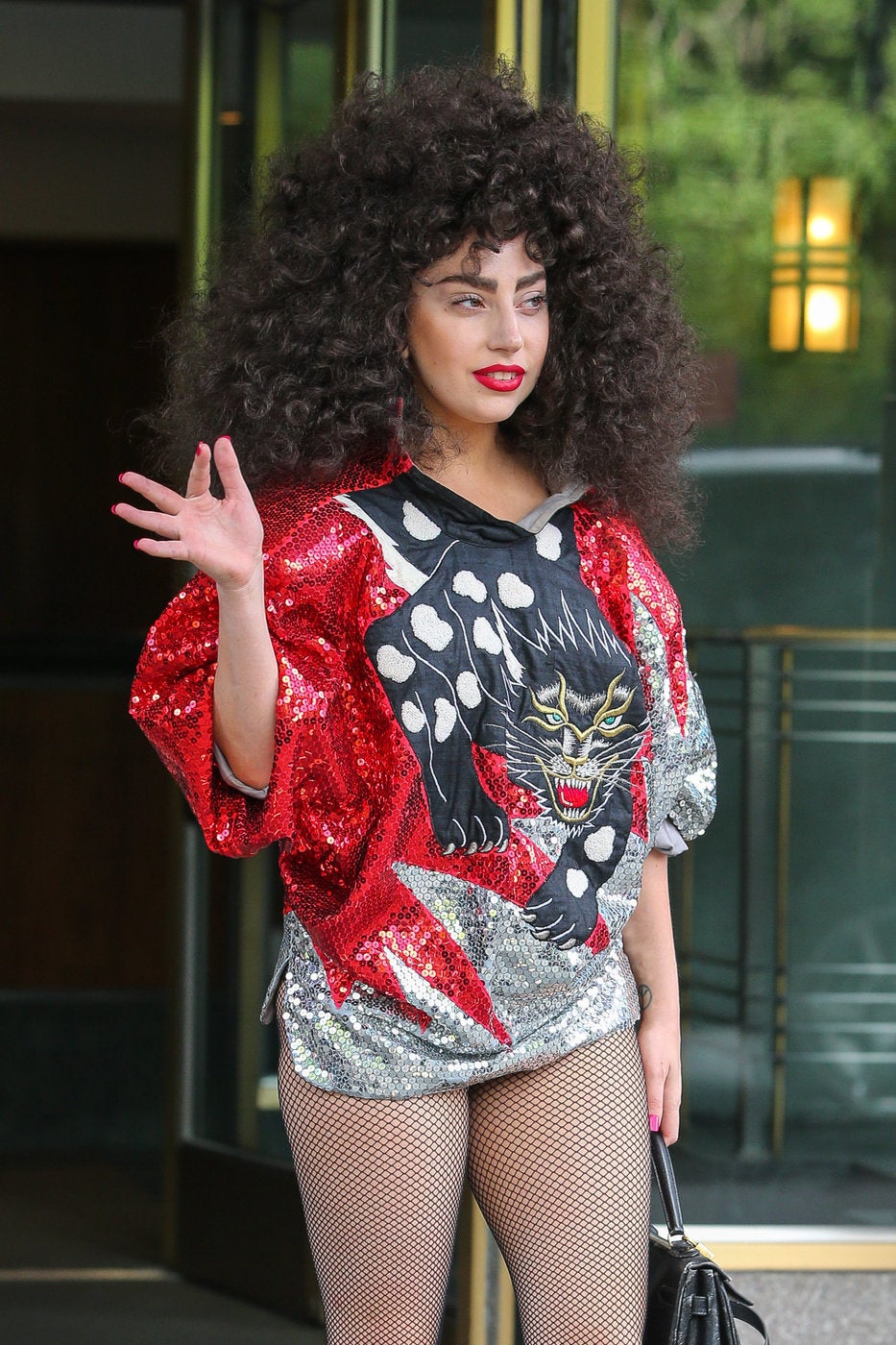 Celebrity News & Photos