The actor ensured all eyes were on him at the premiere of his new movie, "The Do-Over," by bringing his doppelgänger as his date.
Sandler's lookalike, a 23-year-old named Max Kessler, connected with the actor over a Reddit post over a month ago. Kessler (who already bears a striking resemblance to the actor) found out that the character Sandler plays in his "The Do-Over" is also named -- wait for it -- Max Kessler.
After joking back and forth with each other on the site, the actor invited Kessler to come hang out with him at "The Do-Over" premiere. The two, who were meeting for the first time on the red carpet Monday night, seemed to hit it off right away.
Before You Go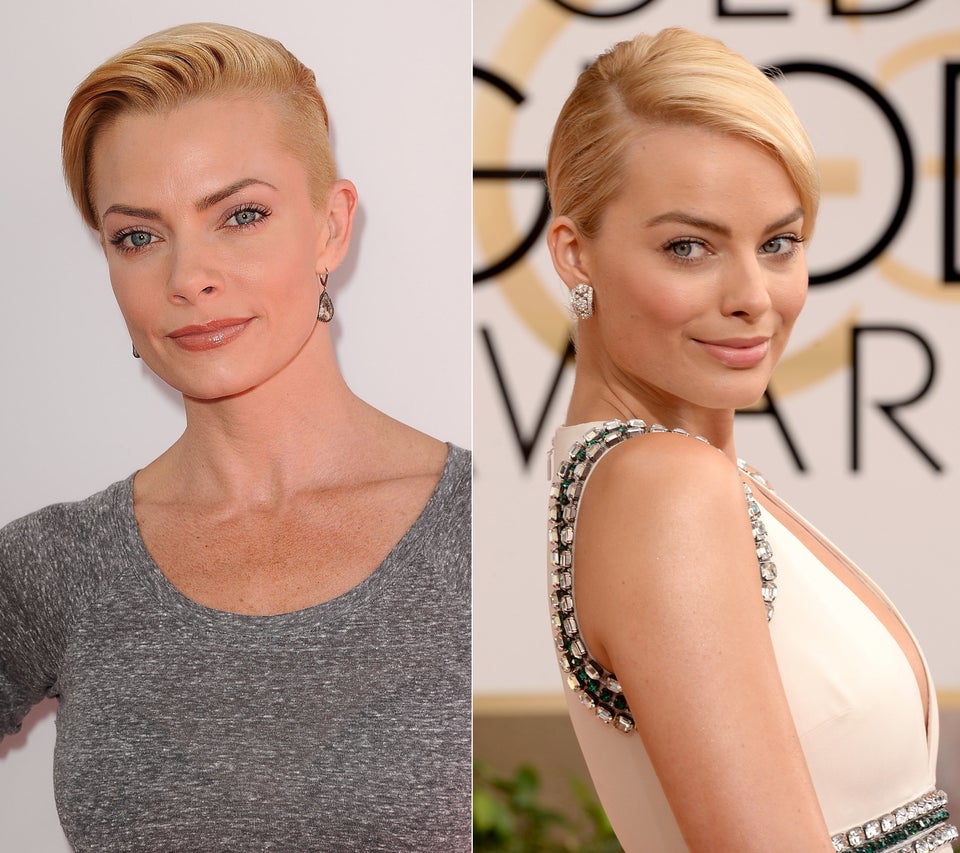 Celebrity Doppelgängers, Old & New
Popular in the Community