Adam Sandler took a break from making us forget how funny he was in the '90s on Monday, stopping by Conan to talk about his new movie with Shaquille O'Neal. Oh, and that time he tried to see Shaq's penis.
That's right, while filming their new movie together, Shaq and Sandler played a game of basketball that ended with Sandler trying to sneak a peek of Shaq's private parts. To quote Sandler, "I gotta see Shaq's penis!"
Watch the video above to hear what happens.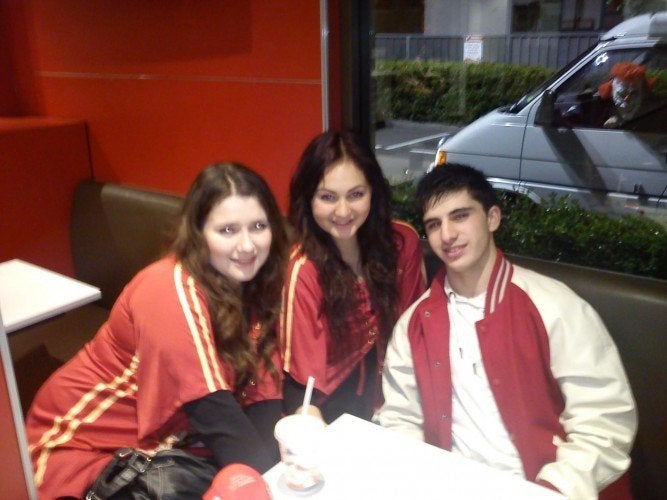 47 Creepy Photobombs
Popular in the Community