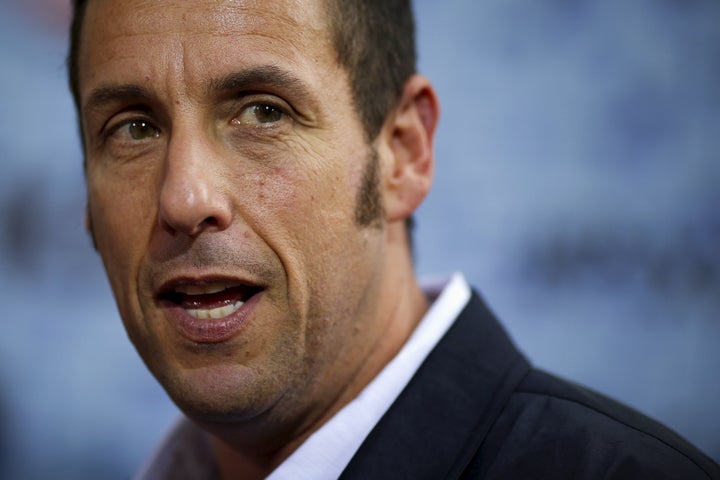 Adam Sandler brushed off claims that his upcoming movie is racist in his first public response to Native American actors walking off the set.
"It was just a misunderstanding and, once the movie is out, will be cleared up," Sandler told The Associated Press on Saturday regarding the controversy over his Western satire "The Ridiculous Six."
Sandler's remarks come three months after about a dozen Native American extras and a cultural adviser quit the movie, pointing to scenes and language they said reinforced negative stereotypes, including a female character named Beaver's Breath, a woman urinating while smoking a peace pipe and the use of chicken feathers on teepees.
Sandler also defended the film to Screen Crush on Saturday.
"I talked to some of the actors on the set who were there and let them know that the intention of the movie is 100 percent to just make a funny movie," he said. "It's really about American Indians being good to my character and about their family and just being good people. There's no mocking of American Indians at all in the movie. It's a pro-Indian movie. So hopefully when people see it -- whoever was offended on set and walked out -- I hope they realize that, and that's it. It was kinda taken out of context."
Cell phone video of the actors voicing their concerns revealed one producer telling the Native Americans, "Here's the thing -- if you are overly sensitive about it … then you should probably leave." Another crew member says the scenes are not racist because Sandler "is playing a person that loves [Native Americans]."
Sandler is starring in and producing "The Ridiculous Six" for a Netflix-only release in December. Netflix attempted to sweep the controversy under the rug in April.
"The movie has ridiculous in the title for a reason: because it is ridiculous," the online streaming service said in a statement. "It is a broad satire of Western movies and the stereotypes they popularized, featuring a diverse cast that is not only part of -- but in on -- the joke."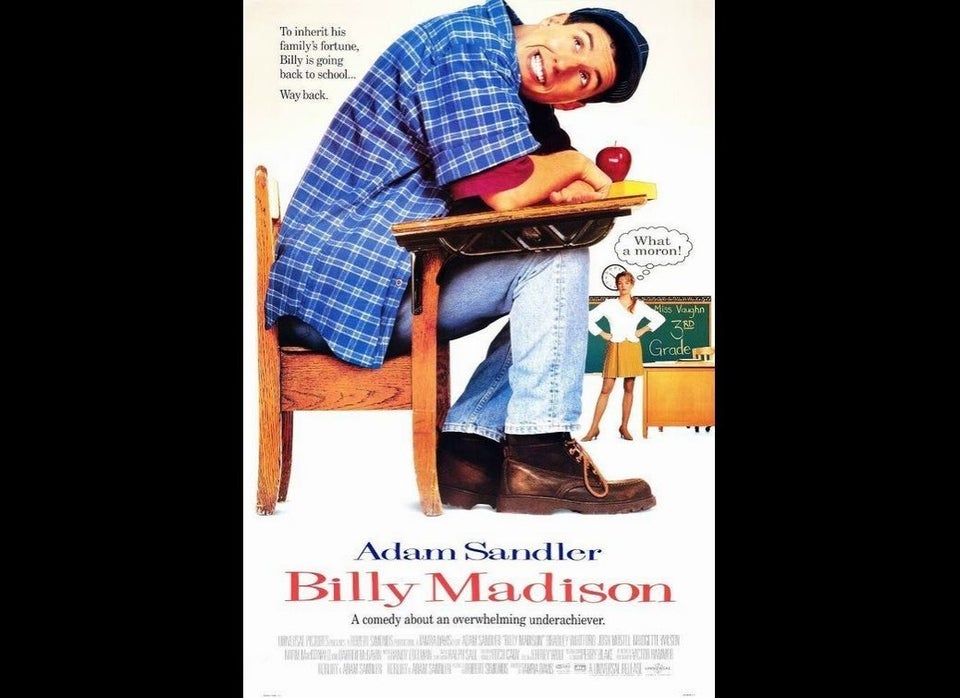 Adam Sandler Comedies
Popular in the Community