 Adam Savader -- a former Mitt Romney campaign intern who was arrested Tuesday and charged with cyberstalking and blackmailing women online -- had reportedly dressed up as "Ellis the Elephant," a character in Callista Gingrich's children's books.
Yahoo! News' Chris Moody reports Savander bragged about wearing the costume:
While working for Gingrch, Savader volunteered to dress up in a furry elephant costume to appear alongside Newt and Callista Gingrich during events. Callista Gingrich is the author of two books for children, "Sweet Land of Liberty" and "Land of the Pilgrims Pride," in which the character Ellis, a large friendly elephant, teaches kids about American history. Several Gingrich interns and staffers dressed up as the character during the campaign.

During the Conservative Political Action Conference in Washington, D.C. in March, Savader told Yahoo News that he was chosen to wear the Ellis costume for the Gingrich events, although he did not specify how many times he put on the costume.

A spokesman for Gingrich did not respond to a request for comment.
Court documents show Savader, who was arrested in Great Neck, N.Y., allegedly used both the Internet and text messages to stalk girls by blackmailing them with nude photos of themselves. He claimed he had naked pictures of the women and vowed to send them to friends and family if more were not provided.
A twitter account with the handle @adamsavader, which features a photo of Savader posing with Rep. Paul Ryan (R-Wis.), is described as as "Formerly @PRyan's sole intern on @MittRomney's campaign and a @newtgingrich campaign staffer." Slate reports Savader's Facebook page contains more photos of him posing with politicians and conservative figures, including former Alaska Gov. Sarah Palin (R), Romney, and Republican National Committee chair Reince Priebus.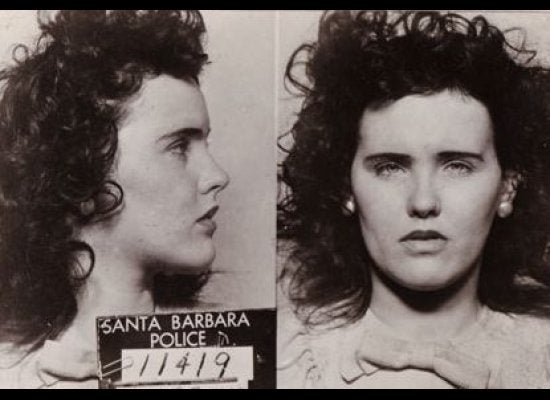 10 Major Crimes That Shocked the Nation (SLIDESHOW)