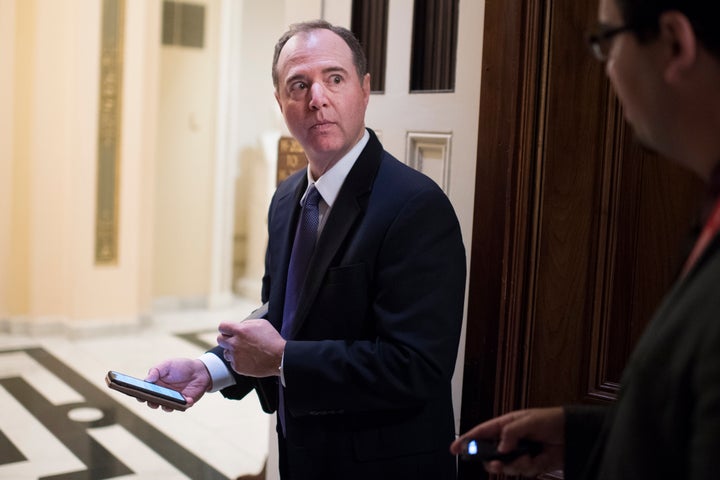 Rep. Adam Schiff (D-Calif.), chair of the House Intelligence Committee, announced on Tuesday that an intelligence community whistleblower who allegedly has information about President Donald Trump's misconduct in office would like to speak to the committee and has asked the acting director of national intelligence how to do so.
In a tweet posted Tuesday, Schiff said the Intelligence Committee is in contact with the whistleblower's counsel and looks forward to the individual's testimony.
The whistleblower's complaint stems from initial allegations that Trump urged the president of Ukraine to open an investigation into former Vice President Joe Biden, Trump's potential 2020 opponent, for political purposes.
Intelligence Community Inspector General Michael Atkinson assessed the whistleblower complaint as a matter of "urgent concern" and relayed it to Acting Director of National Intelligence Joseph Maguire, who is required by law to share the complaint with Congress within seven days of receipt. But Maguire has so far refused to share the complaint, claiming it contains privileged and confidential information.
Maguire has been called to testify before the House Intelligence Committee on Sept. 26.
Popular in the Community