 Fox News editor Adam Shaw isn't happy with Pope Francis and what he apparently feels are the Pope's commie loving, hardworking people hating, poor coddling ways; and has let the world know about it in a new column on FoxNews.com called Pope Francis' War On Aspiration.
Here are a few of Mr. Shaw's thoughts on this Pope Francis guy:
Pope Francis has declared war on those who aspire to provide a better life for themselves and their families, expressing the misguided snobbery of a man for whom money has never been an issue.
His first major document, -- "Evangelii Gaudium" -- was a prime example of his disdain for those who are not content to soak in poverty or to submit to socialism.
Recent popes have focused on the dangers of socialism, with even the most liberal pope of the last century -- John XXIII -- saying "no Catholic could subscribe to even moderate socialism. But Francis has no time for nuance. Like his vague, open-to-every-interpretation interviews, he blunders in, slamming the market and its adherents without any clarification.
As author Tony Spence, editor in chief of Catholic News Service wrote to Religion News Service reporter David Gibson to explain the firing:
Adam's caustic condemnation of the exhortation and of Francis himself, one of the key figures we cover daily with objectivity, fairness and certainly charity, left me little choice but to end his service with us.
Twitter had a few choice words about Shaw's piece:
Before You Go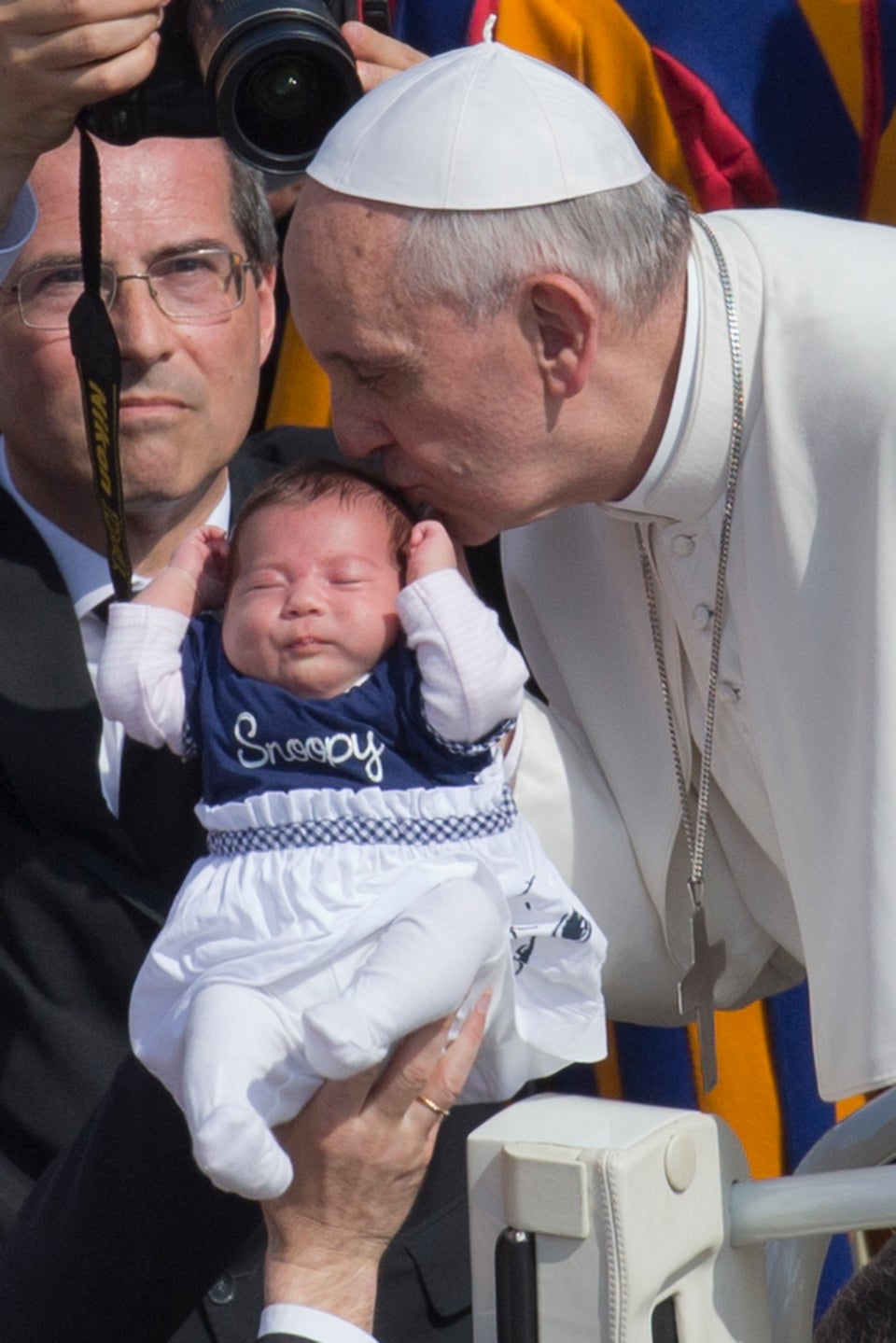 Pope Francis Quotes On The Poor
Popular in the Community