Despite these gestures, however, Chick-Fil-A seems to be unmoved, not backing down from its stance no matter the PR costs.
So when customers began showing up for an August 1st event that former Arkansas governor Mike Huckabee had earlier hailed as "Chick-Fil-A Appreciation Day," one man decided to take matters into his own hands and give the company a piece of his mind.
The video then went viral, and, according to a MarketWire statement, Smith was subsequently fired from his job as the CFO of Vante, Inc., a Tucson, Ariz., based medical device manufacturer.
The actions of Mr. Smith do not reflect our corporate values in any manner. Vante is an equal opportunity company with a diverse workforce, which holds diverse opinions. We respect the right of our employees and all Americans to hold and express their personal opinions, however, we also expect our company officers to behave in a manner commensurate with their position and in a respectful fashion that conveys these values of civility with others.

WATCH the video above, or read a transcript of the encounter, below:

Smith: "You know why I'm getting my free water, right?"

Worker: "No."

S: "Because Chick-Fil-A is a hateful corporation."

W: "I disagree. We don't treat any of our customers differently.."

S: "I know, but the corporation gives money to hate groups. Hate groups. Just because people want to kiss another guy."

W: "I'm staying neutral on this subject... my personal beliefs don't belong in the workplace."

S: "Yeah I believe that too, I don't believe corporations should be giving money to hateful groups.. I'll take my water"

W: "I'm really uncomfortable that you're videotaping this.."

W: "It's my pleasure to serve you, always."

S: "Oh of course, I'm glad that I can take a little bit of money from Chick-Fil-A, and maybe less money to hate groups."

W: "Well we're always happy to serve all our guests."

S: "I don't know how you live with yourself and work here. I don't understand it. This is a horrible corporation with horrible values. You deserve better."

W: "I hope you have a really nice day, and.."

S: "I will, I just did something really good, I feel purposeful, thank you so much."

S: "Have a good day... I'm a nice guy by the way, and I'm totally heterosexual.. not a gay [unintelligible] in me, I just can't stand the hate, you know? It's gotta stop, guys. Stand up."
Correction: An earlier version of this article mistakenly referred to The Jim Henson Company's Creature Shop toys as "Muppets." This article has also been altered to remove a statement linking Chick-Fil-A's toy recall to the Jim Henson Company's decision to sever ties with the restaurant.
View a slideshow of companies and products that have been boycotted for being pro-LGBT below:
Related
Before You Go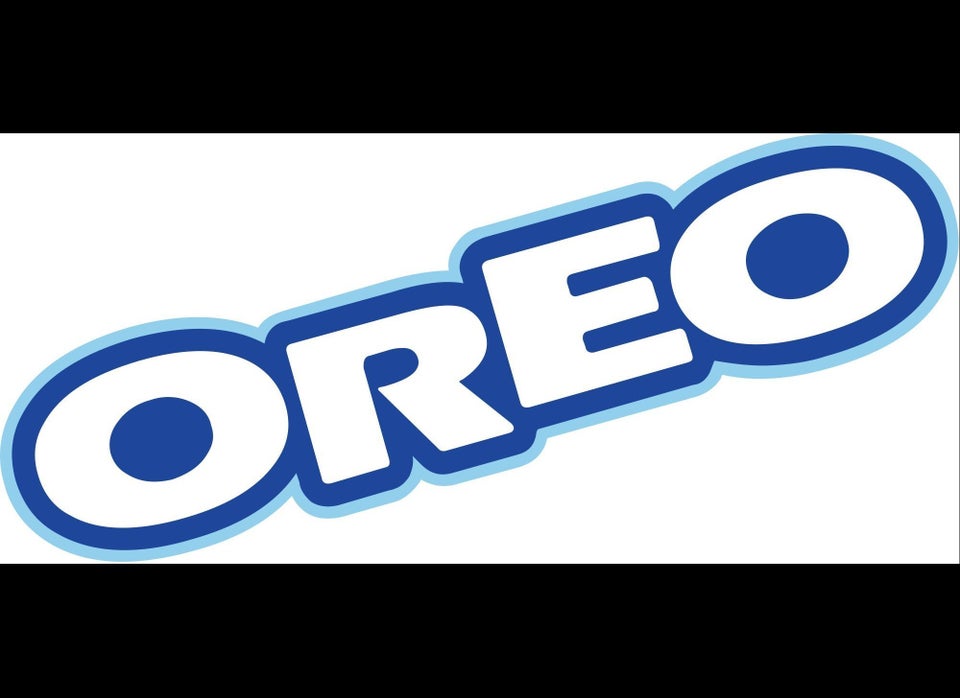 25 LGBT-Friendly Products & Companies Targeted By Boycotters
Popular in the Community