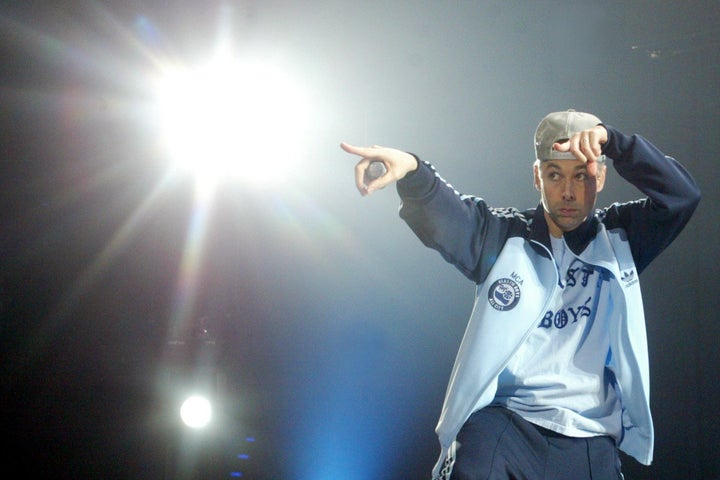 Fans are mourning the death of Beastie Boys' Adam Yauch, and are remembering an influencer who both changed the face of rap and the way stars bring critical causes to world's biggest stages.
Yauch, who died at age 47 Friday, played an integral role in raising awareness and funds for Tibet's struggle to liberate itself from China. As the Beastie Boys settled into its 90s heyday, Yauch, also known as "MCA," decided to take on another role -- advocating for Tibet's independence, according to Beastiemania.com.
After sampling the work of two Tibetan monks on the group's 1994 "Ill Communication" album, Yauch decided that he wanted to do more than just give the pair some royalty profits. He decided to establish the Milarepa Fund and enlist the help of activists worldwide to fight for Tibet's freedom.
"We're able to help the Tibetans to gain their freedom," Yauch said in a "Frontline" interview. "But I think the really significant part of it for us for the western world is we have a lot to gain from the Tibetans -- there are certain lessons that are within Tibetan culture. I mean understandings of compassion and of nonviolence that are things that we really lack in our society."
As fans flocked to see the Beastie Boys perform, Yauch carried both his pioneering talent and main cause into the spotlight.
The group organized a series of Tibetan Freedom Concerts, which enlisted the likes of such musical greats as the Red Hot Chili Peppers, Foo Fighters, Alanis Morissette and Buddy Guy, CBS reports.
Most Beastie Boys groupies may have come for the star lineup, but Yauch and his band mates made sure that representatives from the Milarepa Fund were on hand and equipped with educational information about the situation in Tibet and how budding activists could get involved, according to Beastiemania.com
But Yauch never aimed to serve as the mouthpiece for the Tibetan cause. He hoped to offer up an effective platform from which oppressed Tibetans could effectively share their story.
"What we're really trying to do is create more of a forum for the Tibetans themselves to be able to speak," he told Frontline. "I guess the idea is -- creating some kind of forum where the -- the Tibetans themselves can speak and Tibetan culture can be there itself."
Yauch was a practicing Buddhist and died after a long battle with cancer. He is survived by his wife, Dechen Wangduand, daughter, Tenzin Losel.
RELATED SLIDESHOW: BEASTIE BOYS THROUGH THE YEARS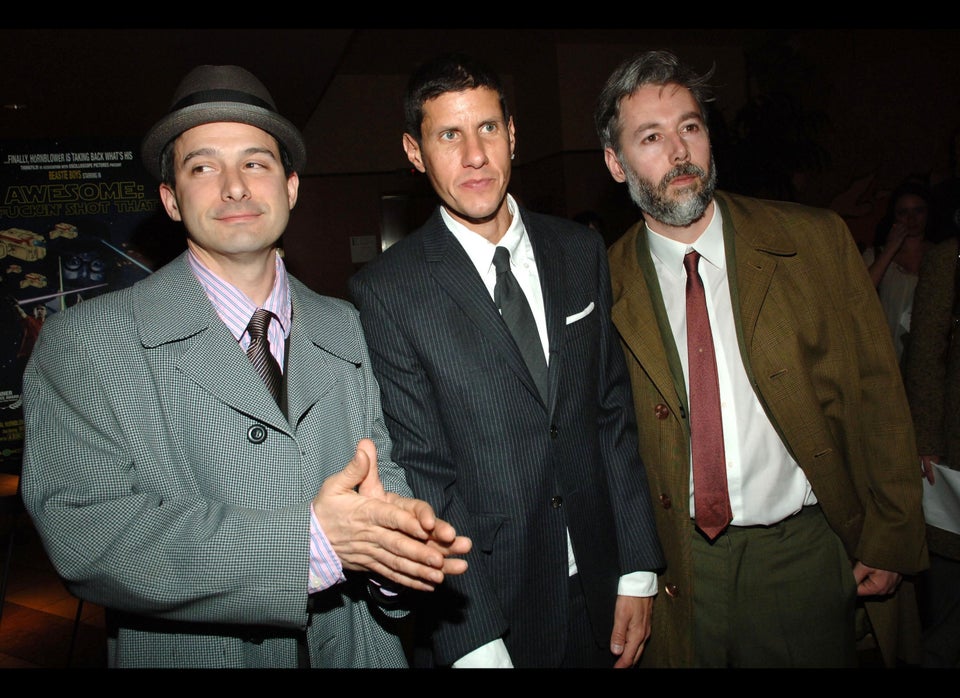 Support HuffPost
The Stakes Have Never Been Higher
Related
Popular in the Community