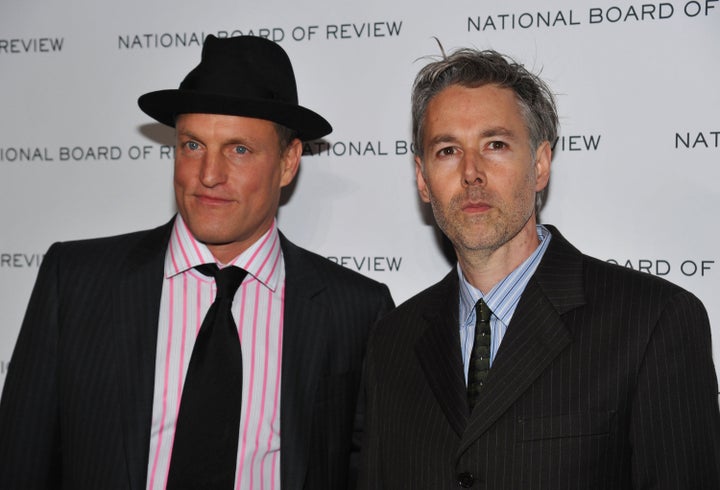 Adam Yauch, better known as MCA of the Beastie Boys, has died at the age of 47. Yauch was diagnosed with cancer in July 2009.
Named for Yauch's New York-based studios, Oscilloscope began in 2002 as a recording label. In 2008, Oscilloscope branched out to films and has produced 50 features since then, including Oscar nominees like the Banksy documentary "Exit Through the Gift Shop" and the Woody Harrelson war drama "The Messenger." Additionally, Oscilloscope has released "Wendy and Lucy" (with Michelle Williams), "HOWL" (with James Franco) and "We Need to Talk About Kevin" (with Tilda Swinton). It's a roster of diverse releases, which is just what Yauch wanted Oscilloscope to be.
"I'd say the common thread is really just films that I and other people at the company like for one reason or another," he told Gothamist in an interview back in 2009. "Films that make us laugh or that are informative, but it's pretty all over the place. You have to feel like the film has some redeeming quality, feel moved by it for some reason. We're not going to pick up films that are just marketable because they're marketable, if we don't like them that much."
Yauch's taste as a film viewer was also varied. To celebrate the Criterion Collection release of "The Beastie Boys Video Anthology," Yauch offered his ten favorite Criterion-issued films. The list included "Rashomon," "Rushmore," "The Life Aquatic With Steve Zissou," Roger Vadim's "And God Created Woman" and "Seven Samurai."
"C'mon, I gotta tell why this movie is good?" Yauch wrote about "Seven Samurai," the top movie on his list. "You tell me!"
Yauch was a filmmaker as well. He directed the Beastie Boys concert doc "Awesome; I F--kin' Shot That!," as well as the Oscilloscope released "Gunnin' For That #1 Spot." In 2011, Yauch directed an all-star cast -- including Seth Rogen, Will Ferrell, Danny McBride, Susan Sarandon and more -- in "Fight For Your Right (Revisited)" a short that spoofed the Beastie Boys breakout video "(You Gotta) Fight For Your Right (To Party!)." Watch that 30-minute film by clicking here.
Remember Yauch with videos from the Beastie Boys -- including the Spike Jonze-directed clip for "Sabotage" -- below.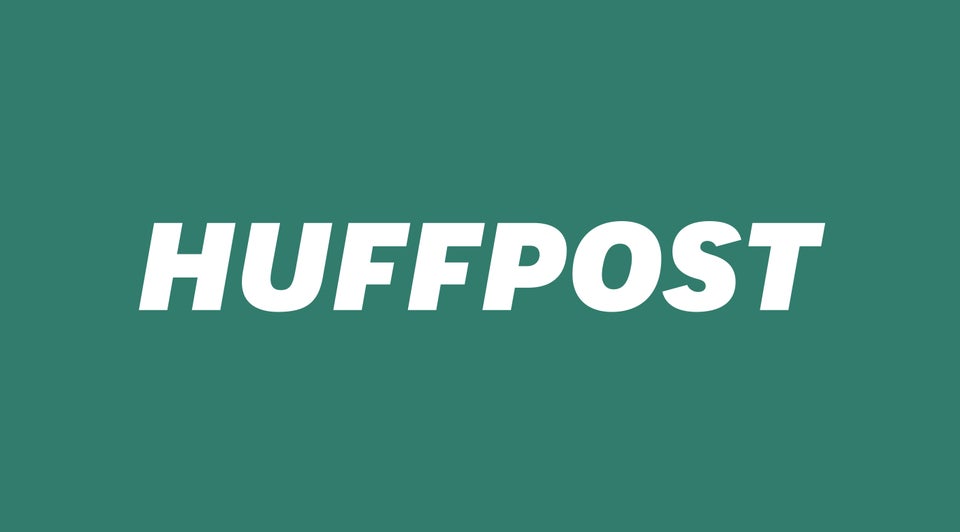 Music of Adam Yauch the Beastie Boys
Popular in the Community