 Yauch, who died on May 4 of this year after battling cancer, made clear that he doesn't want his life's work being used for corporate gains.
Rolling Stone acquired a copy of the document. Here's the key passage: "Notwithstanding anything to the contrary, in no event may my image or name or any music or any artistic property created by me be used for advertising purposes."
For more, including information on who Yauch left his estate to, head over to Rolling Stone. Enjoy Beastie Boys tracks in the gallery below.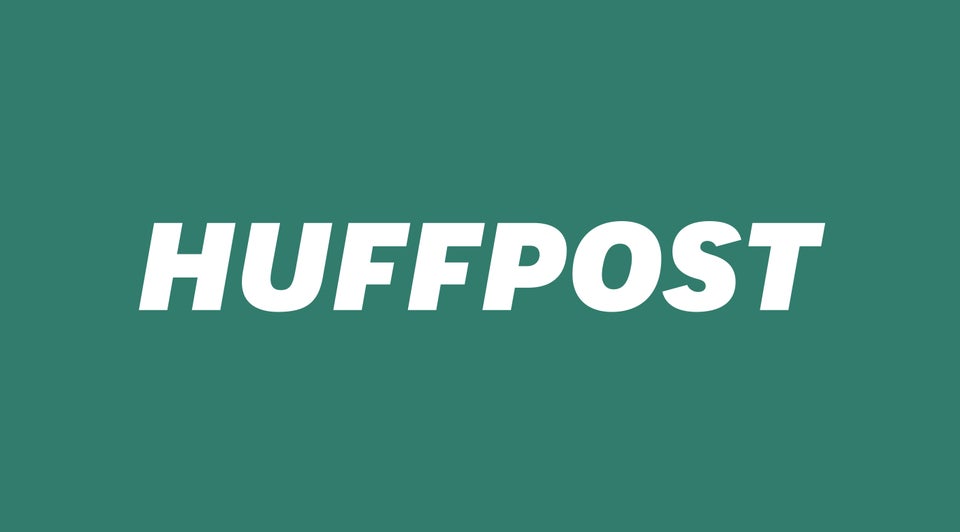 Music of Adam Yauch the Beastie Boys
CORRECTION: A previous version of this article misstated the date of Yauch's death. The text has been corrected above.

Popular in the Community