College Humor's tribute to MCA is a must-see for any big Beastie Boys fan.
Adam Yauch's death was confirmed last week with a statement posted on the group's website.
It is with great sadness that we confirm that musician, rapper, activist and director Adam "MCA" Yauch, founding member of Beastie Boys and also of the Milarepa Foundation that produced the Tibetan Freedom Concert benefits, and film production and distribution company Oscilloscope Laboratories, passed away in his native New York City this morning after a near-three-year battle with cancer. He was 47 years old.
Related
Before You Go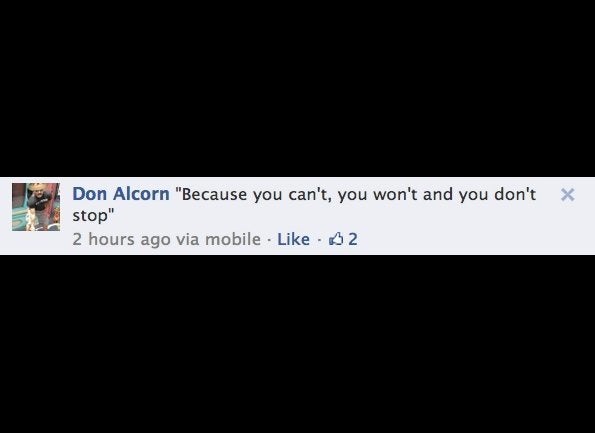 The Beastie Boys MCA's Most Memorable Rhymes
Popular in the Community