A new line of toys is ensuring that people with paralysis have a way to enjoy playtime with the kids in their lives.
The Christopher and Dana Reeve Foundation has partnered with 360i to announce Adaptoys, adapted toys that give people with physical disabilities the freedom to enjoy playing with their families. The new toys include a voice-activated pitching machine and a remote-control car that can be steered using head tilts and features a "sip and puff" system in which the user breathes in/or out with force to move the car.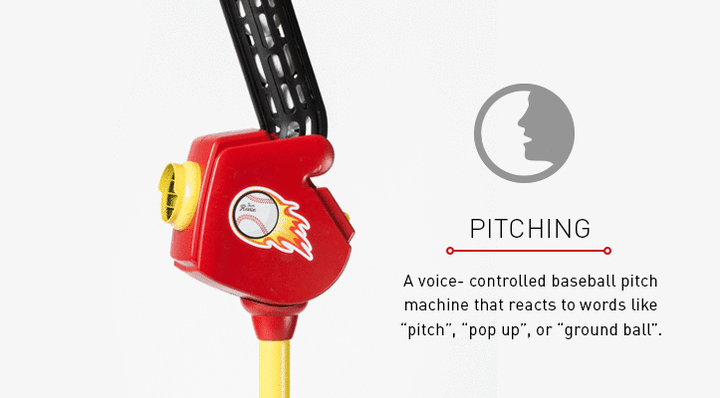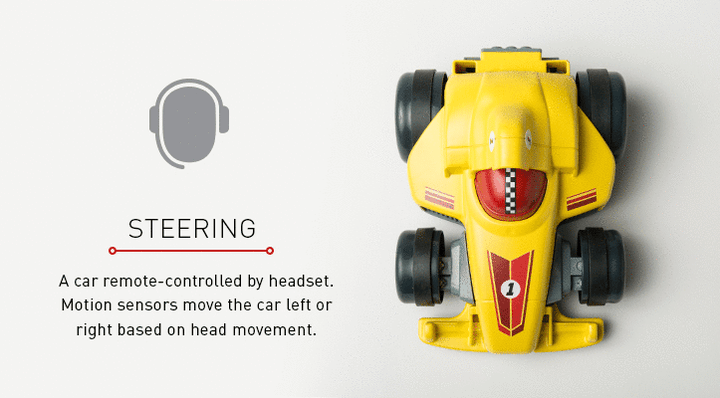 Eric LeGrand, a former Rutgers University football player who endured a paralyzing spinal cord injury during a 2010 game, and Donna Lowich, a grandmother of three who is living with quadriplegia, tried out the toys and explained how they have impacted their lives and the lives of their families.
"It's amazing to feel that adrenaline rush again; just gives me another little piece of independence back," LeGrand said.
According to the Adaptoys site, the distribution of the toys relies on a fundraising campaign from the Christopher and Dana Reeve Foundation and 360i. The organizations hope to raise enough money to fund the production of at least 100 remote control cars, which will then be given out through a random lottery to people living with paralysis.
Lowich, who enjoyed playing with Adaptoys with her granddaughter, hopes the campaign is successful so more people can have the ability to play with their families.
"Adaptoys will allow me to be part of her childhood in a more meaningful way and my only hope is that we can bring these accessible toys to many more families," she said in an Adaptoys press release. "Everyone deserves to play with their loved ones."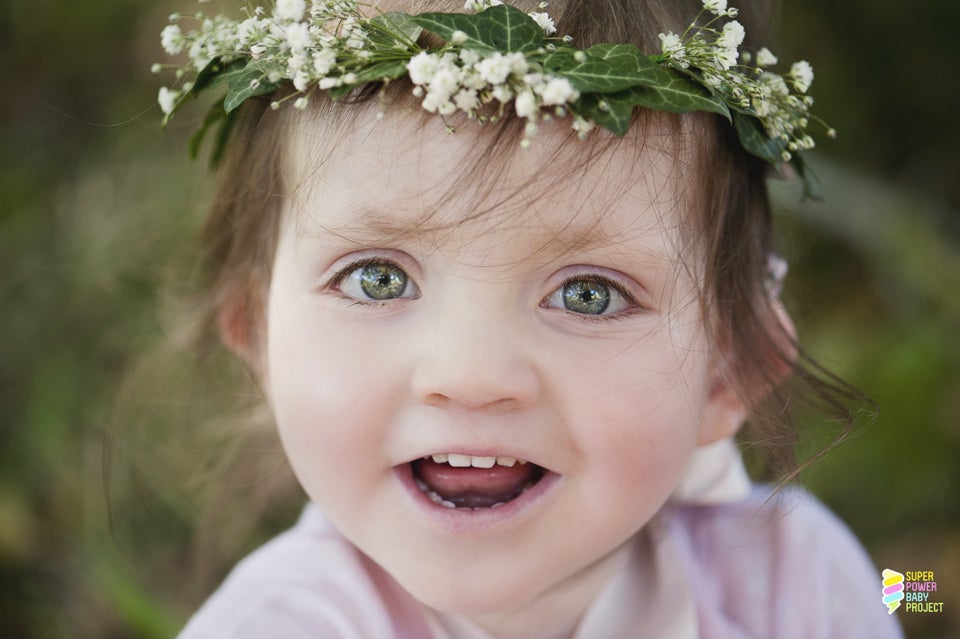 Mom Takes Empowering Photos Of Kids With Disabilities