REYNE GAUGE: Mix it up this Easter with some stylish eggs and some Vintage Flair!
On the verge of Easter we are scrambling to get the house in order, finish our grocery shopping, make a few pies and prepare for "The Easter Bunny".
I'm not sure what kind of pie you are baking this year, but I'm going to try my hand at a Chess Pie.
If you have any great recipe you care to share, please post it here!
A little trivia to share with your guests this Easter Sunday...
Easter Eggs are given to celebrate the Easter Holiday, or Springtime.
The egg actually symbolizes the start of new life.
The tradition of painted eggs dates back 2500 years ago and was created by the Zoroastrians for Nowrooz. They painted the eggs to celebrate the New Year which falls during the spring equinox.
Early drawings show the people carrying painted eggs for Nowrooz to deliver to the king.
Czar Alexander III commissioned Faberge to create enameled and jewel encrusted eggs as an Easter gift for his wife Maria Fyodorovna.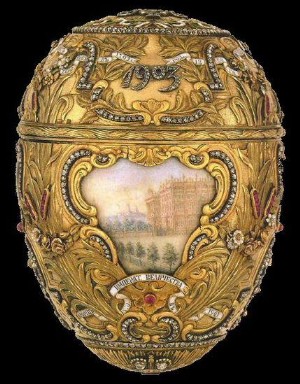 Easter Eggs have certainly changed over the years. They have evolved from painted chicken eggs to plastic eggs which could be filled with treats and finally chocolate eggs. Not only has the medium for the egg changed, but for those who still decorate them, the art of decorating has gone from a from dye tablets and stickers to the following: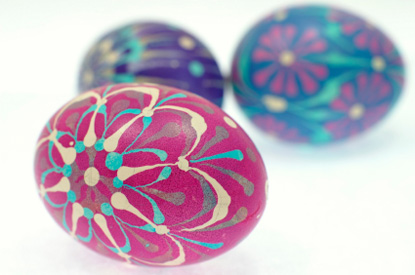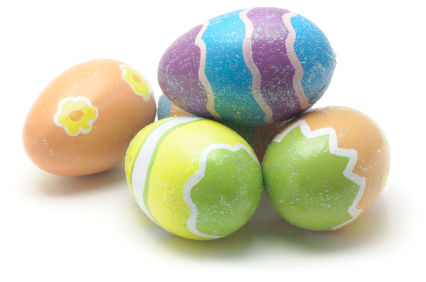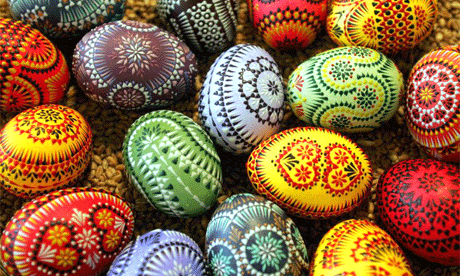 What are some cool MUST HAVE items this Easter?
1) If you are serving Easter breakfast, why not give each of your guests a vintage egg cup with one of your fabulous decorated Easter Eggs. They can be very inexpensive, and come a variety of mediums such as silver, porcelain or glass.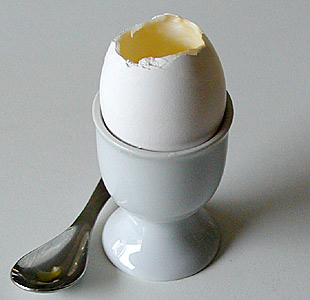 2) Your Easter eggs aren't boring, and your cookies shouldn't be either! Make sure you grab a few vintage cookie cutters to bring out your inner "Martha"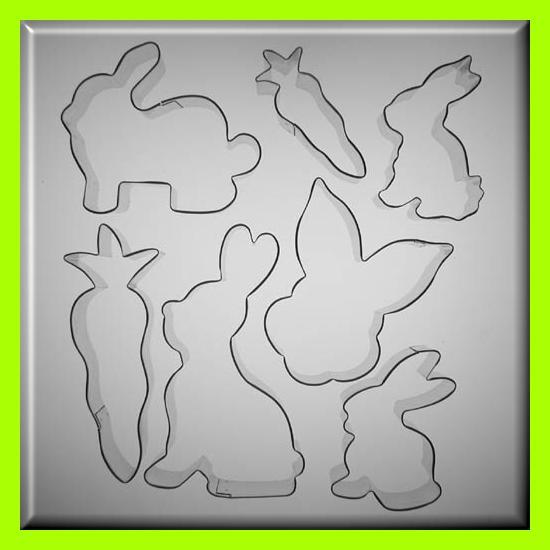 3) Vintage Easter decorations. A little plastic yellow chick here and there is sure to make everyone smile.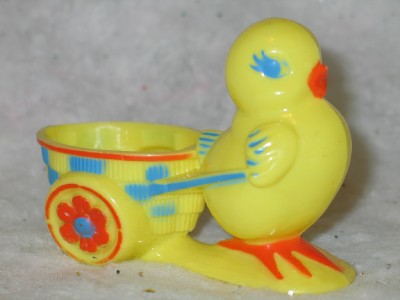 Wishing you a wonderful Vintage Easter!