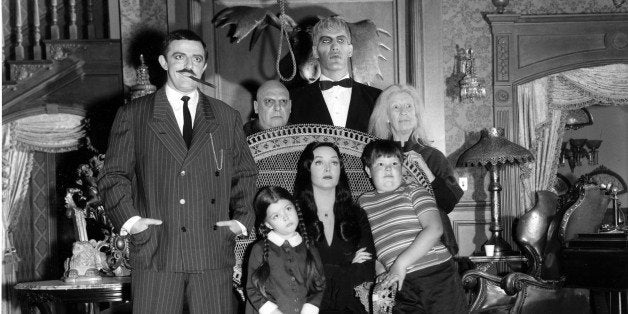 Check out these cool photos from the original "Addams Family" TV series that ran on ABC from 1964 to 1966. The series was filmed in black and white, which fit the Addams' dark nature, but the set was actually decorated in bright colors, as proven by these pictures shot by Richard Fish:
The Addams Family living room as you know it: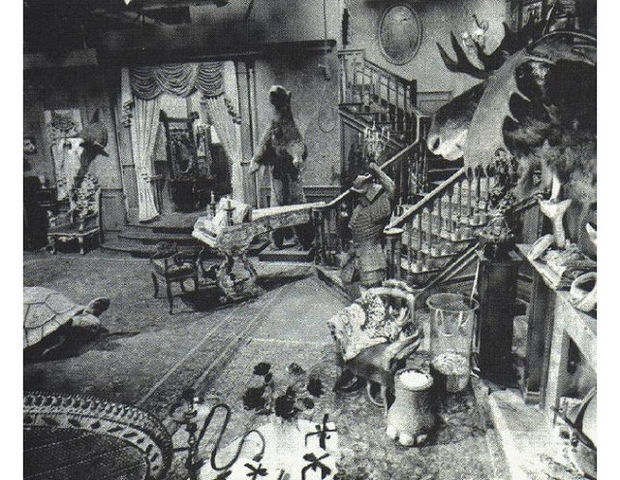 Here's how it looked in reality: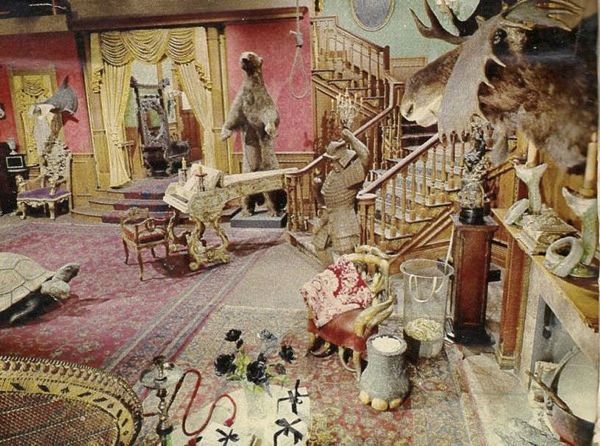 Pink? Mint green? Somehow we don't think Morticia was behind these color choices. Maybe Lurch helped with the decorations?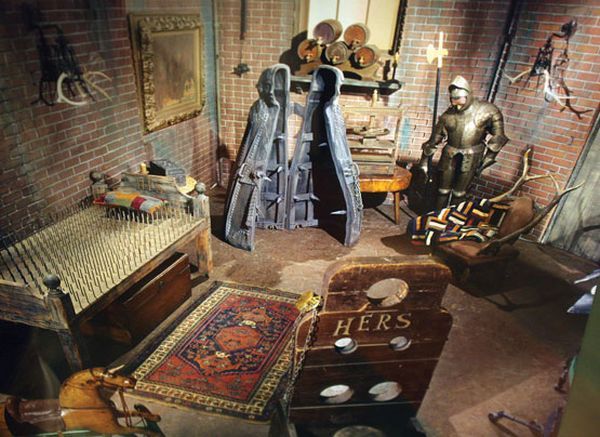 A nail bed?! Now that's the Addams Family we know and love!
Before You Go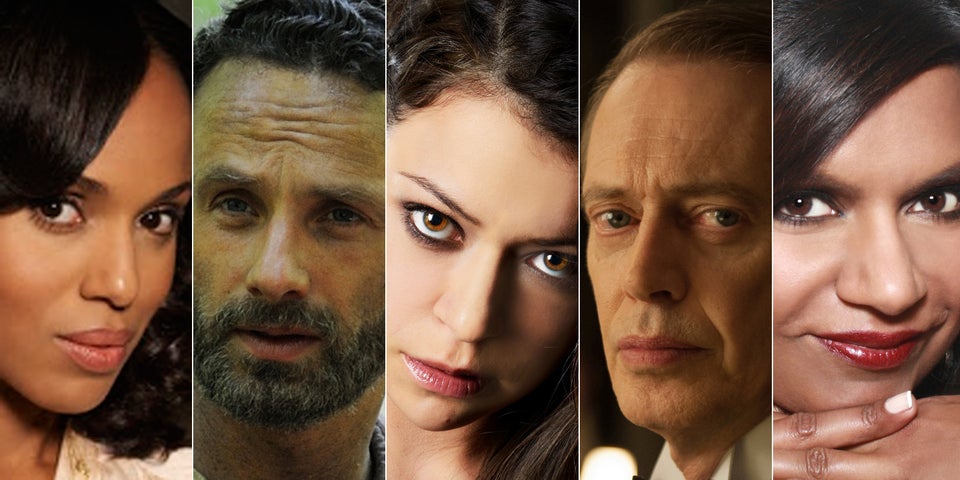 Critics Picks 2013-2014
Popular in the Community