It's a little pill that can make you hyper-focused, suppress your appetite, and improve your mood and energy levels.
So what happens in your brain when you pop one? A new video from the American Chemical Society's series, Reactions, has some answers.
In short: It's all about the dopamine.
By stimulating the release of dopamine, amphetamines like Adderall keeps the brain from getting distracted by potential rewards in the environment -- from email alerts to nearby conversations to incoming text messages.
And here's a fun fact: Add four little atoms on the end of an amphetamine and you have a much more dangerous substance, methamphetamine (also known as meth). Yikes!
Related
Before You Go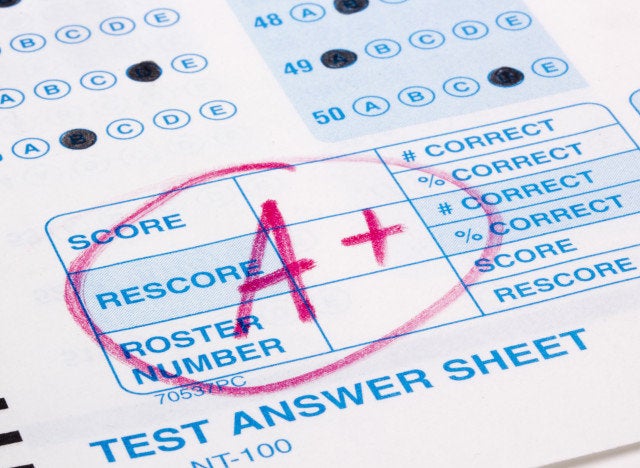 Exercise Does A Brain Good
Popular in the Community