A very serious disease is affecting our nation's cable news anchors: an addiction to reporting non-stop on Donald Trump. Sure, it's fun to report on Trump every now and again. Everything's good in moderation! But for some people, normal coverage just isn't enough. It's gotten so bad that -- even in the face of issues like gun control and income inequality -- news anchors are pushing important topics to the back burner, just so they can report wall-to-wall on Trump's blowhard gimmicks.
This video, written by Paul Gale and John Trowbridge, tells a story of an anchor who's ready to purge his soul and start the healing process.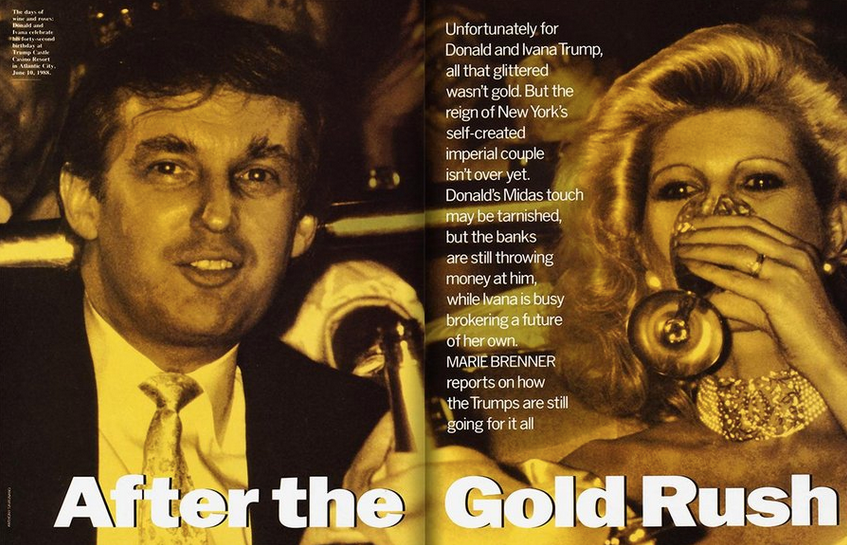 18 Real Things Donald Trump Has Said About Women
For a constant stream of entertainment news and discussion, follow HuffPost Entertainment on Viber.
Popular in the Community