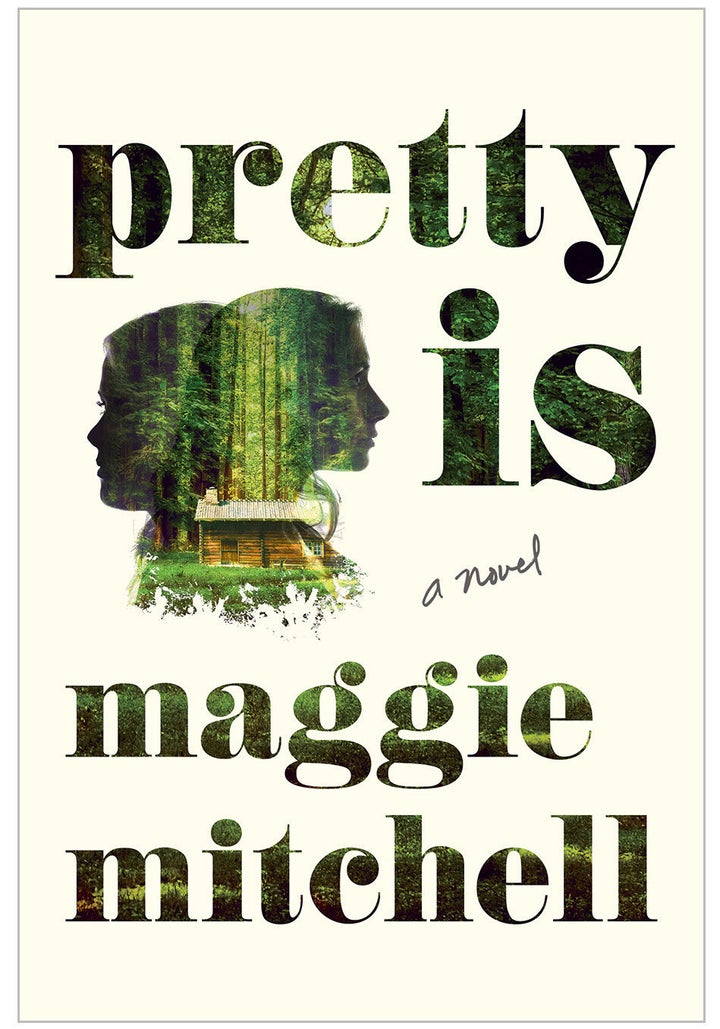 320 pages; Henry Holt and Co.
Lois has a secret she can't shake off: She was one of two young girls abducted by a man and hidden in a forest cabin for weeks when they were 12 years old. Now 29, she's mined the ordeal for a novel, safely hiding herself behind her pseudonym. But now that her novel is about to become a movie, her calm, well-ordered life as an author and English professor (with a specialty in abduction stories, natch) begins to fall apart. An increasingly stalker-ish student seems to have discovered her past, and one of the actresses in the movie, whose birth name is Carly May but who goes by Chloe, turns out to be Lois' fellow abductee. If that last twist seems a touch convenient, don't worry: Mitchell knows what she's doing. As she patiently parcels out details about the abduction, she explores the horrifying yet magnetic grip such traumas have on our lives and imaginations. Why does Chloe take comfort in revisiting her brutal past? Why can't Lois resist keeping close to her stalker, mining him for inspiration for her novel's sequel? "Once we've collapsed the past and the present, the truth and the fictions, we will peel the layers apart, organize the pieces and put ourselves back together," Lois writes. 
Gone Girl
 has primed us for female leads with dark pasts, but Mitchell's novel is an original and haunting page-turner about the emotional shocks that come with -- literally -- rewriting your history.
— Mark Athitakis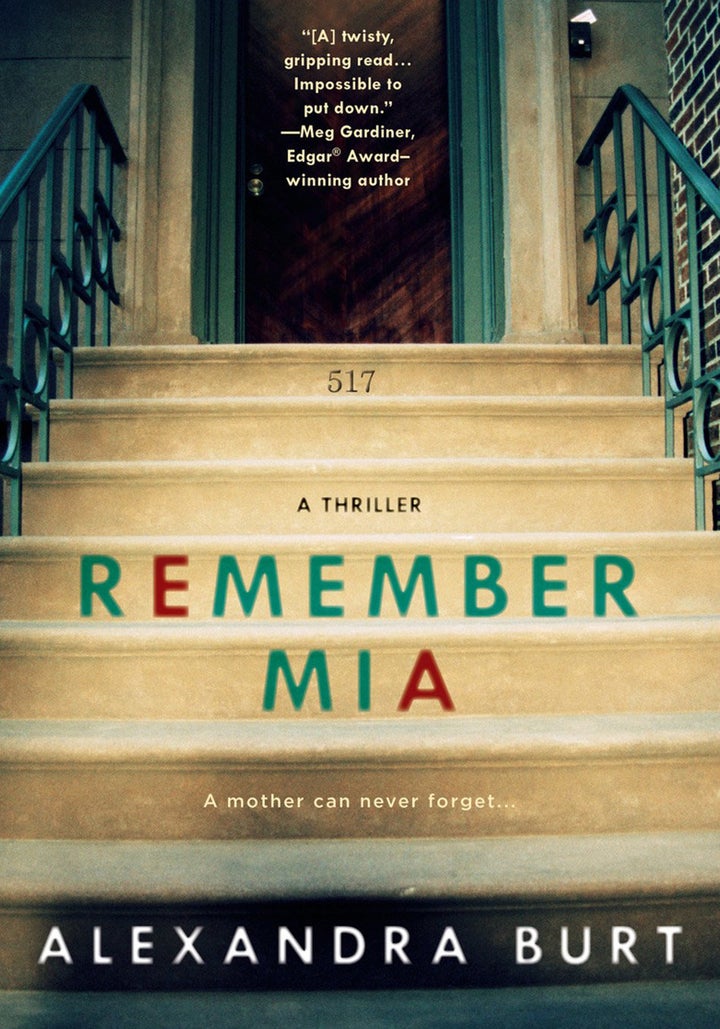 Unlucky Estelle Paradise wakes up one day in a hospital bed, only to learn that she's suffered a self-inflicted gunshot wound to the head, her baby daughter is missing and
she
is the main suspect. It's every mother's worst nightmare on steroids: Even her husband thinks she's guilty. Worse, she can't remember what she did or didn't do. She recalls only her postpartum depression and anxiety: "There was this animal inside of me, created while she was in my womb, born on the same day Mia was born. At first, it had quivered ever so slightly, then it stirred, agitated at times, but I was able to pacify it by keeping watch. Then it started to thrash and I felt powerless." Committed to a psychiatric facility, Estelle slowly recovers fragments of the fateful days surrounding Mia's disappearance, until finally, the truth resurfaces...that is, if anyone will believe Estelle. Skip your morning coffee as you read this one. Your heart will pound a little faster with every page.
— Dawn Raffel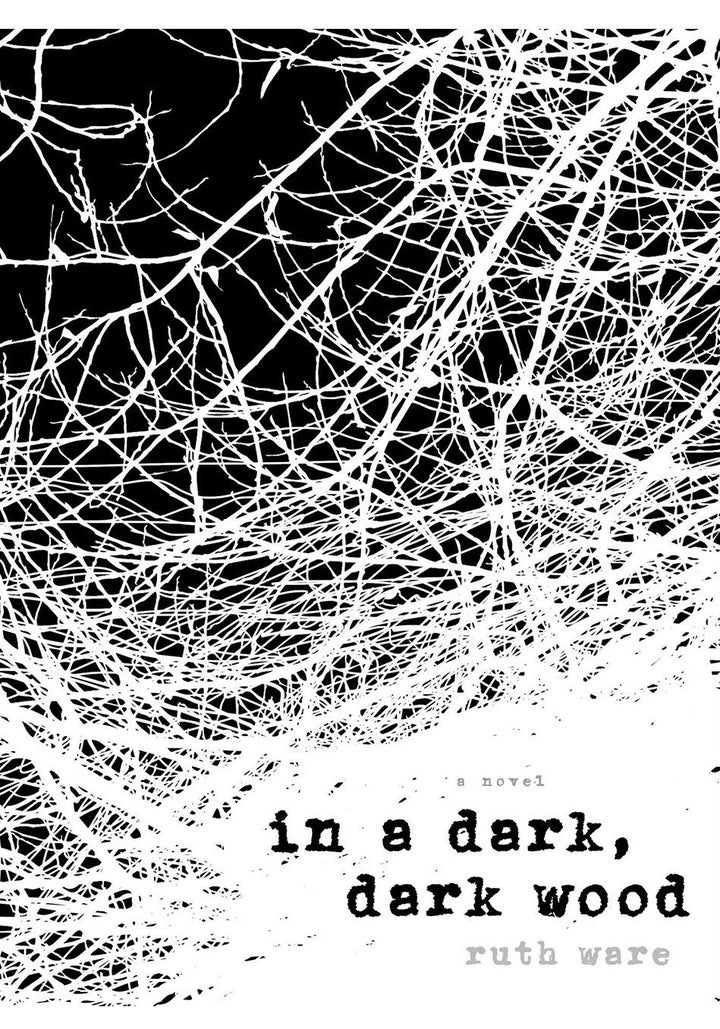 Who pulls a gun at a bachelorette party? Someone has been shot, maybe even killed, but British fiction writer/protagonist Leonora Shaw can't piece together what happened from the hospital bed where she's recovering from an unfortunate injury of her own. The answers are unveiled with Gillian Flynn-style trickery.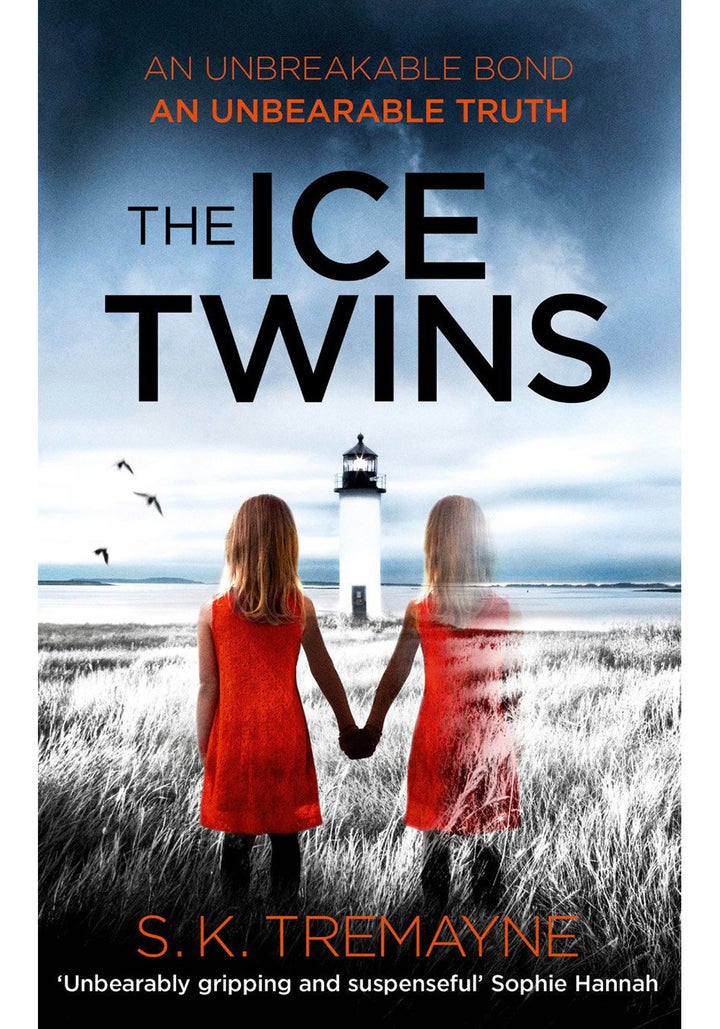 The family Moorcroft has taken up residence in a remote corner of Scotland not unlike The Shining's isolated Colorado mountains. It's a suitably eerie setting for the haunting incidents that transpire after one of the family's 6-year-old identical twins falls to her death.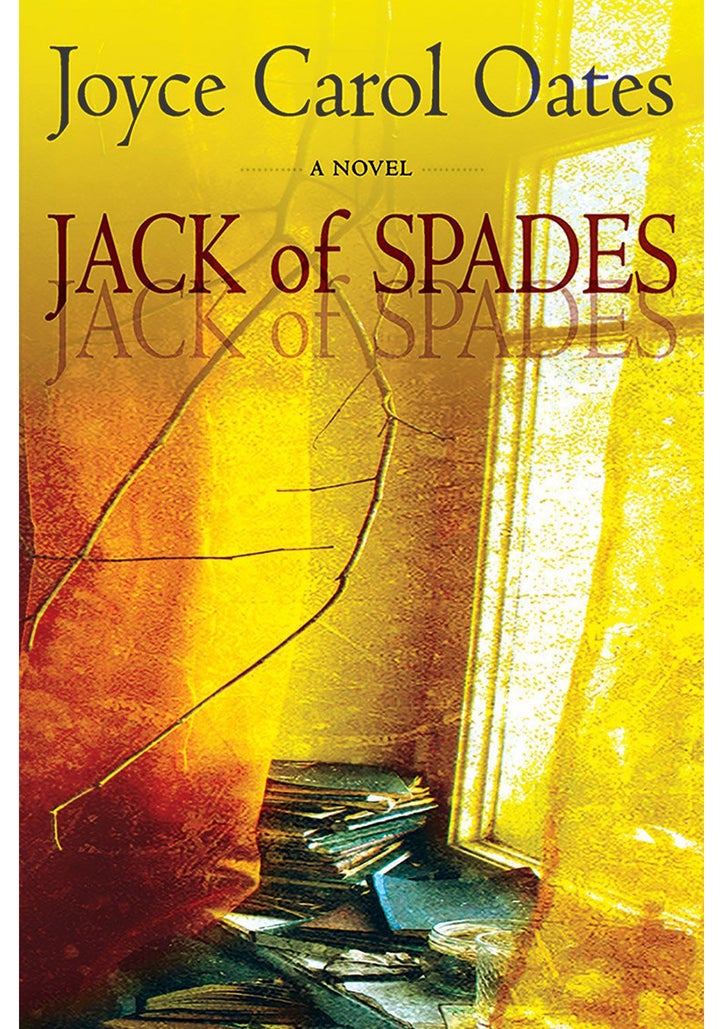 208 pages; Mysterious Press
Oates's latest suspense tale follows the psychic takeover of Andrew J. Rush -- a writer known as "the gentleman's Stephen King" -- by the secret persona he uses to pen lurid genre novels, Jack of Spades. For added fun, Oates garnishes this machismo-laden struggle with a leavening pinch of one of her favorite feminist topics: witchcraft.
PHOTO GALLERY
40 Books To Read Before Turning 40
REAL LIFE. REAL NEWS. REAL VOICES.
Help us tell more of the stories that matter from voices that too often remain unheard.