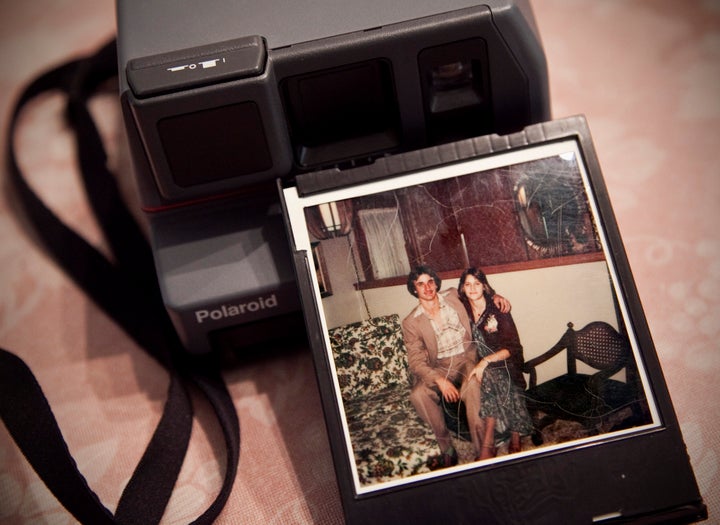 Addison Logan never expected to make a new discovery inside an old Polaroid camera.
The 13-year-old picked up the device for $1 at a garage sale in Wichita, Kan. But when he opened the camera, he found a photo of his uncle, Scott Logan, who died in a car accident more than 20 years ago, the Wichita Eagle reports.
Addison's grandmother, Lois Logan, estimated the photograph was taken about 10 years before her son's death. She said the woman in the picture is a high school girlfriend.
But family members had a hard time believing the photo wound up in their possession by complete coincidence.
"The more time has passed, I just realize the astronomical odds of something like that happening. It baffles me and gives me goose bumps to think about," Blake Logan, Addison's father, told the Los Angeles Times.
Although Addison's garage-sale find was certainly priceless, other bargain shoppers have unknowingly snagged valuable items for a fraction of their value.
Check out our slideshow of other heroic children below:
Before You Go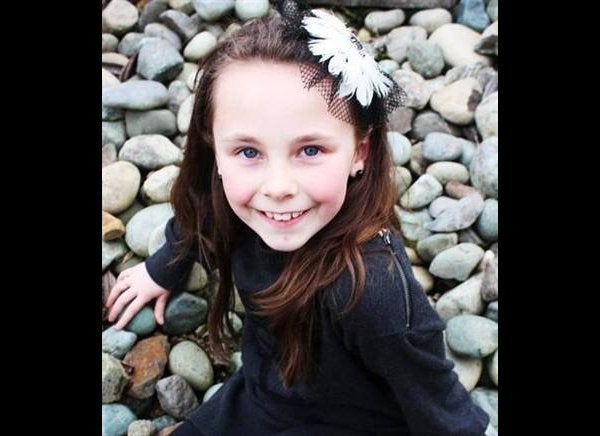 Kids Making A Difference
Popular in the Community