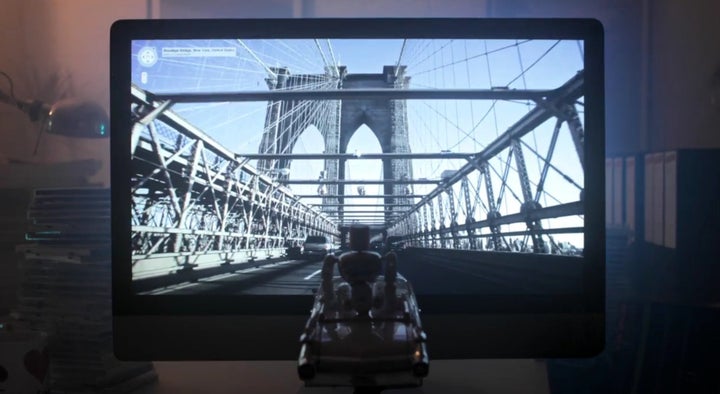 Now, the search giant's panoramic mapping tool has taken some toys on vacation.
Tom Jenkins, the co-founder and creative director of the UK-based production company The Theory, has created a stop-motion video depicting toys going on a Google Street View adventure.
A lonely desk toy longs for escape from the dark confines of the office, so he takes a cross country road trip to the Pacific Coast in the only way he can – using a toy car and Google Maps Street View.
Watch as the toy, assisted by the persistent clicking of one of his friends, makes his way from the Brooklyn Bridge to the Pacific Coast.
Watch: "Address Is Approximate:"
LOOK: The Most Mysterious Google Street View Sightings: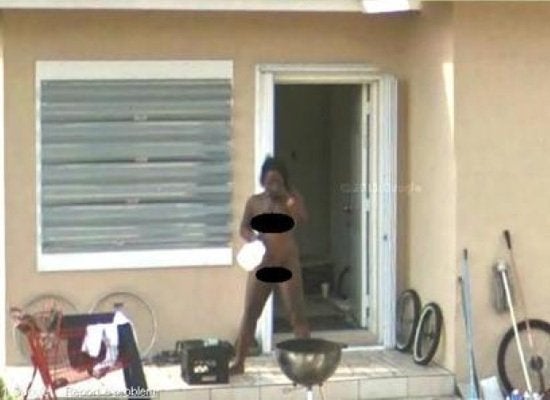 Strangest Google Street View Sightings (CLONED)(CLONED)
Related
Popular in the Community