 On Jan. 24, 2011, Adele debuted her album "21." The successful record has occupied a spot on the Official U.K. Top-40 Albums Chart every week since its debut -- until now.
NME reports that for the first time since January of 2011, "21" is not in the top 40. Adele's emotional album fell just out of the list, finding its place at number 42 this week.
The British singer's sophomore album has already made history in the United Kingdom. Earlier this year, "21" beat out Michael Jackson's "Thriller" to reach number five on the U.K.'s all-time biggest selling albums list. The record also takes the honor of the most downloaded album in the U.K. and went 15 times platinum in the region.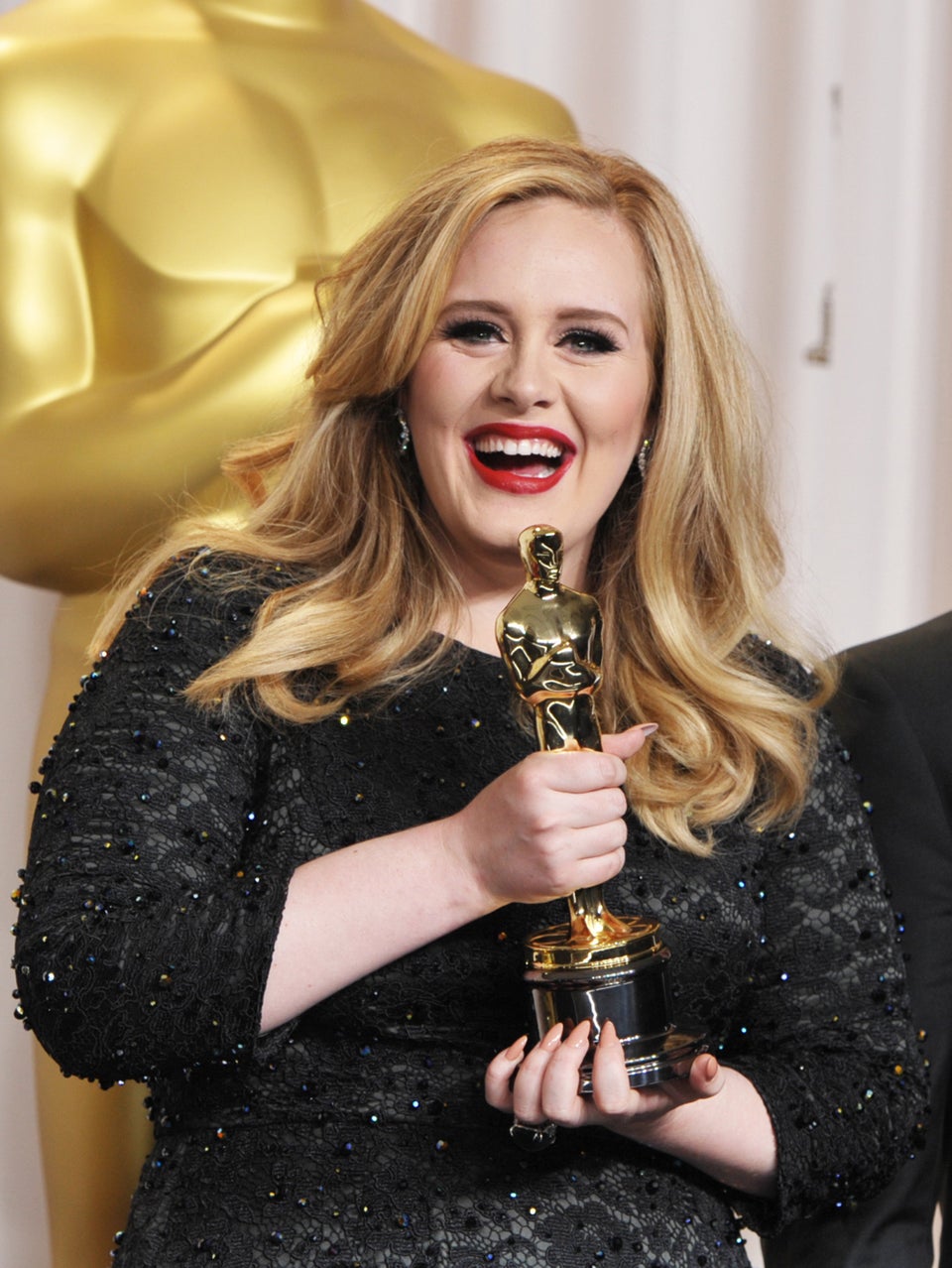 Adele
Popular in the Community