The 28-year-old singer made the big announcement Monday night at an arena in Phoenix, Arizona.
"Give it up for my band! Give it up for me! I did it!" Adele said at the end of the night. "I'll see you on the other side. In a couple of years, I'll be back, and you won't be able to get rid of me."
Adele and her longtime boyfriend, Simon Konecki, have a 4-year-old son together named Angelo. On Tuesday, the "All I Ask" singer shared a sweet photo of a banner her son made to mark the end of his mother's tour.
"I didn't talk to anyone about it. I was very reluctant," the singer said. "My boyfriend said I should talk to other women who were pregnant, and I said, 'Fuck that, I ain't hanging around with a fuckin' bunch of mothers.' Then, without realizing it, I was gravitating towards pregnant women and other women with children, because I found they're a bit more patient. You'll be talking to someone, but you're not really listening, because you're so fuckin' tired."
Before You Go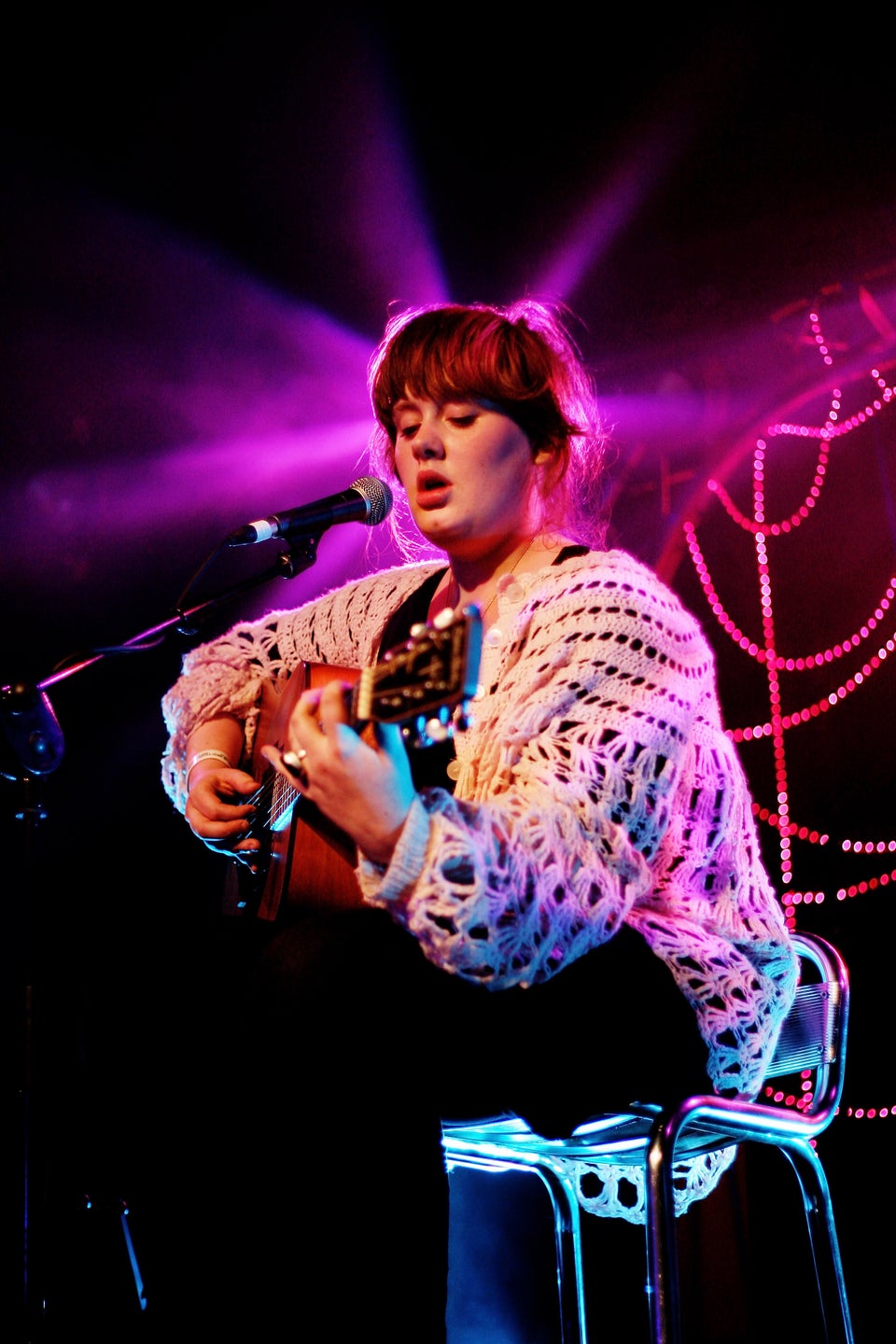 Adele's Style Evolution
Popular in the Community