Now we know what the cover of an Adele album titled "91" might look like.
While celebrating her 29th birthday on Friday, the songstress shared some makeover shots on Twitter. The look she went for wasn't the "glow up" you might expect from a superstar, however.
In the photos, the singer looked more like a grandmother than the Grammy-winning talent we know and love, wearing a pink cardigan sweater, glasses on a chain, special makeup and a wig.
Clearly, she has a healthy sense of humor about getting older. The Mirror explained that the look is an homage to British comedian Catherine Tate's sketch show character, Nan.
See the resemblance in a clip from the show:
The star has quite a lot to celebrate, including recently breaking the Billboard record that Carole King set for the longest-charting record by a woman. (Her 2011 album, "21," has spent roughly six years on the Billboard 200.)
Happy birthday, Adele! We hope you keep us laughing (and crying) for many years to come.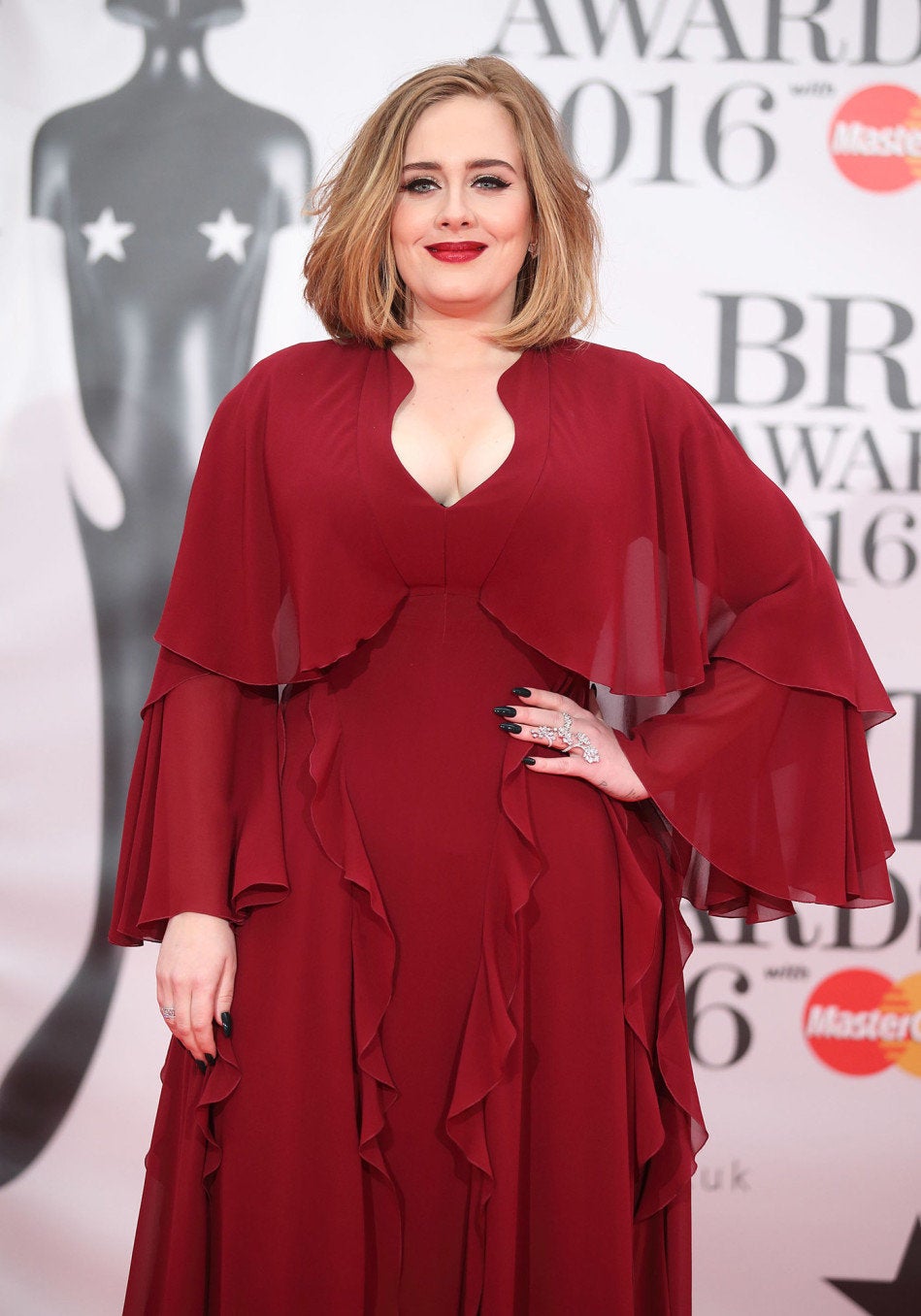 If You Love Adele, Try Listening to These Artists