We were thrilled when we read that Adele would be gracing Cosmopolitan's December cover -- but we were a bit nervous about the outcome.
Fashion magazines often don't know what to do with curvier cover girls. Remember the controversy over Gabby Sidibe's ELLE cover, which cropped her from the chest up while her cover co-stars (the very slender Lauren Conrad, Amanda Seyfried and Megan Fox) got full body shots?
Although the photo was gorgeous, we wondered if the magazine just wanted to avoid dealing with a fuller figure (and finding Resort 2012 clothes with which to cover that fuller figure).
So we were pleasantly surprised to find Adele in fine form on the Cosmo December cover -- head, neck and body. Sure, there's some Photoshop going on, but no more than the average fashion mag cover victim.
In conclusion, sigh of relief. But we're left with the lingering question: what do you think about that Dolce & Gabbana leopard dress?
PHOTOS: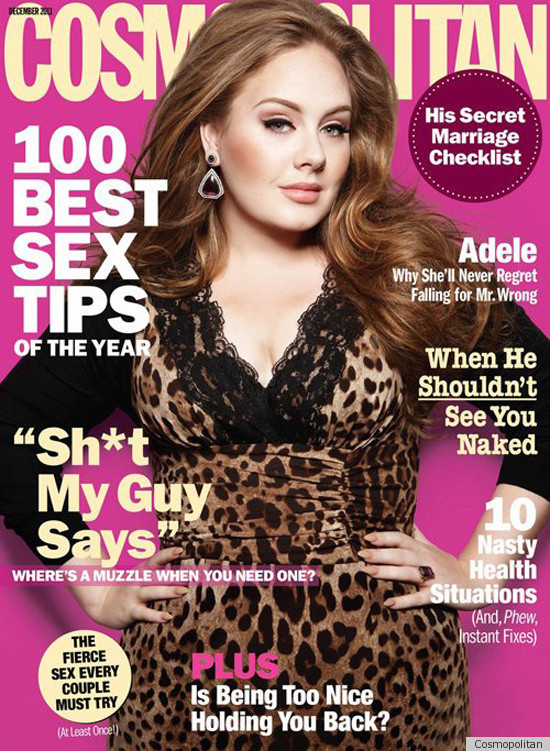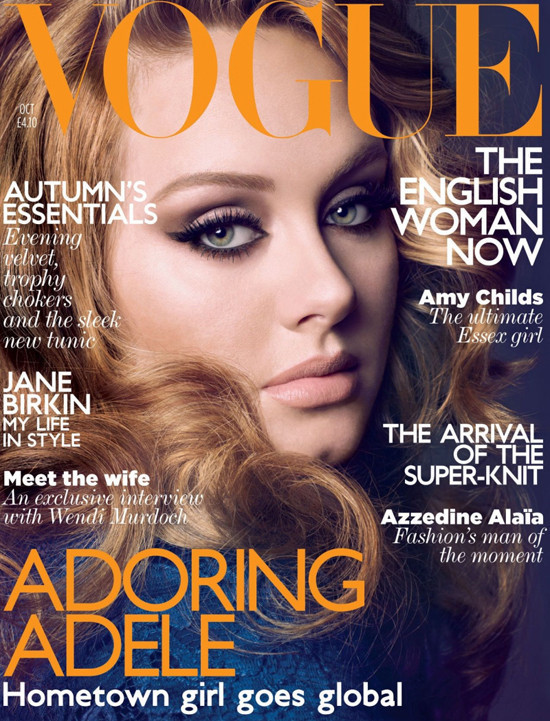 Popular in the Community