Just days after she announced her widely anticipated return, Adele dropped a new music video for "Hello," the first single off her upcoming record, "25."
The 27-year-old Brit hasn't released an album in more than four years. Her last age-themed record, "21," earned her six Grammy Awards, including Album of the Year, in 2012. The soulstress also won the 2013 Academy Award for Best Original Song for the title song for the 007 flick "Skyfall."
"25" will be released on Nov. 20. You can find the entire track list here.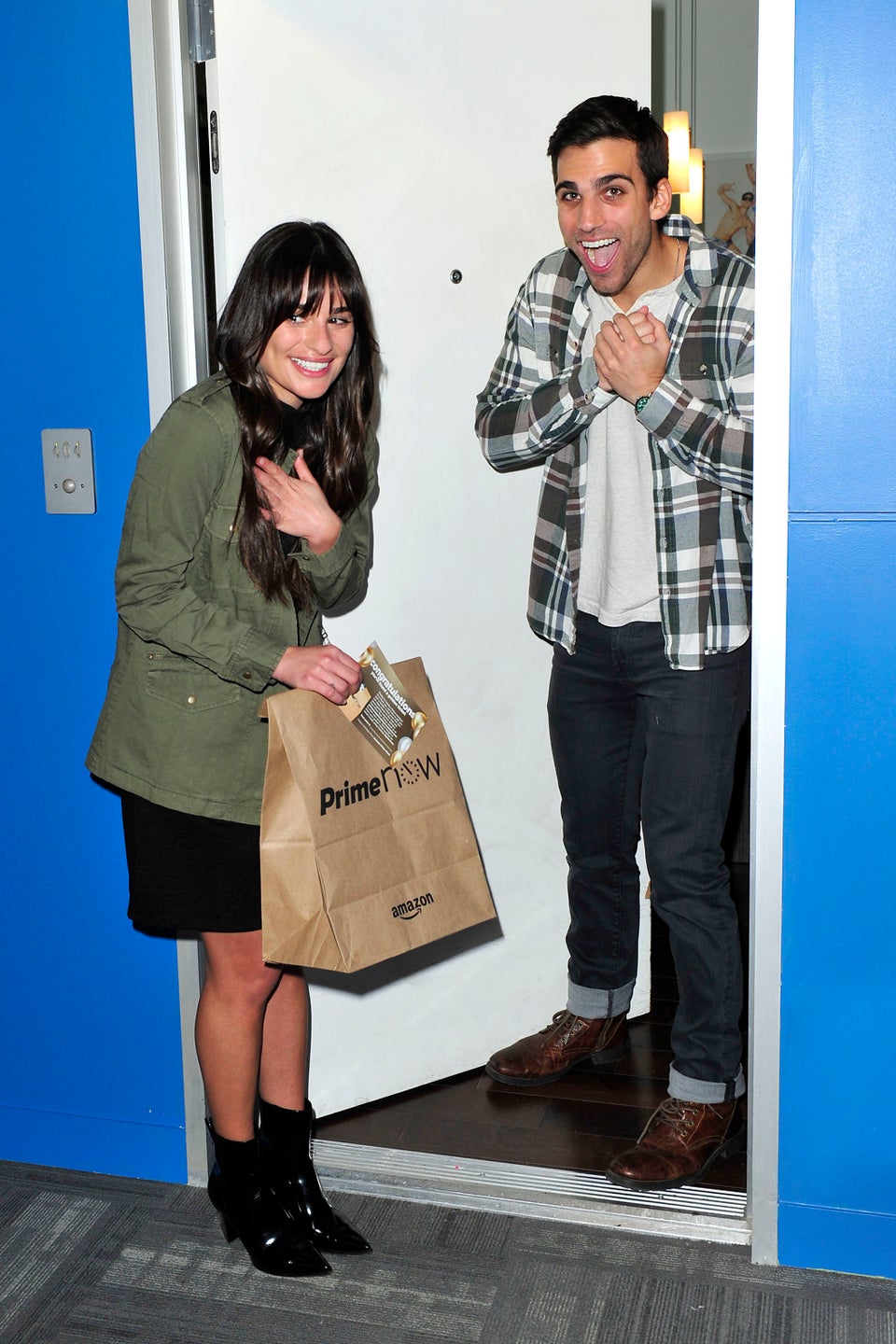 Celebrity News & Photos