The 28-year-old singer left her glamorous gowns behind and dressed up as one of the actor's most famous characters — Stanley Ipkiss, aka "The Mask" — for Halloween, just before her show in Dallas, Texas.
Adele shared two black-and-white photos of her amazing costume on Instagram Tuesday. Complete with a zany mask, yellow zoot suit and Ipkiss tie, she looks "S-s-s-s-smokin'!"
Just in case you were wary of whether or not that really is her ― check the "Angelo" tattoo on her hand (it's for her 4-year-old son).
Fans totally freaked out over Adele's incredible costume (and commitment), writing on her Instagram, "This is the best costume ever," "That's bloody brilliant," and "Oh my GOD."
Despite her busy touring schedule, it's clear the singer makes time for any and all Halloween activities, including pumpkin carving.
We already can't wait to see what she comes up with next year!
UDPATE 2:10 pm: Jim Carrey tweeted a response to Adele's awesome costume choice, writing "Hi Adele. It's Jim from the other side. Weird coincidence, I dressed up as one of your roadies for Halloween. I absolutely love you."
Before You Go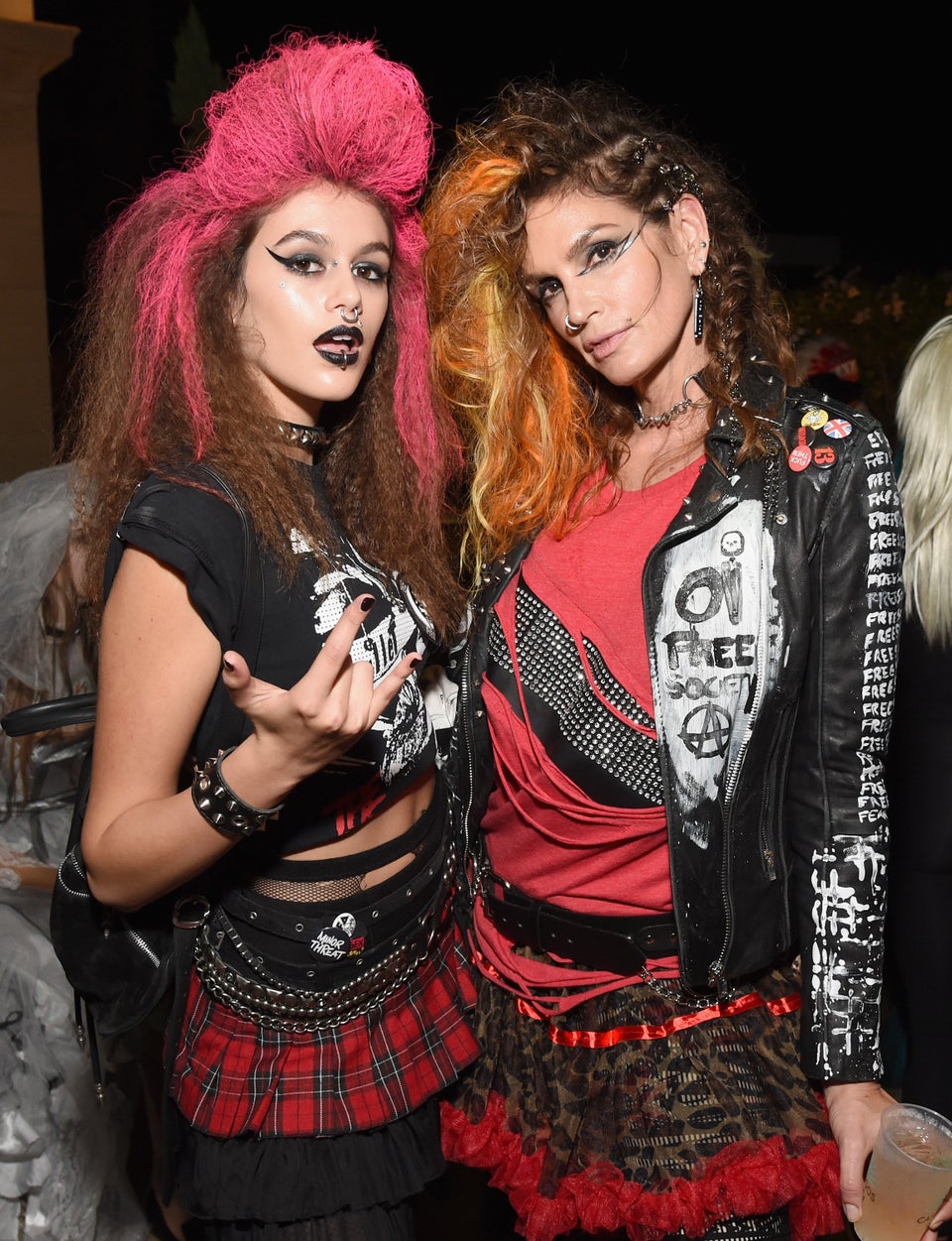 Celebrity Halloween Costumes 2016
Popular in the Community