She may have eight Grammys under her belt, but when Adele buckled up for her recent driver's test in England, she went unrecognized.
The Telegraph published a hilarious interview with Noel Gaughan, a "celebrity driving instructor," in which he admits that he had "no idea" who the 25-year-old powerhouse singer was, even as she started singing her most popular hits.
"She would sing some beautiful songs and say 'you must know this one' but I don't really know many celebrities," Gaughan, who also helped train One Direction's Niall Horan, Rhys Ifans and James McAvoy, told the newspaper.
He appears to have spent some quality time with Adele, adding: "Her little boy Angelo is doing absolutely brilliant. She is very much a proper mum who lives for her son. Driving will give her a bit of freedom and she is looking forward to be able to go off with just her and Angelo. She worked very hard with me and learned very quickly."
The appreciation is mutual, judging from Adele's kind words about Gaughan on his company website. "Noel is [the] Dumbledore of roads. Could not have done it without him and his jokes changed my life," she wrote.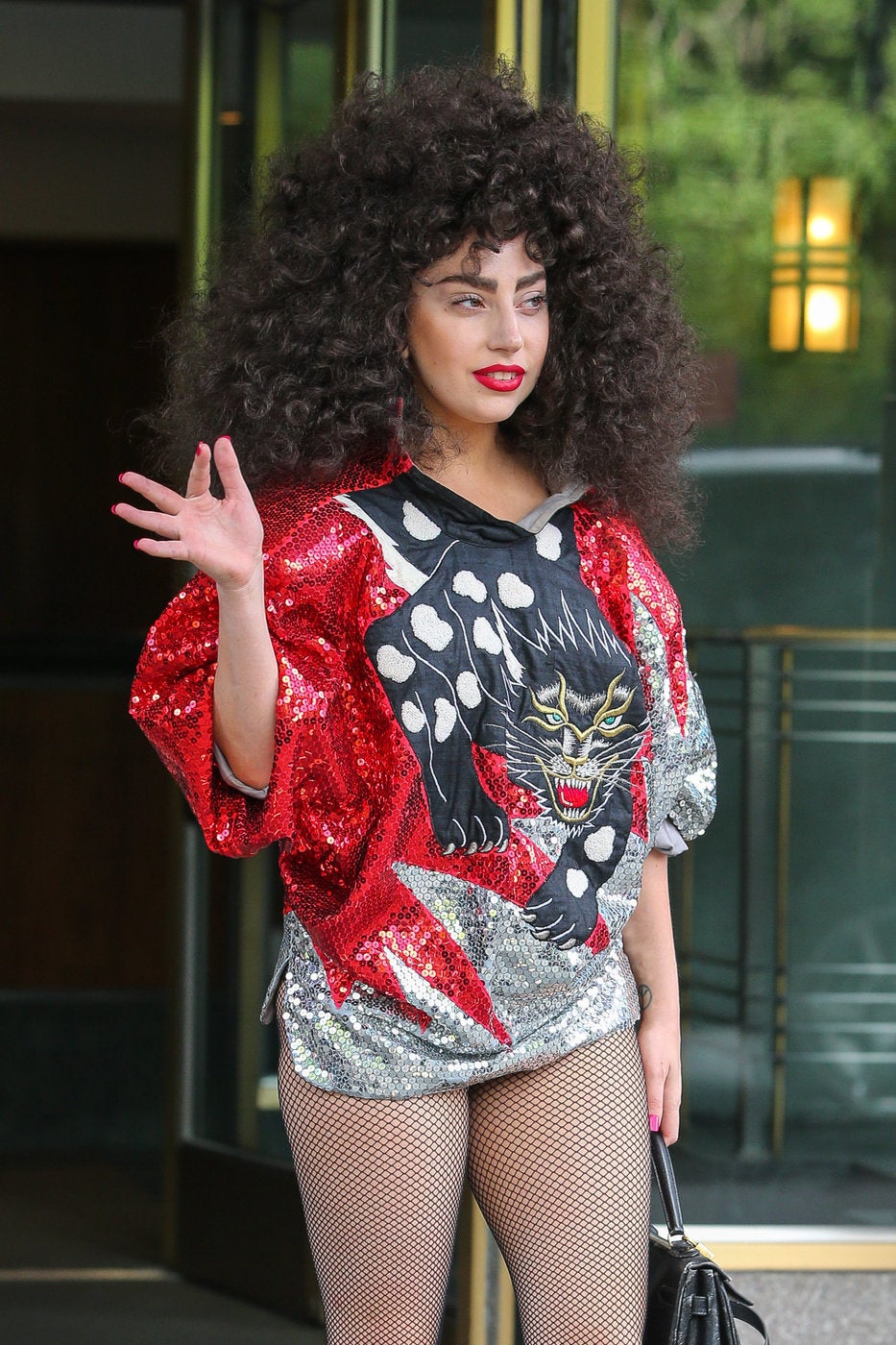 Celebrity News & Photos