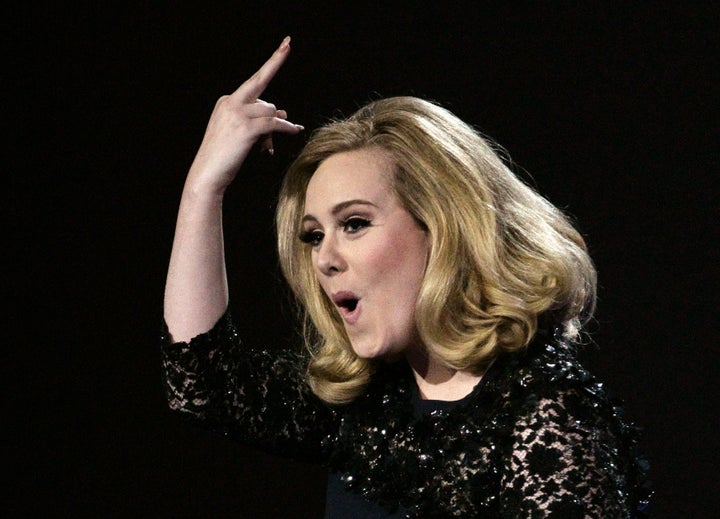 ICYMI, you don't go to Adele's concerts to hear her sing.
Someone please check on Jennifer Lawrence.
The Grammy winner's no-holds-barred streak continued at a recent concert when she sounded off on critics who think her voice is manipulated on her record-breaking album, "25".
Earlier this week, David Bowie's former producer, Tony Visconti, reportedly told The Daily Star that Adele, among others, represent a disturbing trend in the music industry.
"You turn the radio on and it's fluff, you are listening to 90 percent computerized voices," he said. "We know Adele has a great voice, but it's even questionable if that is actually her voice or how much has been manipulated."
Adele seemed to address his comments in a video shared by Consequence of Sound in the manner we've come to expect from the singer: filthy and to the point.
"Some dickhead ... tried to say that my voice isn't me on record," she says over the cries of screaming fans. "Dude, suck my dick."
Watch the full clip below:
Before You Go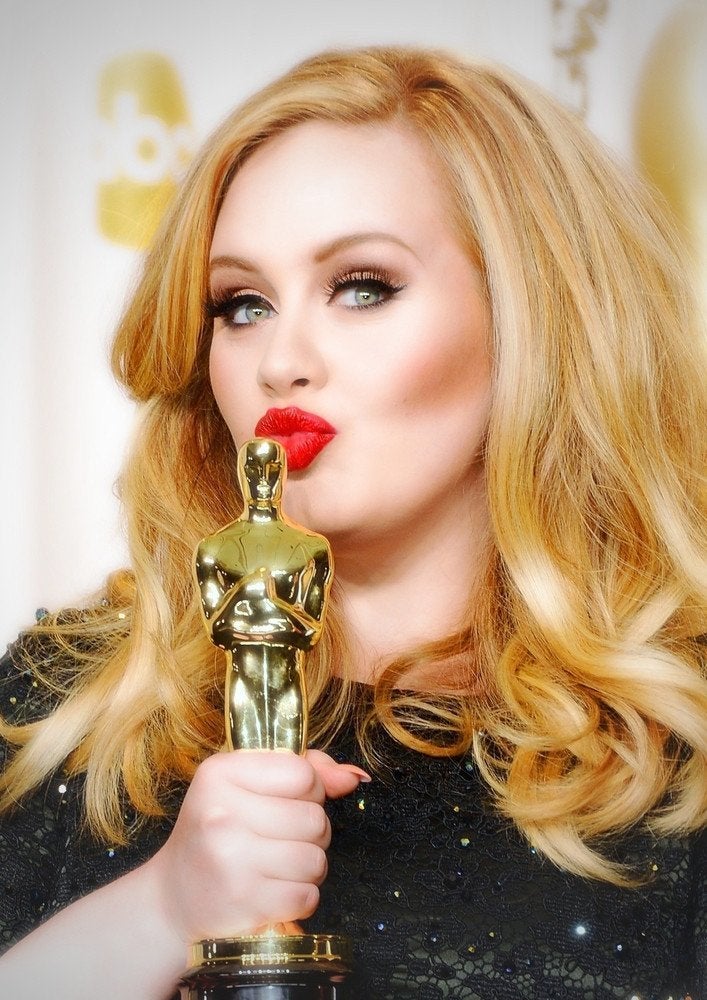 Adele's 25 Greatest Achievements... So Far
Popular in the Community